Bad Kitty Chapter Book Series
Bad Kitty Chapter Book books in order
Bad Kitty picture books found here.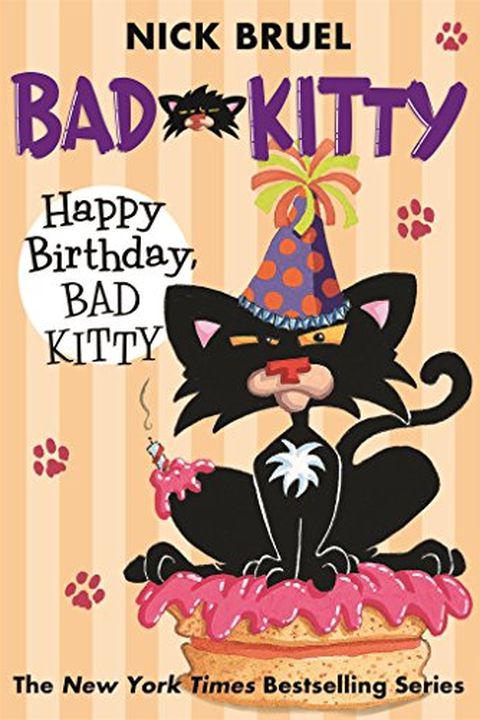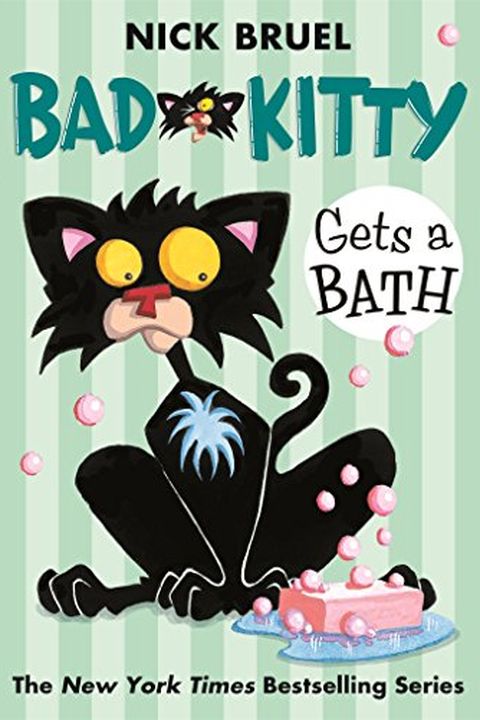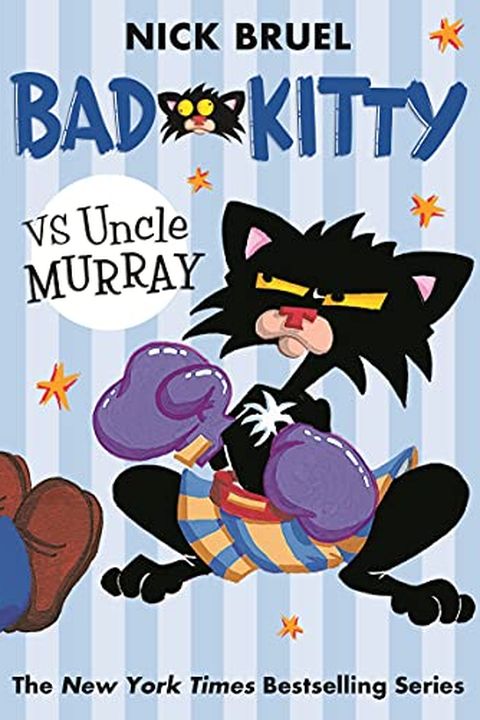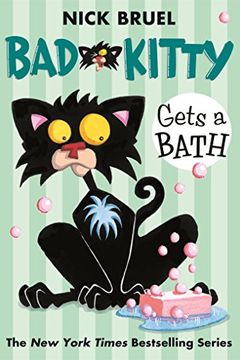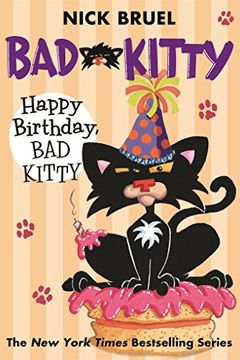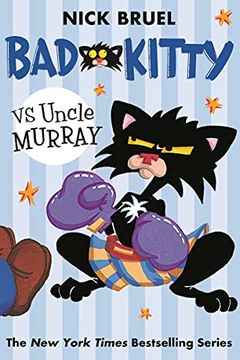 Kitty's owners are taking a week off and leaving Kitty and Puppy at home. So who's going to watch them? Good ol' Uncle Murray, star of the Fun Facts feature of previous Kitty books—the guy you thought knew everything about cats. Think again! It isn't long before Uncle Murray is driven to near madness by shenanigans of epic proportions....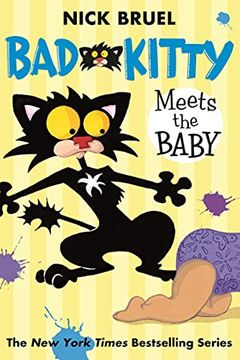 Kitty's owners are home with a big surprise for Kitty. But what is it? Kitty, reeling in horror, thinks it's a . . . dog. The neighbor cats are convinced it's a cat. But we all know that it's really a BABY! With Nick Bruel's trademark mix of antic humor (this time involving a Kitty game show and the Kitty Olympics—which the baby wins hands down), r...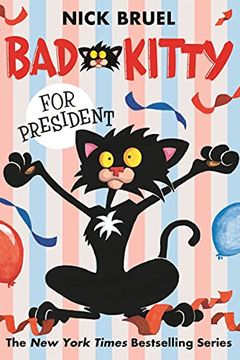 The votes are in--it's a Bad Kitty landslide!It's time to elect a new president of the Neighborhood Cat Coalition! Who will win the election? The candidate chosen by the kitties on the right side of the street or the candidate chosen by the kitties on the left side of the street? When election time rolls around, one candidate (guess who?) will disc...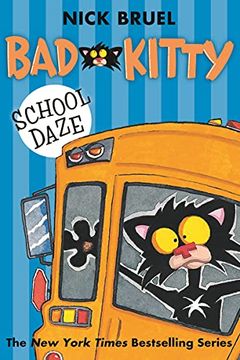 Bad Kitty faces her toughest challenge yet . . . Kitty and Puppy are out of control! They're screaming, fighting, hissing, and drooling all over the house, and all of the commotion is upsetting Baby. Time for school—obedience school, that is. Can Kitty learn to follow the rules and make friends with the other students or will she bring chaos to the...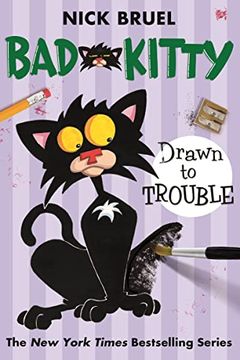 In this seventh installment of the New York Times–bestselling series, Kitty encounters what may be her most formidable foe yet: her creator! Kitty soon learns that feline manipulation works both ways—especially when you're at the wrong end of your author's pencil. Along the way, Nick shows kids how a book is created, despite the frequent interrupti...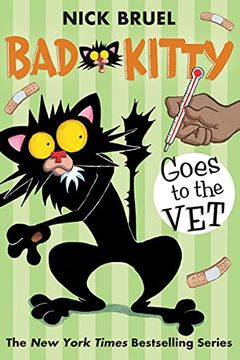 When Kitty is happy and healthy, everything is perfect. She jumps around, eats everything in sight, and has the energy to keep slobbering puppies in their place. But when she's sick, all she can do is lie in her bed. Looks like it's time for this sick kitty to go...to the vet.When Kitty's family finally manages to get their clawing, angry pet into ...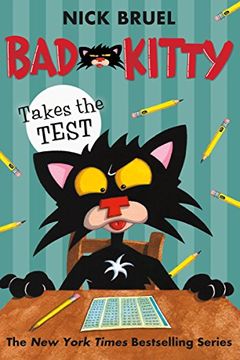 Because of a recent string of embarrassing behavior, Kitty's cat license has been revoked and she must take a test to get it back so she can still be a cat....
Kitten Trouble by Nick Bruel
Bad Kitty Joins the Team by Nick Bruel
Bad Kitty Goes on Vacation by Nick Bruel
Bad Kitty Gets a Phone by Nick Bruel