Caraval Series
Caraval books in order
Whatever you've heard about Caraval, it doesn't compare to the reality. It's more than just a game or a performance. It's the closest you'll ever find to magic in this world...Scarlett has never left the tiny island where she and her beloved sister, Tella, live with their powerful, and cruel, father. Now Scarlett's father has arranged a marriage fo…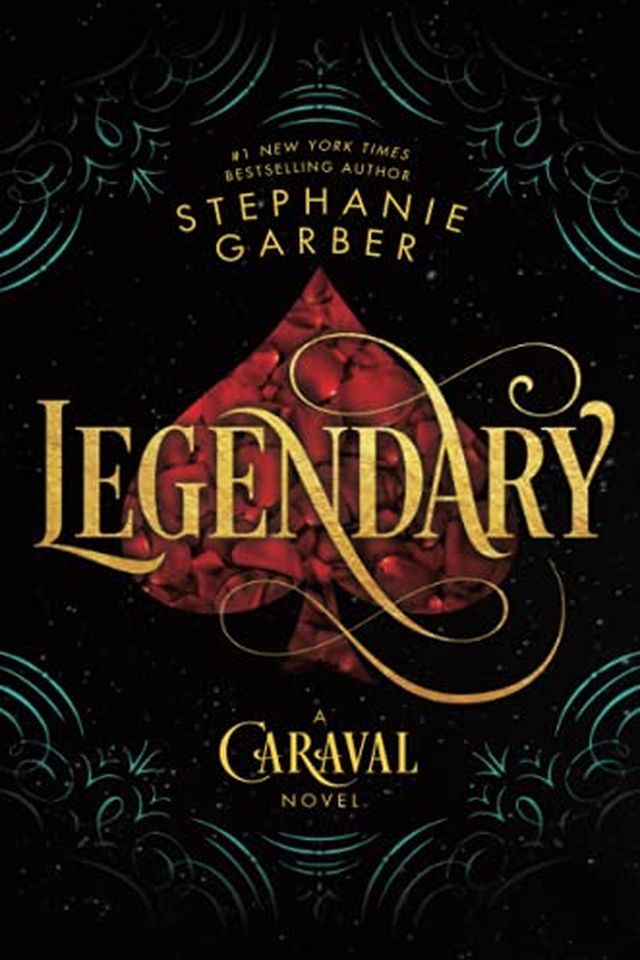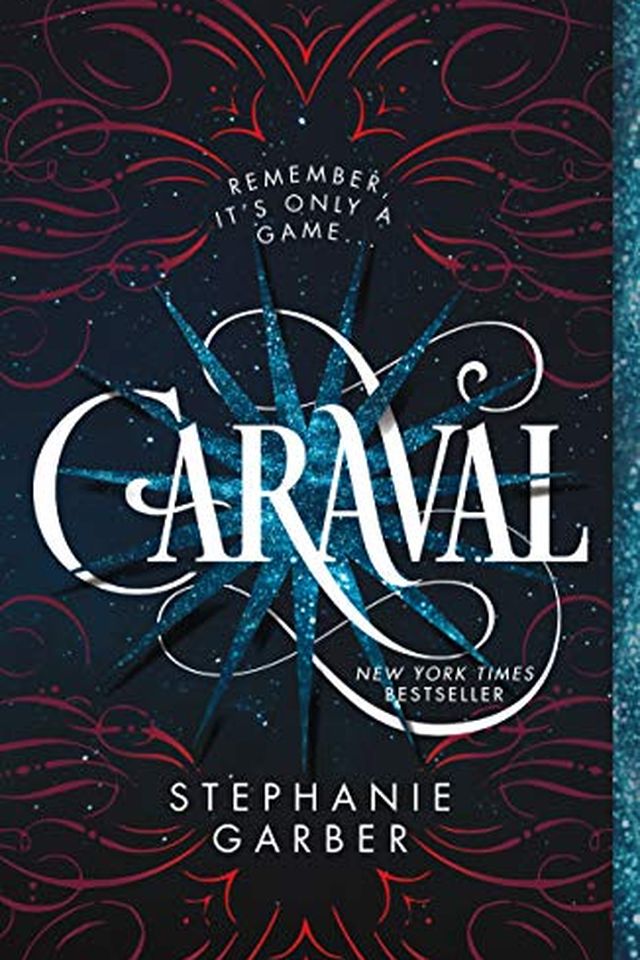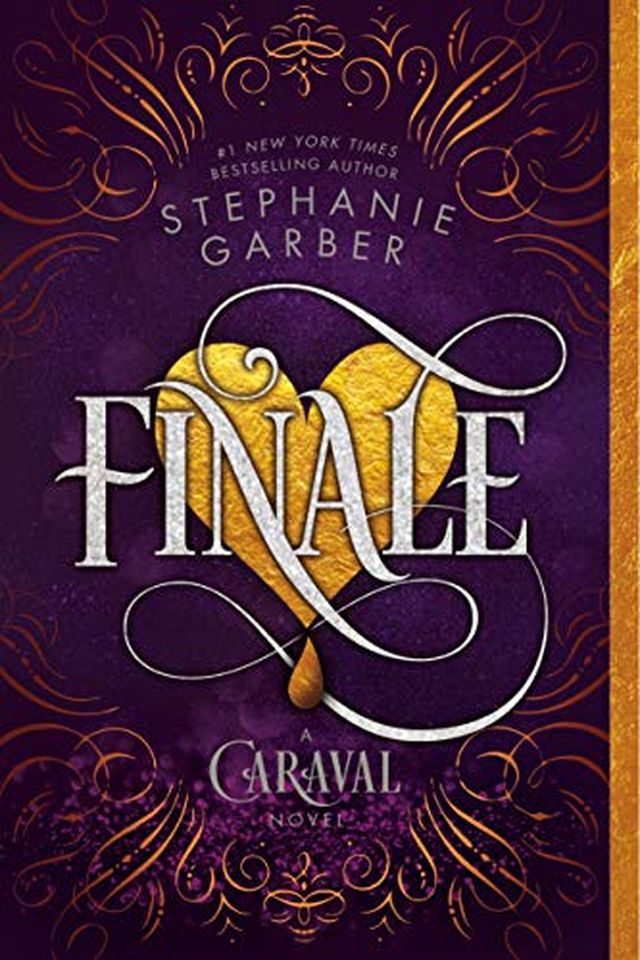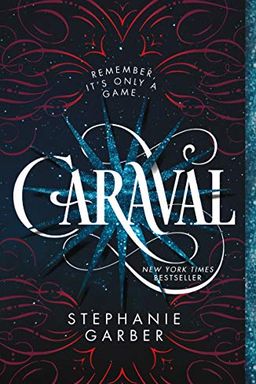 A young woman named Scarlett has always dreamed of attending Caraval, a fantastical yearly performance where the audience participates in the show. But with her father arranging a marriage for her, it seems like her dream will never come true. However, Scarlett's invitation finally arrives and she journeys with her sister to the show. Soon after arriving, Scarlett's sister is kidnapped by Caraval's mastermind organizer, turning this year's game into a hunt for her sister. Scarlett is thrust into a game of love, heartbreak, and magic, unsure of what is real and what is part of the performance.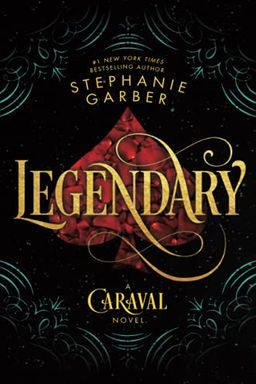 Get ready for a game of high stakes where you have everything to lose, and everything to gain. Donatella Dragna must play to win and uncover the true name of Caraval Master Legend to repay a debt owed to a criminal. But Legend's identity is shrouded in secrecy, and the competition demands that Tella fight for her life and everything she holds dear. This captivating story of bravery, sacrifice, and mystery is sure to keep you on the edge of your seat until the very end. Welcome to Caraval...let the games begin.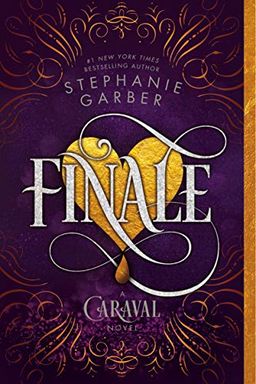 Experience the epic conclusion to Stephanie Garber's bestselling Caraval series with Finale. With lives, empires, and hearts on the line, Scarlett and Tella must face their greatest challenges yet, including discovering the truth about a love worth fighting for and a dream worth dying for. As Legend makes choices that will define him forever, the greatest game of all begins with only winners and losers. Don't miss out on the ending worth waiting for in Finale.