Cat Kid Comic Club Series
Cat Kid Comic Club books in order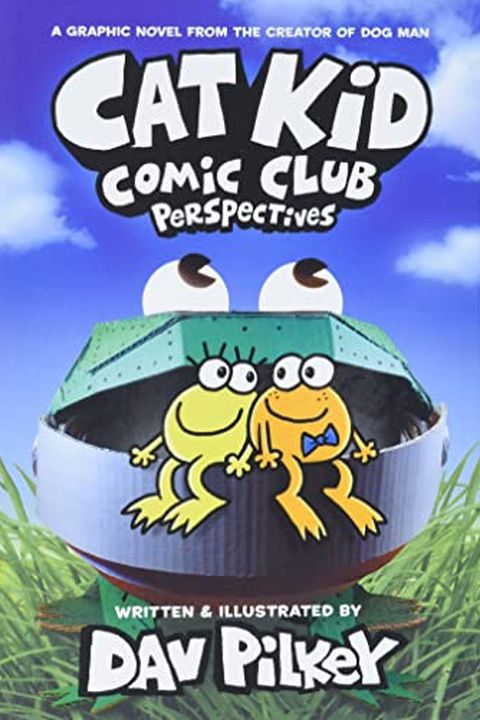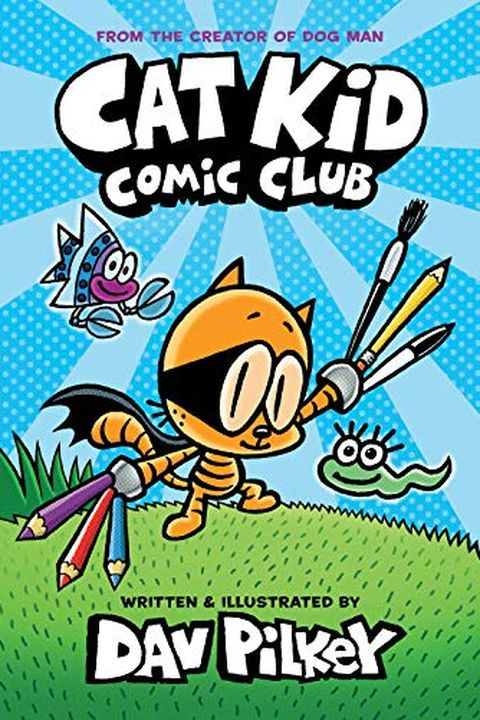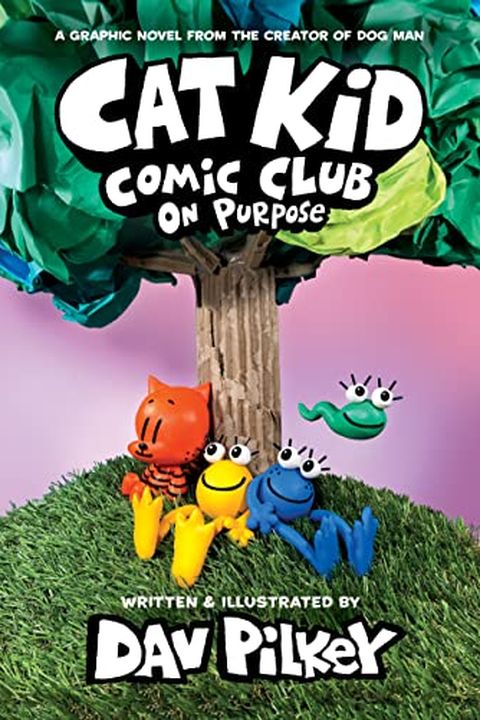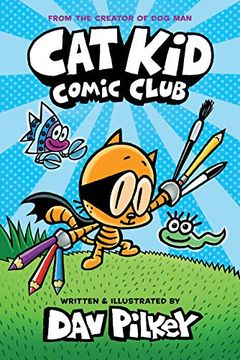 Join Li'l Petey, Flippy, and Molly as they introduce twenty-one baby frogs to the art of comic making in this pioneering graphic novel series by Dav Pilkey, author of the bestselling Dog Man and Captain Underpants series. Through mishaps and hilarity, readers get to see the progress, mistakes, and improvements that come with practice and persistence. With mini-comics included as stories-within-the-story, each done in a different style using different media, readers of all ages will be inspired to unleash their own creativity. Get ready for a heartfelt, humorous adventure in the Cat Kid Comic Club.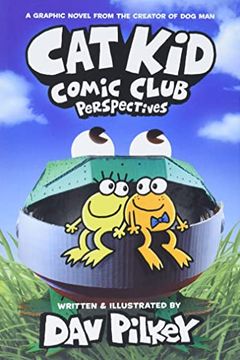 Join the Cat Kid Comic Club as they embark on a fun and hilarious adventure in this groundbreaking graphic novel by award-winning author and illustrator, Dav Pilkey. Through the perspectives of over 20 unique characters, this story emphasizes the importance of teamwork, empathy, and creativity. With a variety of art styles and Pilkey's signature humor, both kids and adults will enjoy this heartwarming tale.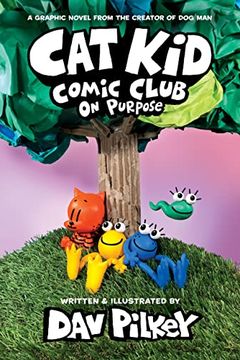 Join the Cat Kid Comic Club as they navigate sibling relationships, explore their creative passions and try to find their purpose in Dav Pilkey's newest graphic novel. As the baby frogs follow their path, create art with purpose and share their unique perspectives through mini comics, readers will be entertained and inspired by the nonstop hilarity and heartwarming storyline. With a variety of art styles and Pilkey's trademark humor, this graphic novel fosters creativity, collaboration, independence and empathy for readers of all ages.