Chaos Walking Series
Chaos Walking books in order
Also known as:* Hebrew: כאוס מהלך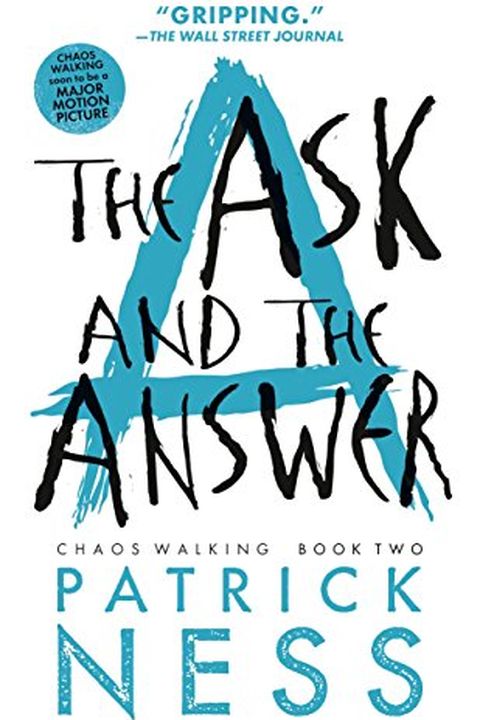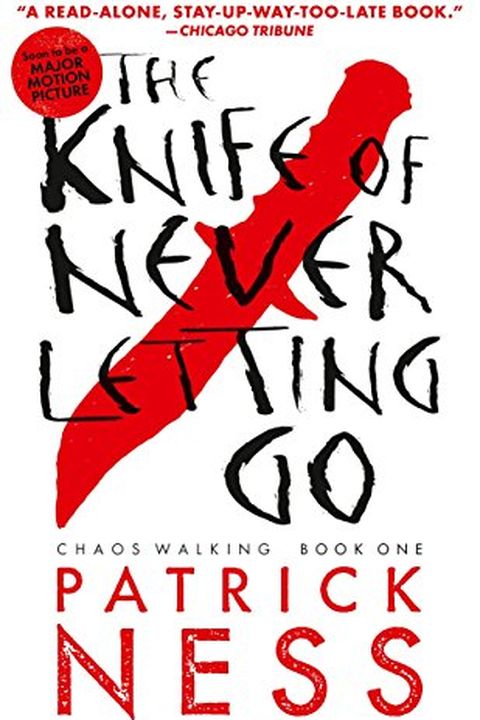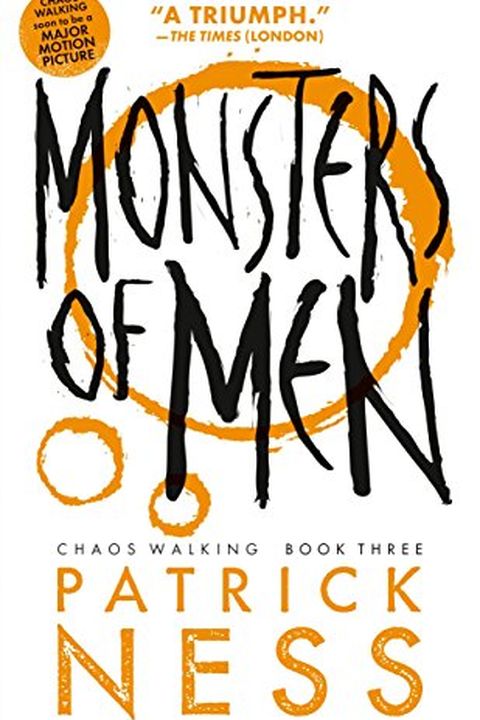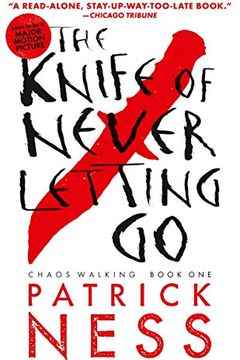 In a town infected by the Noise germ, Todd Hewitt can hear everything the men think, and they hear everything he thinks. He's just a month away from becoming a man when he discovers that the town is hiding something terrible from him. Todd has to flee with his loyal dog and stumbles upon a silent girl. Together, they embark on a dangerous journey where Todd learns to unlearn everything he knows to find his true identity. Get ready for a white-knuckle adventure in this gripping and gritty book.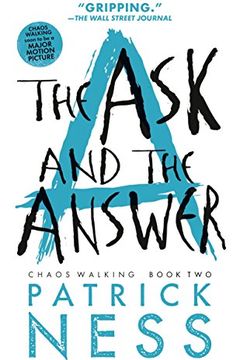 In a desperate bid for safety, Todd and Viola flee from an army only to fall into the hands of Mayor Prentiss, their worst enemy. As Todd is imprisoned and forced to learn the new order, secrets lurk just beyond the town - where is Viola? Are the mysterious Answer friends or foes? "The Ask and the Answer" is a heart-wrenching novel of resistance under extreme pressure and is the second in the "Chaos Walking" trilogy.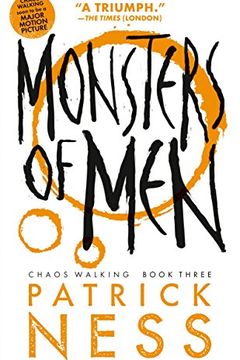 In the midst of a world-ending war, Todd and Viola must make monstrous decisions. The indigenous Spackle seek revenge for their murdered people, while human leaders prepare to defend their factions at all costs. As new settlers approach, the consequences of each action and word become unspeakably vast. Todd and Viola question all they've known and race towards a shocking finale in their quest for redemption.