Chicagoland Vampires Series
Chicagoland Vampires books in order
Series also known as:* Vampiri di Chicago [Italian]Spinoff: Heirs of Chicagoland https://www.goodreads.com/series/2049...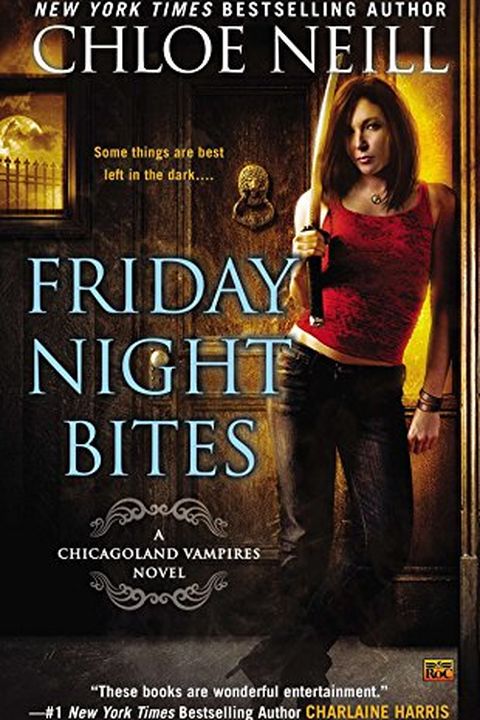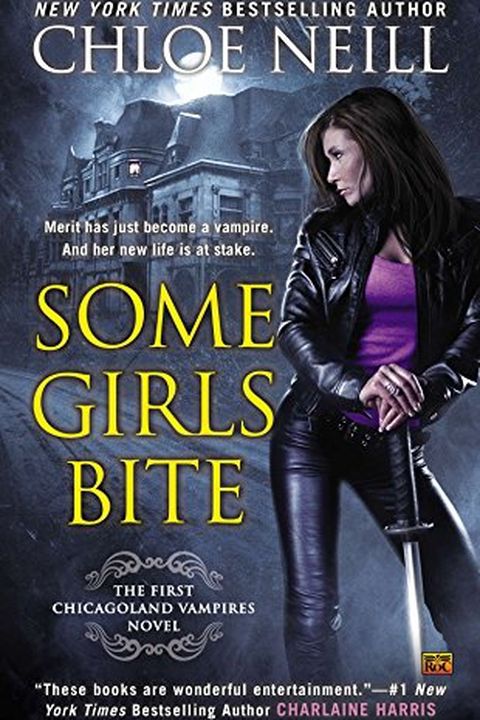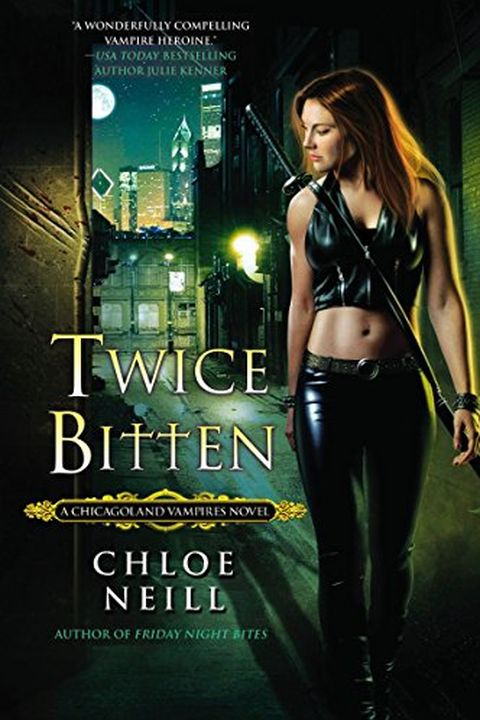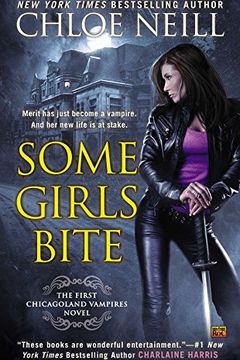 This gripping paranormal novel follows Merit, a graduate student who is turned into a vampire after being attacked by a rogue vampire. She is taken in by the master vampire of Cadogan House and must navigate a new life in a mansion full of loyal vampires. However, danger looms as someone is still out to get her. With a charming, but demanding master vampire, and a potential war on the horizon, Merit is in for a thrilling ride.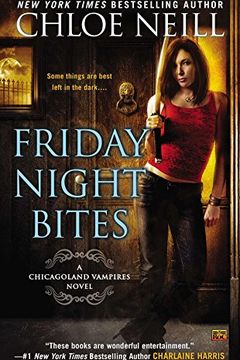 In Chicago, vampires have gained celebrity status and fended off paparazzi, but their reputation takes a turn when mass feeding parties, known as Raves, are exposed. Our protagonist, a vampire working for an ancient master, must reconnect with her human family and act as a liaison to keep the peace between the living and undead. However, an ancient grudge threatens to disrupt their fragile coexistence.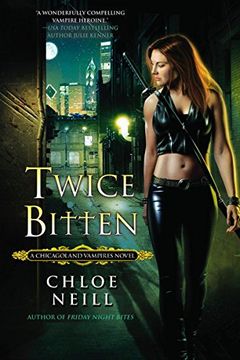 In Twice Bitten, a new vampire named Merit must protect shapeshifter leader Gabriel Keene while also spying for the vampires. As tensions rise between supernaturals, Merit finds herself in danger and must track down an assassin with the help of Master Vampire Ethan Sullivan. But as the mission progresses, Merit realizes that she may have to cross lines she didn't think she would, and face the complicated feelings she has for Ethan.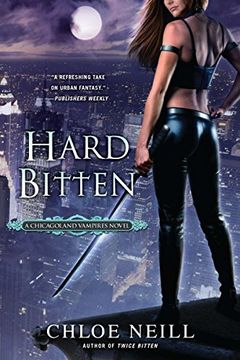 Amidst human protests against supernatural beings, newly turned vampire Merit is faced with a violent crime that threatens her House. With tension between her and her Master, she must navigate the dark world of Chicago's vampires to uncover the truth. But as she digs deeper, she realizes that being a vampire often means getting your hands bloody.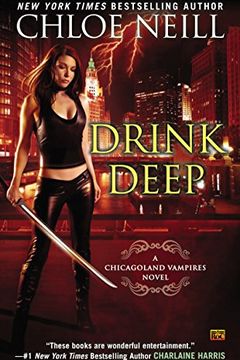 This urban fantasy tale focuses on a newly turned vampire, Merit, who is caught in the middle of a paranormal war as the state threatens to pass a registration act. When the waters of Lake Michigan suddenly turn black, Merit must rely on the help of friends to uncover the dark magic behind the spell, before it's too late for both humans and vampires.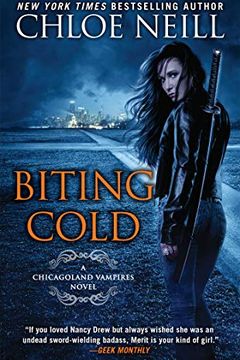 A supernatural adventure unfolds in this sixth installment of the Chicagoland Vampires series. 28-year-old vampire Merit is hot on the trail of a dangerous rogue who seeks to unleash chaos on the world with an ancient artifact. However, she soon realizes she's being hunted as well by a powerful enemy who will do whatever it takes to claim the artifact. Will Merit be able to stop the disaster and save herself in time? Find out in this thrilling page-turner.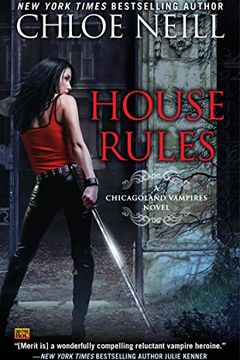 Get ready for a thrilling ride through Chicago's vampire underworld. When two rogues go missing, Merit, a sword-wielding vampire, and her Master Ethan Sullivan must act fast to stop a mysterious enemy targeting the city's vampires. As they unravel a web of deceit and face powerful adversaries, they discover that their foe may be closer than they think. House Rules is a must-read for fans of supernatural suspense.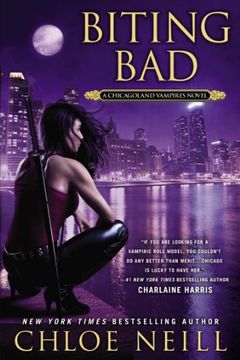 A newly-turned vampire, Merit, and her centuries-old Master, Ethan, must navigate through anti-vampire riots erupting all over Chicago. A splinter group armed with Molotov cocktails and hate is on a mission to rid the city of vampires. Merit and her allies rush to stop the destruction and find the culprits. The battle for Chicago has just begun, and time is running out.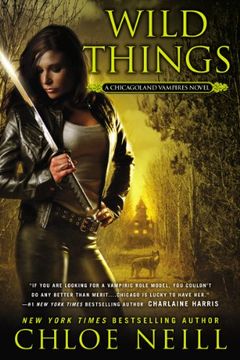 "Wild Things" is a thrilling urban fantasy novel that follows the protector of Chicago's Cadogan House, Merit, as she navigates alliances with paranormal beings and supernatural threats to her closest friends. When a strange and twisted magic threatens the North American Central Pack, Merit is called upon to use her vampire powers and cold heart to face the mysterious force head-on. Fans of action-packed tales featuring vampires, shapeshifters, and magic will love this high-stakes adventure.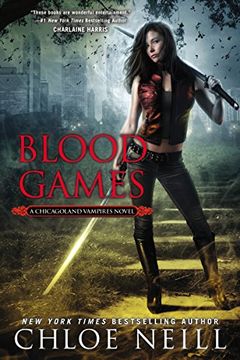 Blood Games is an intense urban fantasy novel featuring a powerful heroine who fights for her vampire House. When a killer begins preying on humans in Chicago and leaving behind magical souvenirs, Merit must team up with both vampires and humans to catch the murderer before she becomes the next victim. Full of action, suspense, and magic, Blood Games is a thrilling read for fans of urban fantasy.
Midnight Marked by Chloe Neill
Blade Bound by Chloe Neill