Chicagoland Vampires Series
Chicagoland Vampires books in order
Series also known as:* Vampiri di Chicago [Italian]Spinoff: Heirs of Chicagoland https://www.goodreads.com/series/2049...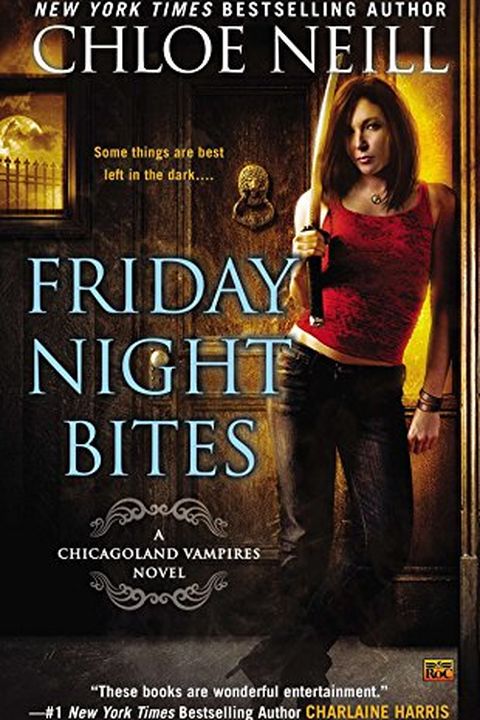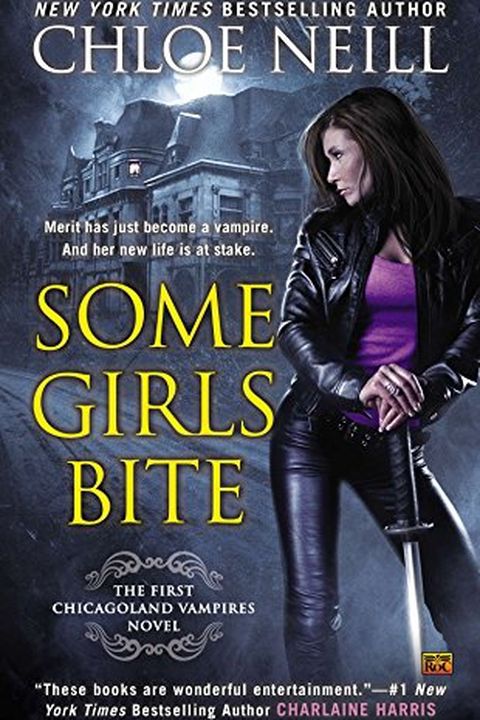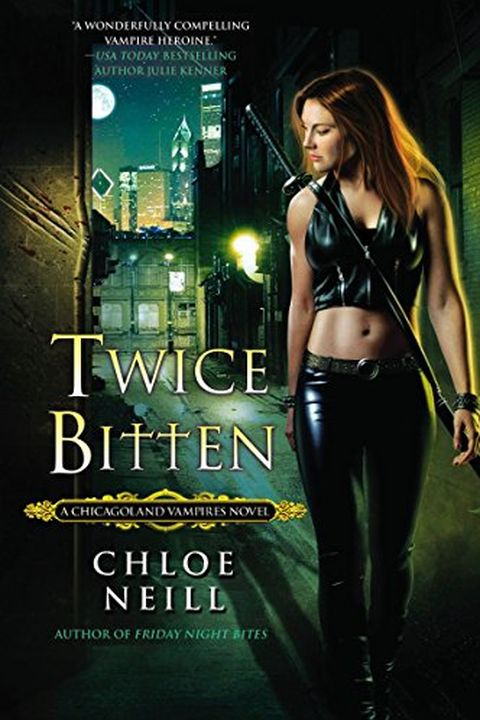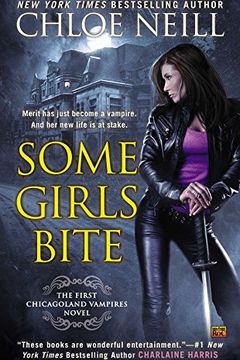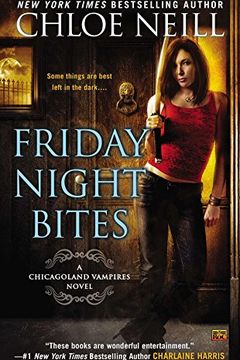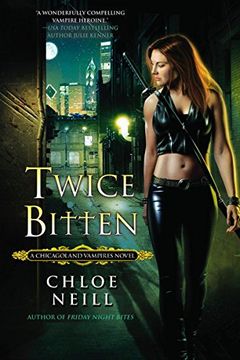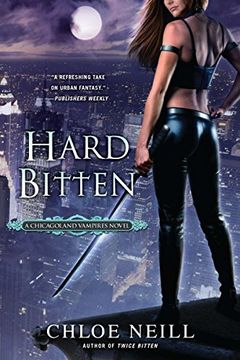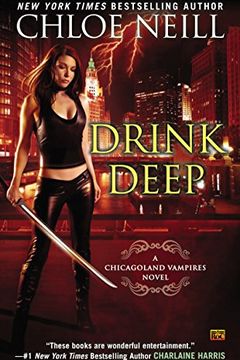 Clouds are brewing over Cadogan House, and recently turned vampire Merit can't tell if this is the darkness before the dawn or the calm before the storm. With the city iself in turmoil over paranormals and the state threatening to pass a paranormal registration act, times haven't been this precarious for vampires since they came out of the closet. ...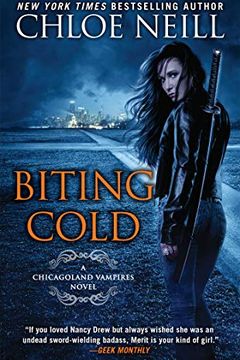 In book six of the Chicagoland Vampires series, twenty-eight-year old vampire Merit is on the hunt, tailing a rogue supernatural intent on stealing an ancient artifact that could leash catastrophic evil on the world. But, as she soon discovers, she is also the prey: an enemy of Chicagoland is hunting her, and he'll stop at nothing to get his hands ...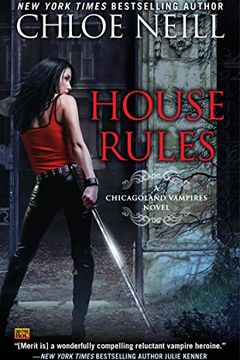 In a city full of vampires, trouble never sleeps.At the tender age of twenty-seven, Merit became a sword-wielding vampire. Since then, she's become the protector of her House, watched Chicago nearly burn to the ground, and seen her Master fall and rise. Now she'll see her mettle—and her metal—tested like never before.It started with two . . . Two r...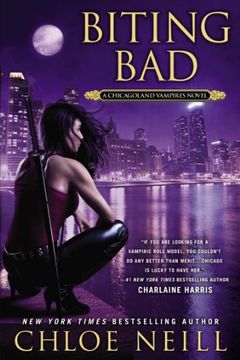 Merit has been a vampire for only a short while, but she's already seen a lifetime's worth of trouble. She and her Master, centuries-old Ethan Sullivan, have risked their lives time and again to save the city they love. But not all of Chicago is loving them back.Anti-vampire riots are erupting all over town, striking vampires where it hurts the mos...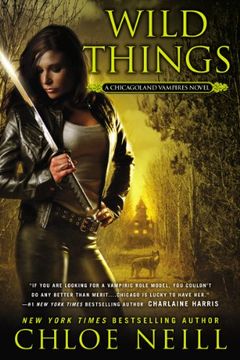 Since Merit was turned into a vampire, and the protector of Chicago's Cadogan House, it's been a wild ride. She and Master vampire Ethan Sullivan have helped make Cadogan's vampires the strongest in North America, and forged ties with paranormal folk of all breeds and creeds, living or dead…or both. But now those alliances are about to be tested. A...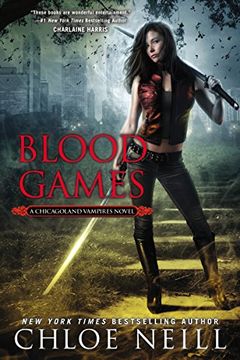 While Merit didn't choose to become a vampire or Sentinel of Cadogan House, she vowed to fight for her House and its Master, and she's managed to forge strong alliances with powerful supernaturals across Chicago. But even though Merit has had wild adventures, this may be her deadliest yet...A killer is stalking Chicago, preying on humans and leavin...
Midnight Marked by Chloe Neill
Blade Bound by Chloe Neill