Deadman Wonderland Manga
The inmates of this insane penitentiary fight for survival every day to provide entertainment for the masses, and terrifying secrets lurk in the shadows. Ganta is determined to survive Deadman Wonderland and clear his name, but the price may be his soul...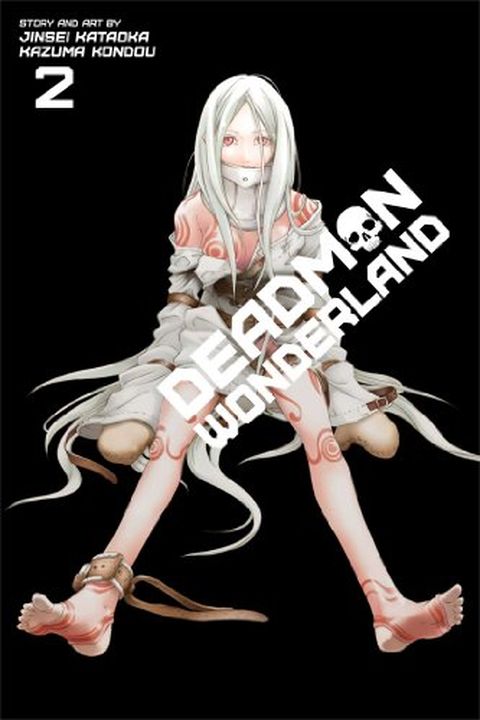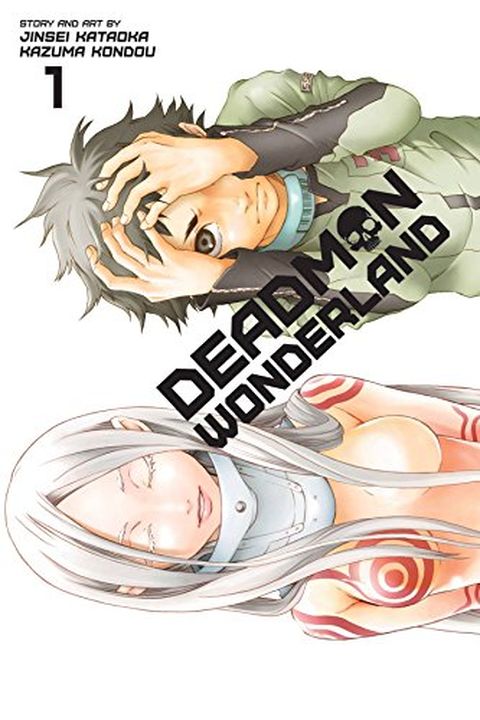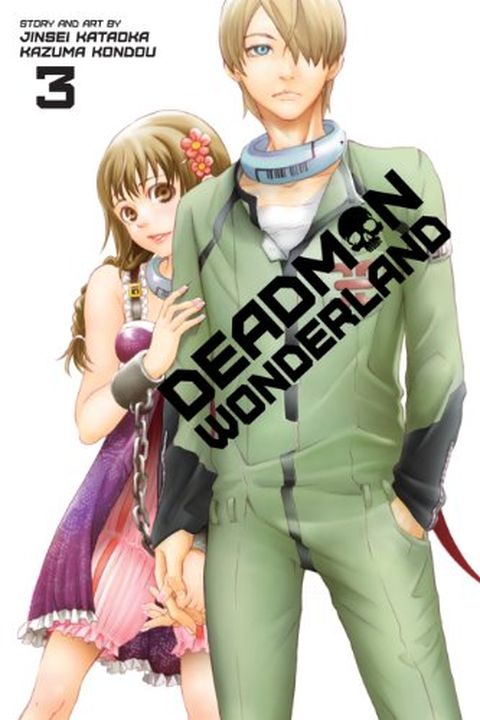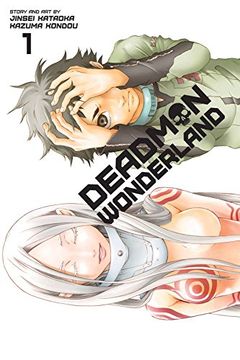 In the aftermath of the Great Tokyo Earthquake, a middle school student named Ganta Igarashi thinks he's finally found some semblance of normalcy. But when a mysterious figure called the "Red Man" shows up at his school, Ganta's life is completely turned upside down. Discover the thrilling first volume of this gripping series.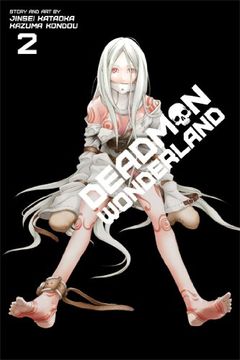 Discover the thrilling world of a falsely accused and sentenced inmate in Deadman Wonderland Vol. 2. Join Ganta as he seeks answers and revenge against the Red Man, the creature responsible for the death of his friends inside the prison walls. Explore the G Ward, where Ganta meets a mysterious man who calls him "Woodpecker." Find out what secrets lie behind the prison's walls in this gripping manga.
This manga series takes readers into the intense and dangerous world of the Deadman Wonderland prison. In volume three, protagonist Ganta must face a timid girl in a brutal battle while still searching for the truth behind his friend's murder. Will he be able to survive in the harsh and unforgiving environment of the prison, and uncover the real killer?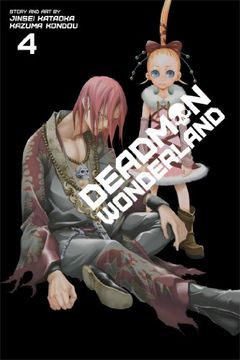 This thrilling manga volume follows Ganta as he joins an antiestablishment group planning a mass prison escape. With a traitor among them, Ganta must navigate a dangerous path to freedom.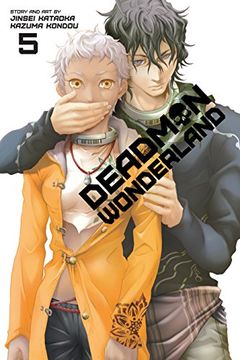 Prepare for the ultimate showdown between rival gangs Scar Chain and the Undertakers, as they battle for control of the deadly Deadman Wonderland prison. Join Ganta as he seeks out training to master his supernatural powers, but risks getting pulled deeper into the dangerous world of the prison. Who will emerge victorious in this thrilling and suspenseful manga volume?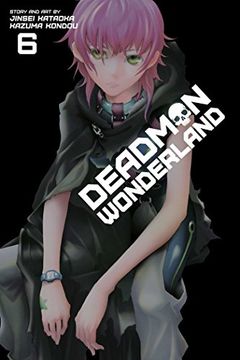 In the sixth volume of this manga series, Scar Chain battles Undertakers and triumphs, but Ganta chooses to stay behind with Shiro in Deadman Wonderland while Tamaki takes control of the prison and sets his sinister plan in motion. Will they be able to survive this new threat? Find out in this action-packed installment.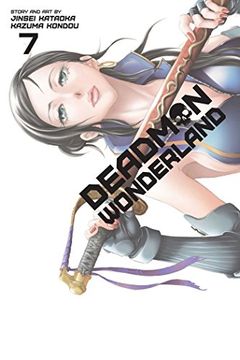 A group of residents from G Ward unite to challenge their Warden's creation of Ninben, horrifically experimented humans turned Deadmen. Ganta's lost friend, Azami, is among them, and he must save her - but at what cost? As he struggles to keep his friendships from crumbling, a new threat looms on the horizon.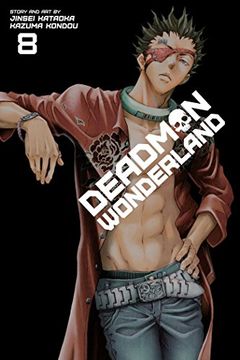 This manga volume follows Makina and her special forces team as they attempt to restore order in Deadman Wonderland. Meanwhile, Ganta takes it upon himself to destroy the Ninben controlling device, and Tamaki puts up a fight by sending out his top-ranked Ninbens.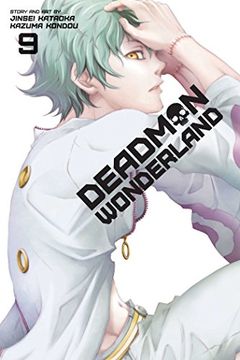 Experience the harrowing journey of middle school student Ganta Igarashi, who is framed for the murder of his classmates and sentenced to death. Enter the nightmarish Deadman Wonderland, a deadly theme park/prison constructed after the Great Tokyo Earthquake. In Volume 9 of this thrilling manga series, Ganta and Makina fight their way to the top level to put an end to the twisted designs of promoter Tamaki, but what horrors will they face?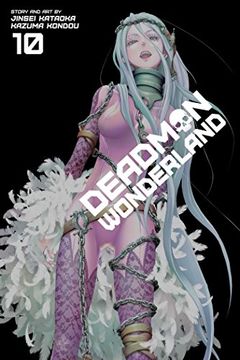 Imprisoned in the deadly and twisted theme park known as Deadman Wonderland, Ganta Igarashi fights to prove his innocence after being framed for the murders of his classmates. In the tenth volume, Ganta comes face to face with the true identity of the Wretched Egg and must choose between revenge or saving someone he still cares for. Will he find a way to escape the hellish prison and clear his name, or will he succumb to despair? Discover the thrilling conclusion to this gripping manga series.
Deadman Wonderland, Vol. 12 by Jinsei Kataoka
Deadman Wonderland, Vol. 13 by Jinsei Kataoka