Delirium Series
Delirium books in order
Follows Lena and Alex, two teens battling against the controlling government that believes that love is a disease and forbids it from their community.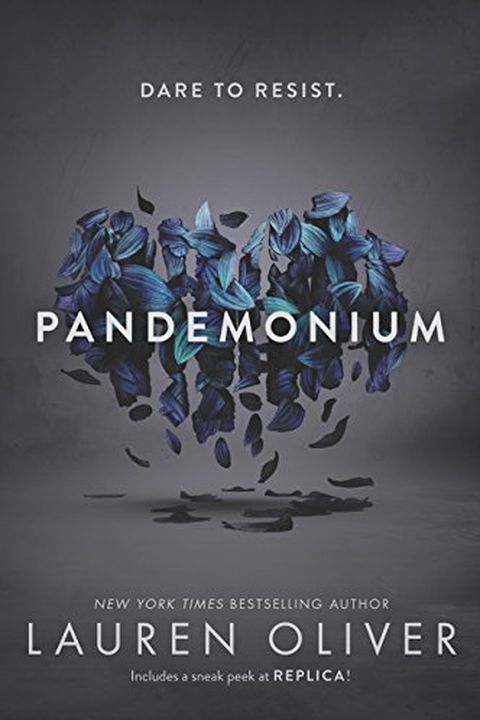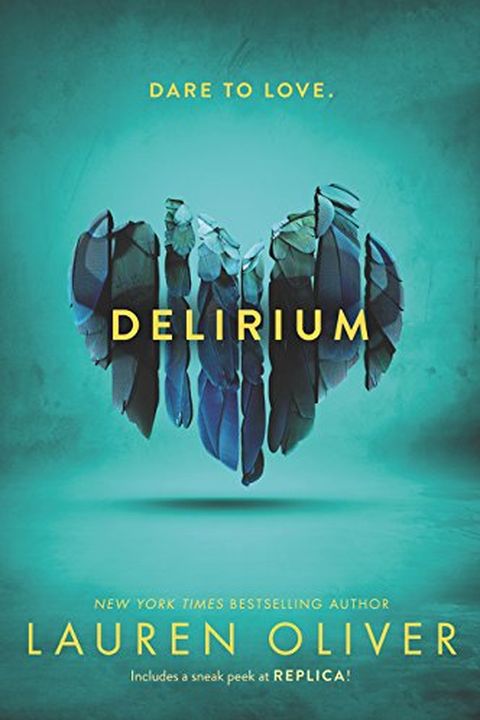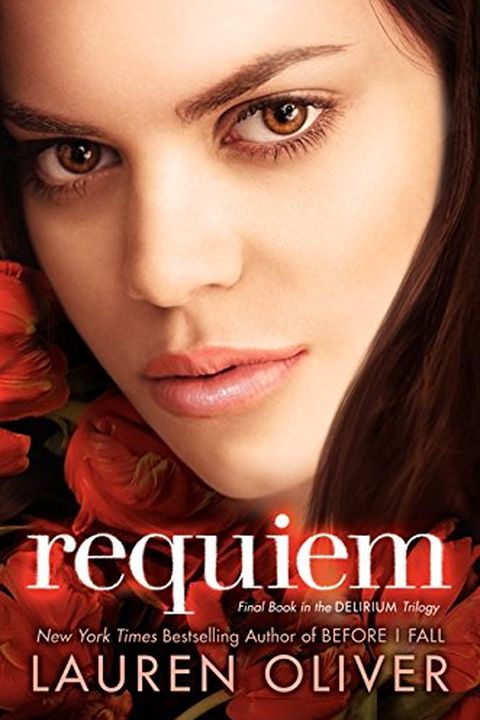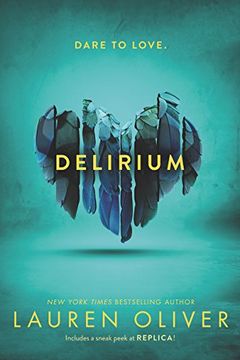 An intriguing dystopian tale set in an alternate United States where love is considered a dangerous disease. Lena Haloway is counting down the days until her mandatory Cure procedure, until she meets Alex from the "Wilds" who lives outside of the government's reach. Will Lena take the risk and fall in love, or conform to society's rules and live a safe, predictable life?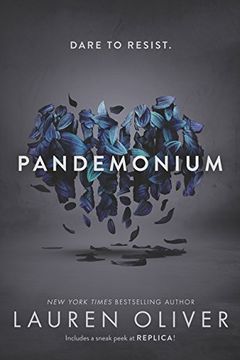 Experience a thrilling and rebellious journey with Lena in Pandemonium, the electrifying follow-up to the bestseller Delirium by Lauren Oliver. As Lena embarks on a dangerous course through the Wilds, she discovers a growing resistance movement and forbidden romance, leading to a revolution on the brink of ignition. This brilliant novel crackles with fierce defiance and sparks of rebellion.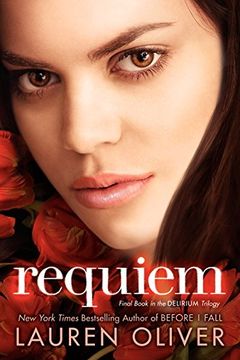 In Requiem, Lena fights at the center of an ongoing revolution, as rebellion pockets spread throughout the country. The Wilds, once a safe haven for Lena and her friends, are now fraught with danger as regulators work to eliminate rebels. The novel is told from both Lena and her friend Hana's perspectives, as their very different lives converge.