House of Night Series
House of Night books in order
See also:* House of Night Novellas* House of Night: The Graphic Novels* House of Night: Other WorldHouse of Night is a thrilling, New York Times bestselling young adult fantasy series. The books follow 16-year-old Zoey Redbird as she is "Marked" by a vampyre tracker and begins to undergo the "Change" into an actual vampyre. She has to leave her fam…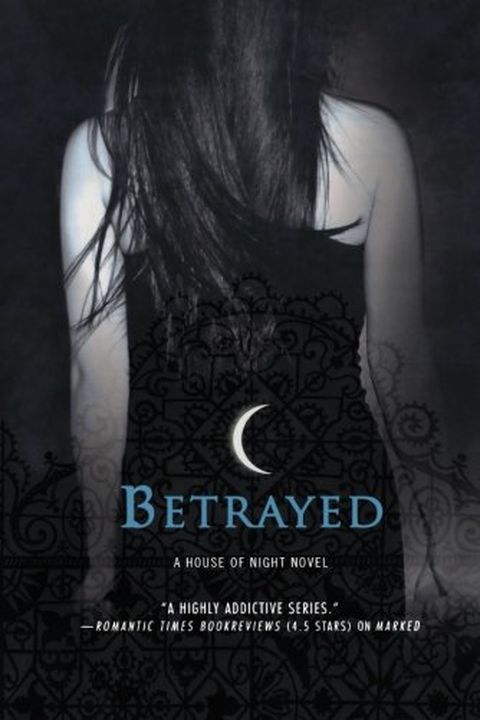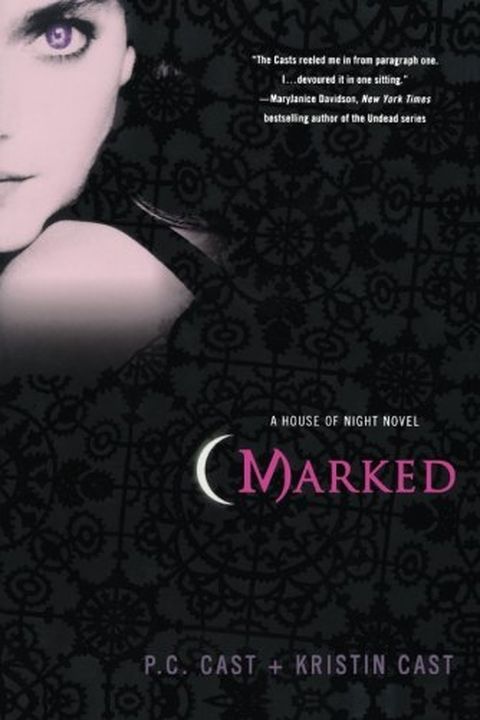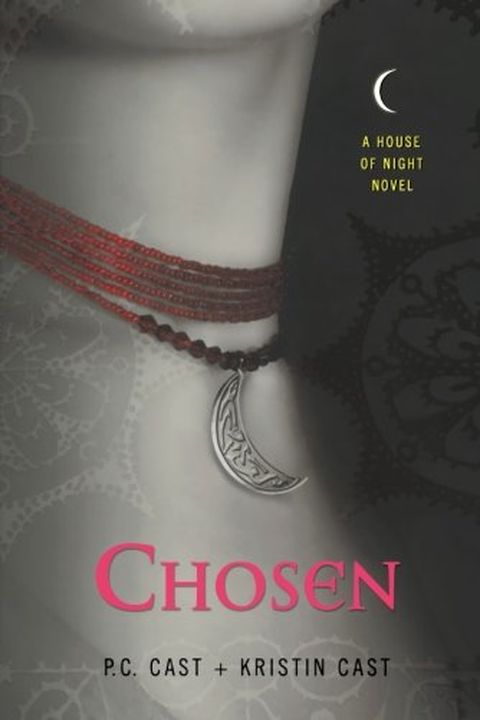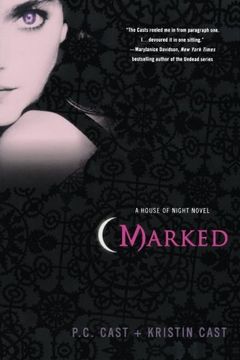 Enter the mystical world of the House of Night where 16-year-old Zoey Redbird discovers she is no ordinary fledgling. Marked by the vampyre Goddess Nyx with a crescent moon, Zoey has affinities for all five elements. But when she uncovers the mis-use of powers by the Dark Daughters, Zoey must embrace her destiny and find the courage within herself with the help of new vampyre friends. Get ready for a thrilling journey filled with magic, friendship, and adventure.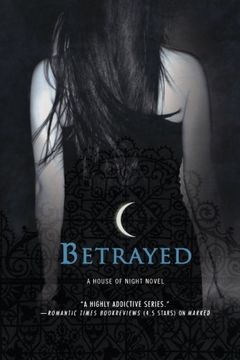 A High Priestess in training at the House of Night, Zoey feels she finally belongs until humans start being killed, with her home as the prime suspect. As the danger rises, she must confront the possibility that her unique powers could put her loved ones in jeopardy.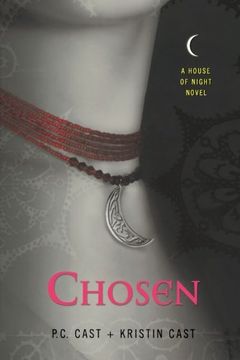 Experience the paranormal world of the House of Night where dark forces are at play and Zoey Redbird's adventures take a mysterious turn. In a rare and unexpected situation, Zoey finds herself with three boyfriends while her best friend struggles to maintain her humanity as an undead. However, things take a dangerous turn when vampyres start turning up dead, indicating that the People of Faith may no longer be willing to live alongside them. Delve into the heart-pounding paranormal mystery that will keep you on the edge of your seat.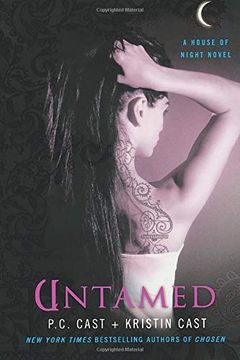 Vampyre finishing school student Zoey Redbird finds herself embroiled in dangerous new adventures as loyalty and true intentions are put to the test in the spellbinding fourth novel of the House of Night series.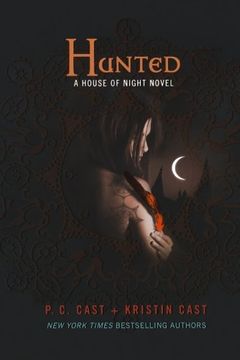 In "Hunted," the latest House of Night novel, Zoey and her group must face unexpected danger as Neferet's new consort, Kalona, takes control of the House. With a past life holding the key to breaking his power, Zoey must navigate dangerous relationships with her ex-boyfriend Erik and the mysterious archer Stark. But what happens when the truth becomes too much to bear? Can they stop the evil hiding in their midst before it's too late? Find out in this heart-pounding installment.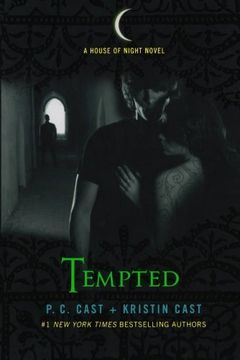 Tempted dives deeper into the tumultuous life of Zoey Redbird, the High Priestess in training, as she navigates dangerous relationships with three guys and uncovers a dark force lurking beneath the school. With visions from Aphrodite warning her of an evil immortal and an ultimatum from Kalona, Zoey must choose between risking everything or losing it all. Don't miss the next installment in the thrilling House of Night series.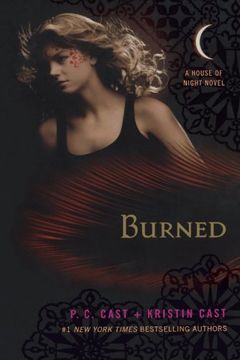 Book 7
#7
Burned
A House of Night Novel (House of Night Novels (7))
In Burned, Zoey Redbird's soul has shattered, and she's unsure if she can put herself back together in time to save her friends and set the world to rights. Only Stark can reach her, but he's stuck on how to do it.Enter BFF Stevie Rae who has her own problems but may hold the key to getting Zoey home. In the midst of it all, ex-Fledgling Aphrodite has visions of the future and may hold the power to swing Zoey's fate in any direction. As the three girls play with fire, everyone risks being Burned.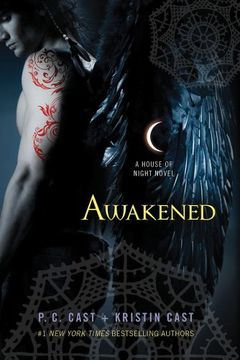 Book 8
#8
Awakened
A House of Night Novel (House of Night Novels (8))
Get ready for the eighth book in the popular House of Night series, filled with revenge, loyalty, and tough choices. The Vampyre High Council has exonerated Neferet and she's out for vengeance against Zoey. But Zoey has found sanctuary on the Isle of Skye and is being groomed by Queen Sgiach to take over for her. With her human consort Heath gone, Zoey's relationship with her warrior Stark may never be the same. Meanwhile, Stevie Rae and Rephaim's relationship is put to the test. Can their friendship survive? PC Cast and Kristin Cast's Awakened is a pulse-pounding novel about the power of friendship and love.
This supernatural adventure follows Zoey as she prepares to face off against the villainous Neferet with the help of her Guardian Warrior, Stark. Meanwhile, new forces threaten the stability of the House of Night, including an influx of humans and a mysterious, possibly dangerous teen boy named Aurox. As the fate of all hangs in the balance, Zoey must navigate dangerous alliances and uncover the truth before it's too late. Get ready for the next thrilling chapter in this House of Night series.
Darkness is breeding chaos in the vampyre world and Neferet is far from done wreaking havoc. The High Council is no longer on her side, but her sowing of seeds of distrust has made banding together all the more difficult. Zoey thinks she might be losing her mind after seeing something through the Seer Stone, which might be Heath in a different form. If she's wrong, the destruction of those closest to her is imminent. Can the nerd herd come together to stop the spread of Darkness before it's too late?