I Survived Series
I Survived books in order
The most terrifying events in history are brought vividly to life in this new fictional series!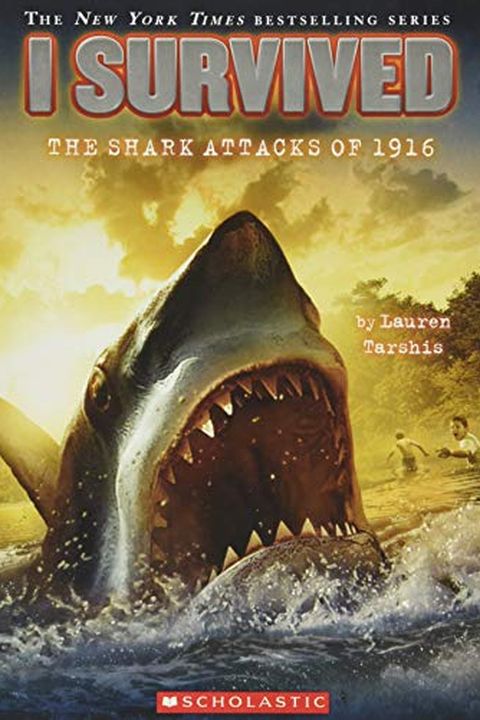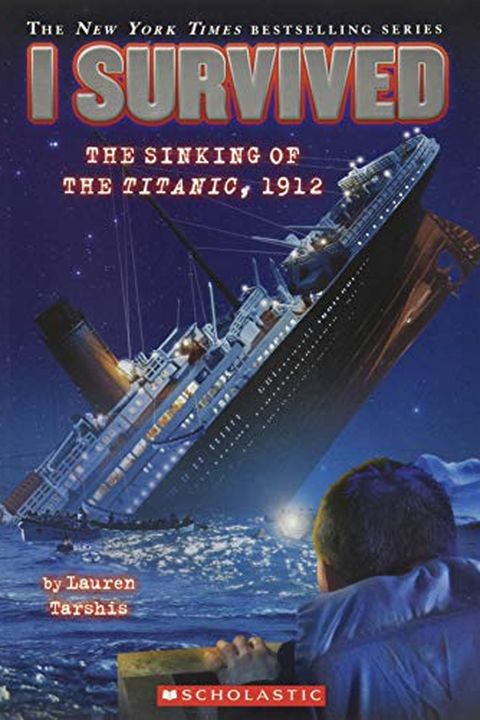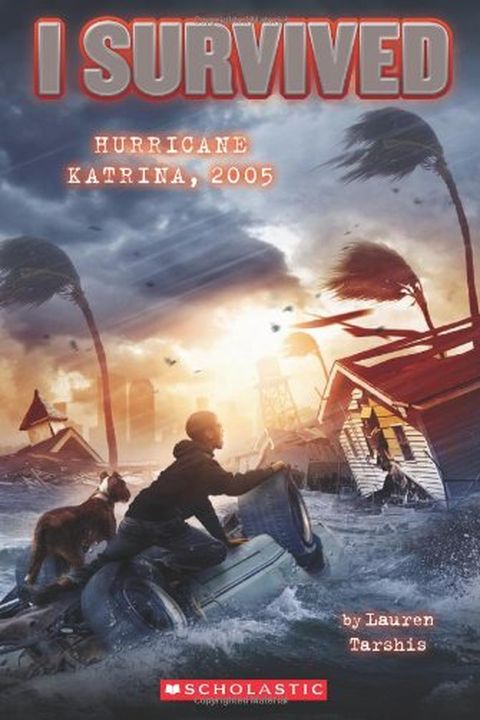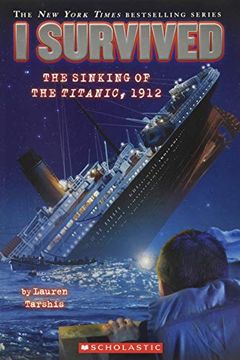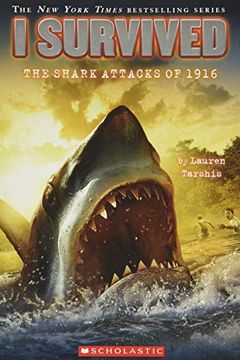 Based on true events! It's the summer of 1916 and the Jersey shore is being terrorized by a Great White shark. Can 10-year-old Chet and his friends survive a swim in the local creek?Chet Roscow is finally feeling at home in Elm Hills, New Jersey. He has a job with his uncle Jerry at the local diner, three great friends, and the perfect summertime d...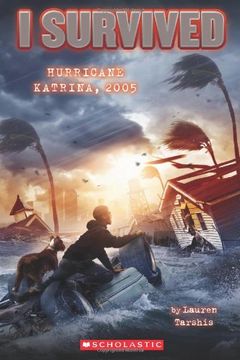 The horror of Hurricane Katrina is brought vividly to life in this fictional account of a boy, a dog, and the storm of the century.Barry's family tries to evacuate before Hurricane Katrina hits their home in New Orleans. But when Barry's little sister gets terribly sick, they're forced to stay home and wait out the storm.At first, Katrina doesn't s...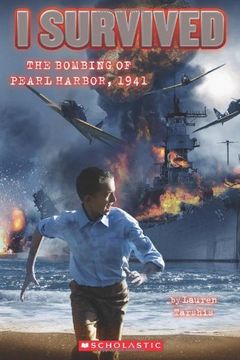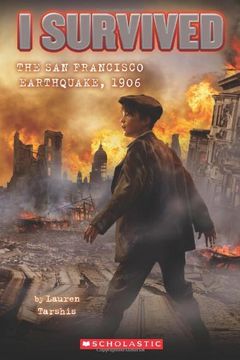 The terrifying details of the 1906 San Francisco earthquake jump off the page!Ten-year-old Leo loves being a newsboy in San Francisco -- not only does he get to make some money to help his family, he's free to explore the amazing, hilly city as it changes and grows with the new century. Horse-drawn carriages share the streets with shiny new automob...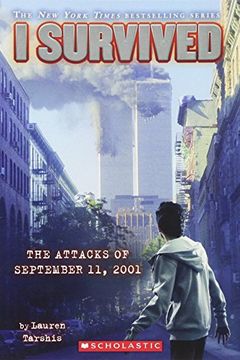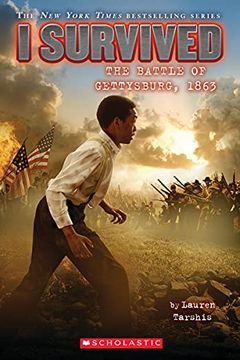 The bloodiest battle in American history is under way . . .It's 1863, and Thomas and his little sister, Birdie, have fled the farm where they were born and raised as slaves. Following the North Star, looking for freedom, they soon cross paths with a Union soldier. Everything changes: Corporal Henry Green brings Thomas and Birdie back to his regimen...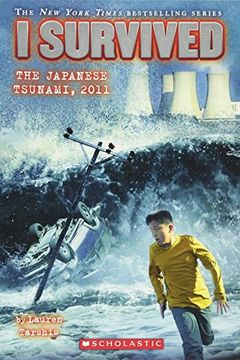 The disaster felt around the world . . .Visiting his dad's hometown in Japan four months after his father's death would be hard enough for Ben. But one morning the pain turns to fear: first, a massive earthquake rocks the quiet coastal village, nearly toppling his uncle's house. Then the ocean waters rise and Ben and his family are swept away-and p...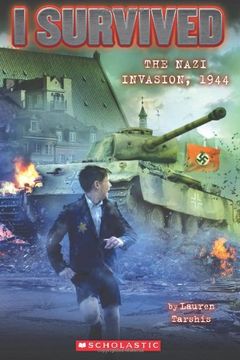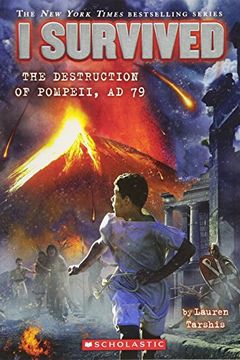 The beast beneath the mountain is restless...No one in the bustling city of Pompeii worries when the ground trembles beneath their feet. The beast under the mountain Vesuvius, high above the city, wakes up angry sometimes -- and always goes back to sleep.But Marcus is afraid. He knows something is terribly wrong -- and his father, who trusts scienc...
I Survived the Joplin Tornado, 2011 by Lauren Tarshis
I Survived the Hindenburg Disaster, 1937 by Lauren Tarshis
I Survived the Eruption of Mount St. Helens, 1980 by Lauren Tarshis
I Survived the American Revolution, 1776 by Lauren Tarshis
I Survived the Children's Blizzard, 1888 by Lauren Tarshis
I Survived the Attack of the Grizzlies, 1967 by Lauren Tarshis
I Survived the Battle of D-Day, 1944 by Lauren Tarshis
I Survived The Great Molasses Flood, 1919 by Lauren Tarshis
I Survived the California Wildfires, 2018 by Lauren Tarshis
I Survived the Galveston Hurricane, 1900 by Lauren Tarshis