I Survived Series
I Survived books in order
The most terrifying events in history are brought vividly to life in this new fictional series!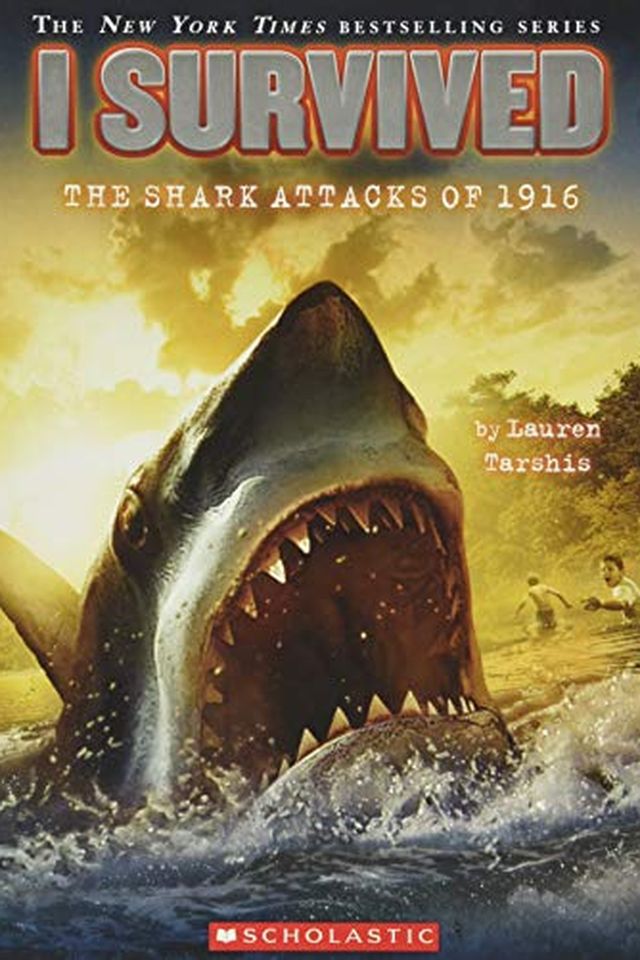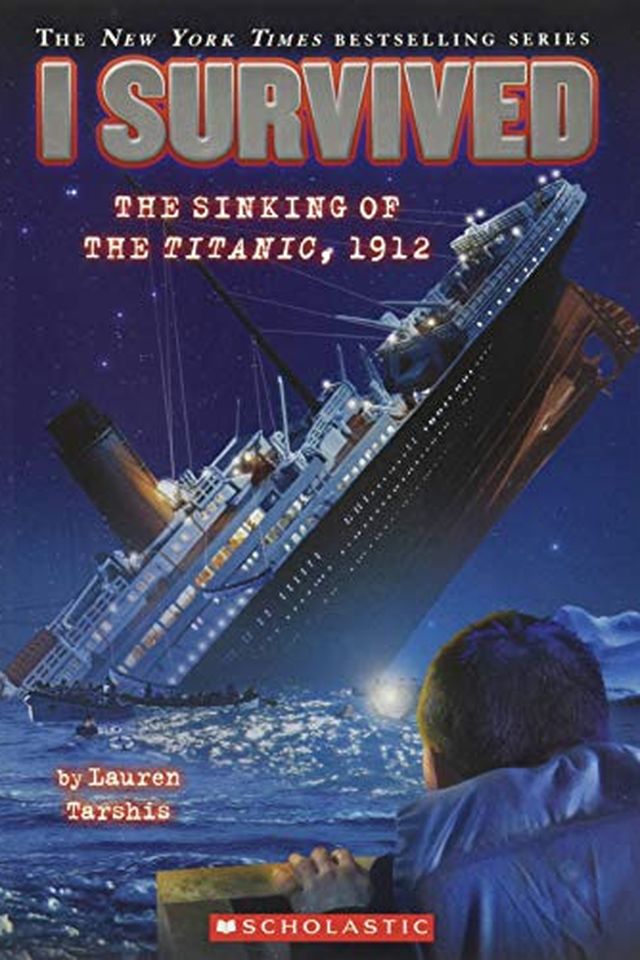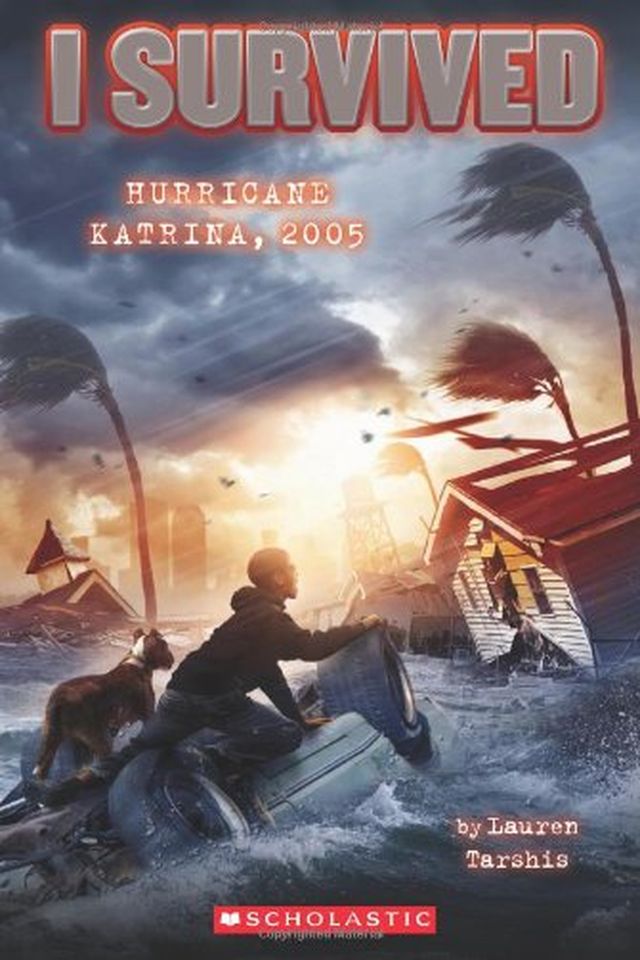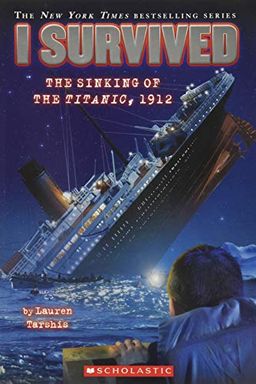 Experience the fear and excitement of the Titanic sinking through the eyes of a ten-year-old boy in this bestselling book. Join George, his little sister, and Aunt Daisy as they cross the ocean and explore the ship's many wonders. But when disaster strikes, George must fight for his life in the flooded cabin. Be transported by this vivid retelling of one of history's most terrifying events and discover how George and other amazing kids survived against all odds.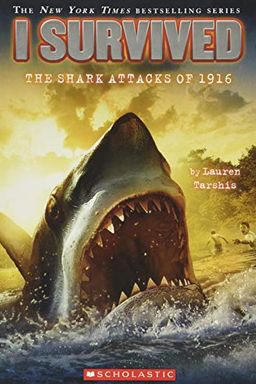 Survive a shark attack with 10-year-old Chet and his friends in this heart-pumping, true story set in 1916. As the Jersey shore is terrorized by a Great White shark, Chet must navigate his fear and try to stay alive during a summer full of excitement and danger. Can they make it out alive?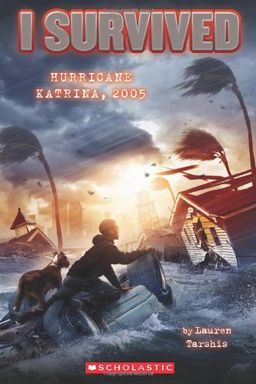 Experience the devastation and resilience of Hurricane Katrina through the eyes of a young boy and his dog in this gripping fictional account. As Barry's family attempts to evacuate, they're forced to stay home when his sister falls ill. But with the storm worsening by the hour, they soon find themselves at the mercy of the raging floodwaters. Will Barry be able to survive on his own? This harrowing tale is a must-read for anyone looking to understand the true impact of natural disasters.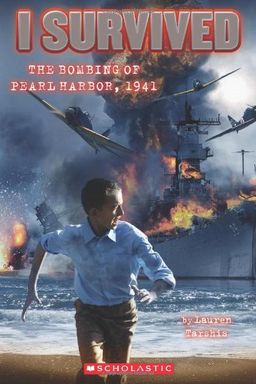 Experience the horror of the bombing of Pearl Harbor through the eyes of eleven-year-old Danny Crane in this action-packed and historical fiction novel. Will he be able to survive and find his way home amidst the smoke, bombs, and destruction of World War II? Find out in this gripping book from the I SURVIVED series.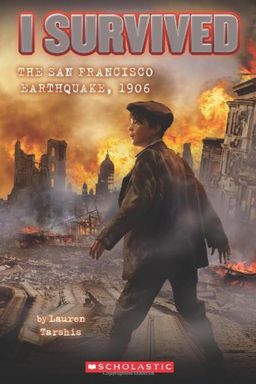 A thrilling tale of a 10-year-old boy caught in the devastation of the 1906 San Francisco earthquake. As a newsboy, Leo loves exploring the ever-changing city, but when disaster strikes, he finds himself stranded in the midst of chaos. Can he survive one of history's most terrifying disasters? A must-read from the I Survived series.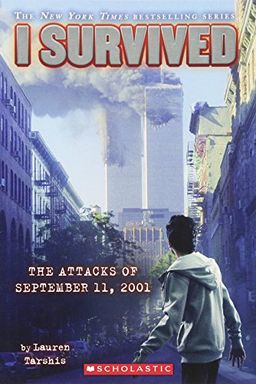 A boy's search for family on the day of the September 11th attacks in New York City takes a heartbreaking turn. Football-loving Lucas faces a day that will change his life forever in this emotional addition to the poignant I Survived book series.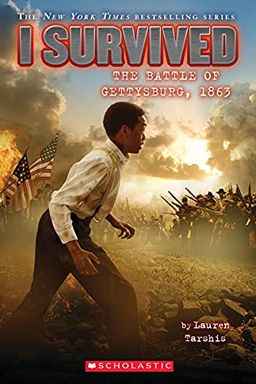 Follow the journey of two siblings, born and raised as slaves, searching for freedom during the American Civil War. They encounter a Union soldier who takes them under his wing and leads them to safety. However, their newfound peace is disrupted when the regiment is called to fight in the bloodiest battle in American history: The Battle of Gettysburg. Will they survive this terrifying experience?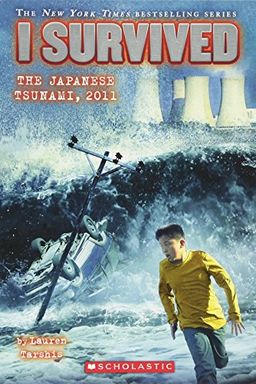 This gripping tale follows Ben's journey as he visits his father's hometown in Japan only to face one of the most deadly events known to man – the Japanese Tsunami of 2011. When a massive earthquake hits, Ben and his family are swept away by the rising ocean waters, leaving him alone and stranded in a foreign country. Can he fight hard enough to survive and reunite with his family?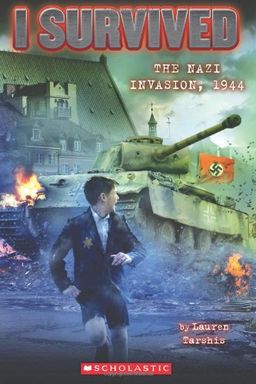 Experience the harrowing story of two Jewish siblings who escape from Nazi soldiers and find refuge with resistance fighters in the nearby forest. As bombs fall around them, Max and Zena must fight to survive the fallout of the Nazi invasion.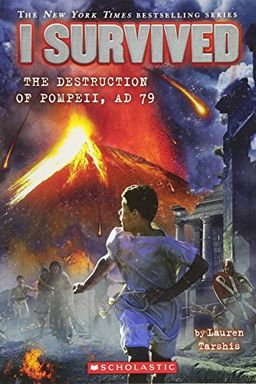 Discover the thrilling story of a young boy's survival during the epic destruction of Pompeii in AD 79. When the beast beneath Mount Vesuvius becomes restless and erupts, Marcus and his family must navigate their way through a city being buried alive in ash and destruction. Will they make it out alive? Find out in this gripping tale of courage and survival.
I Survived the Joplin Tornado, 2011 by Lauren Tarshis
I Survived the Hindenburg Disaster, 1937 by Lauren Tarshis
I Survived the Eruption of Mount St. Helens, 1980 by Lauren Tarshis
I Survived the American Revolution, 1776 by Lauren Tarshis
I Survived the Children's Blizzard, 1888 by Lauren Tarshis
I Survived the Attack of the Grizzlies, 1967 by Lauren Tarshis
I Survived the Battle of D-Day, 1944 by Lauren Tarshis
I Survived The Great Molasses Flood, 1919 by Lauren Tarshis
I Survived the California Wildfires, 2018 by Lauren Tarshis
I Survived the Galveston Hurricane, 1900 by Lauren Tarshis