Jane Yellowrock Series
Jane Yellowrock books in order
Reading Order from Faith HunterWeSa and the Lumber King (in the compilation Have Stakes Will Travel)The Early Years (in the compilation Cat Tales)Snafu (in the compilation Black Water)Cat Tats (in the compilation Cat Tales)Kits (in the compilation Cat Tales)Haints (in the compilation Have Stakes will Travel)Signatures of the Dead (in the anthology …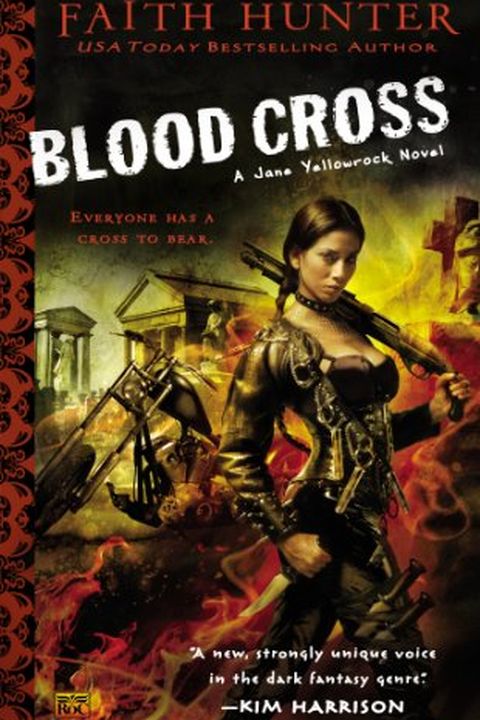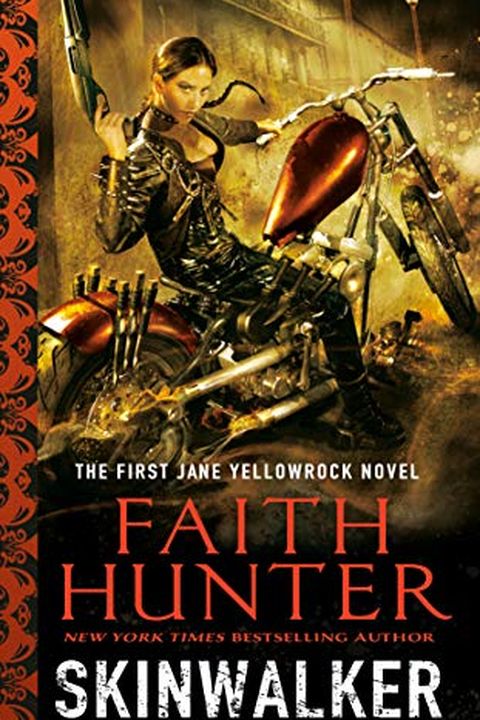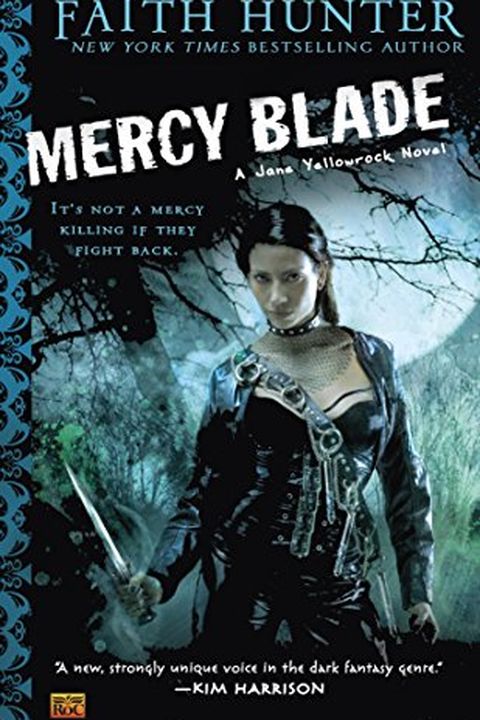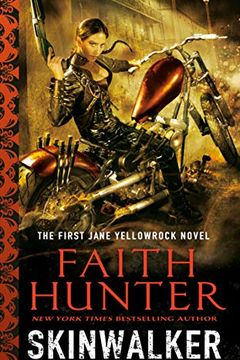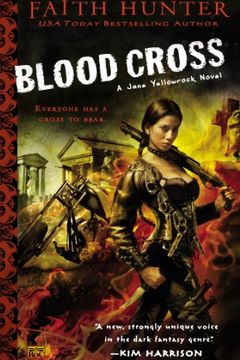 View our feature on Faith Hunter's Blood Cross. Jane Yellowrock is back on the prowl against the children of the night... The vampire council has hired skinwalker Jane Yellowrock to hunt and kill one of their own who has broken sacred ancient rules-but Jane quickly realizes that in a community that is thousands of years old, loyalties run deep........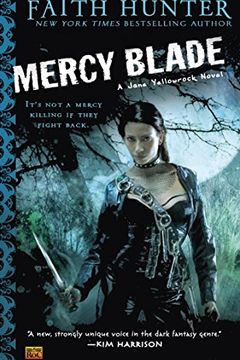 Things are heating up in the Big Easy. Weres have announced their existence to the world, and revived the bitter tensions that run between them and their old enemies: vampires. As a trusted employee of Leo Pellissier, Blood Master of the City, Jane finds herself caught in the cross fire. When Jane is attacked by a pack of marauding werewolves, she ...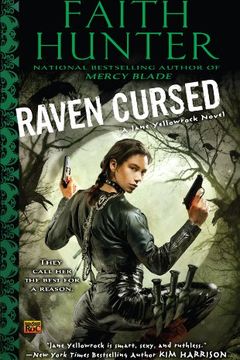 Jane Yellowrock is a shape-shifting skinwalker and vampire hunter for hire. But lately instead of just slaying vampires, she's been working for them. The vampires of Asheville, North Carolina, want to establish their own clan, but since they owe loyalty to Leo Pellissier, the Master of the City of New Orleans--and Jane's boss--they must work out th...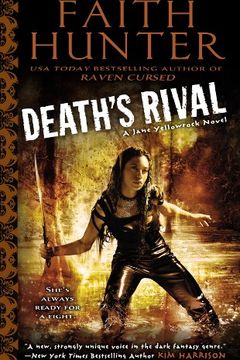 Jane Yellowrock is a shapeshifting skinwalker you don't want to cross—especially if you're one of the undead…For a vampire killer like Jane, having Leo Pellisier as a boss took some getting used to. But now, someone is out to take his place as Master Vampire of the city of New Orleans, and is not afraid to go through Jane to do it. After an attack ...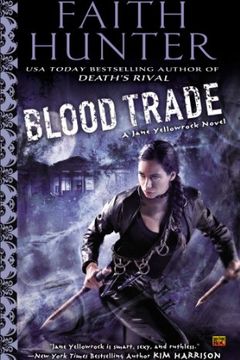 Jane Yellowrock is a shape-shifting skinwalker who's always up for a fight—even if it means putting her life on the line...The Master of Natchez, Mississippi has a nasty problem on his hands. Rogue vampires—those who follow the Naturaleza and believe that humans should be nothing more than prey to be hunted—are terrorizing his city. Luckily, he kno...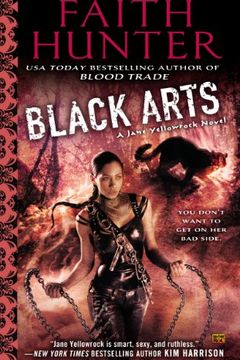 Jane Yellowrock is a shape-shifting skinwalker who always takes care of her own—no matter the cost....When Evan Trueblood blows into town looking for his wife, Molly, he's convinced that she came to see her best friend, Jane. But it seems like the witch made it to New Orleans and then disappeared without a trace.Jane is ready to do whatever it take...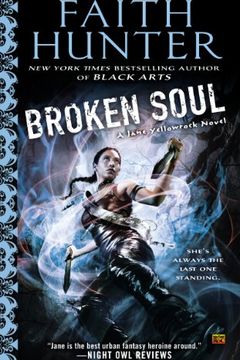 Jane Yellowrock is a vampire killer for hire—but other creatures of the night still need to watch their backs.... When the Master of the city of New Orleans asks Jane to improve security for a future visit from a delegation of European vampires, she names an exorbitant price—and Leo is willing to pay. That's because the European vamps want Leo's te...
Shapeshifting skinwalker Jane Yellowrock is the best in the business when it comes to slaying vampires. But her latest fanged foe may be above her pay grade…For centuries, the extremely powerful and ruthless vampire witches of the European Council have wandered the Earth, controlling governments, fostering war, creating political conflict, and ofte...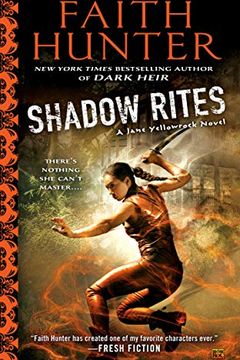 Slaying vampires is child's play for skinwalker Jane Yellowrock. But handling the complicated politics of New Orleans' supernatural players is another story... Jane is keeping the peace between visiting groups of witches and vamps in the city, but then trouble comes knocking on her doorstep. When her house is magically attacked, the wild chase to f...
Dark Queen by Faith Hunter
Shattered Bonds by Faith Hunter
True Dead by Faith Hunter