Jane Yellowrock Series
Jane Yellowrock books in order
Reading Order from Faith HunterWeSa and the Lumber King (in the compilation Have Stakes Will Travel)The Early Years (in the compilation Cat Tales)Snafu (in the compilation Black Water)Cat Tats (in the compilation Cat Tales)Kits (in the compilation Cat Tales)Haints (in the compilation Have Stakes will Travel)Signatures of the Dead (in the anthology …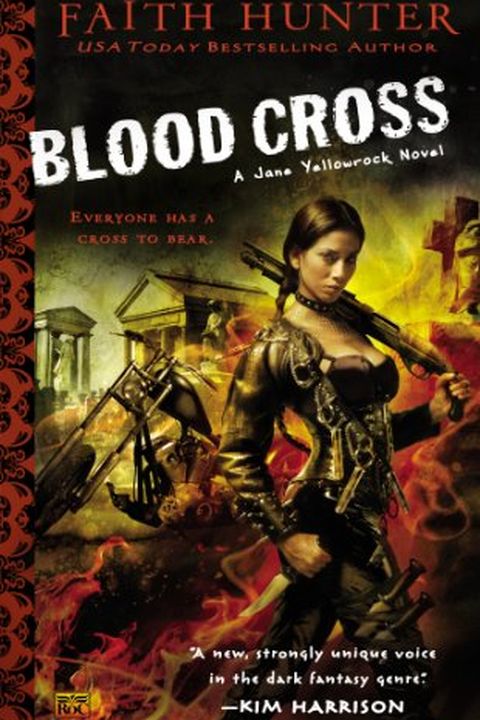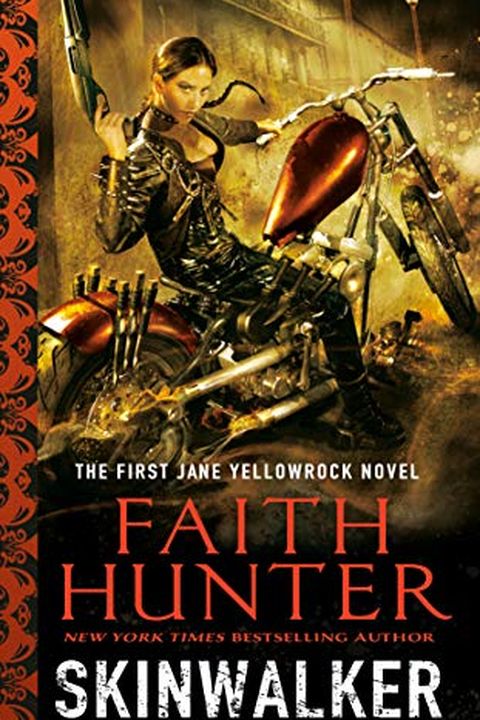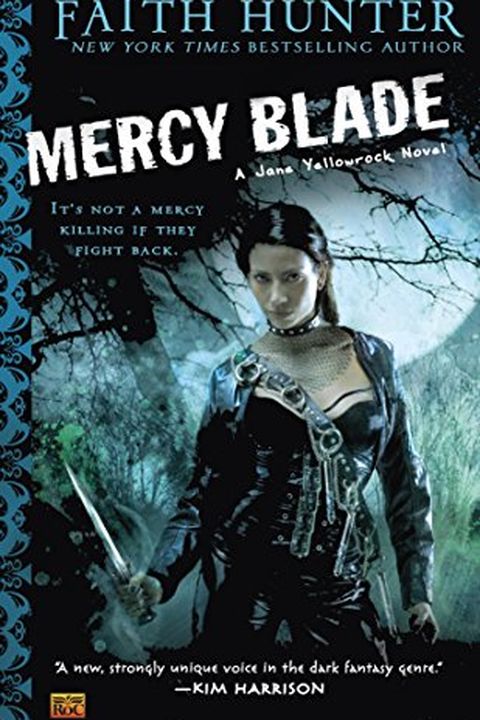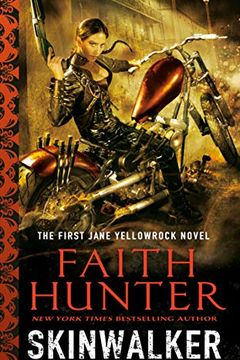 This new series follows Jane Yellowrock, a skinwalker of Cherokee descent who hunts vampires for a living. Hired by one of the oldest vampires in New Orleans to hunt a rogue vampire, Jane must navigate a bordello and a hot Cajun biker while staying focused on her mission. Will she complete her task or become the next victim?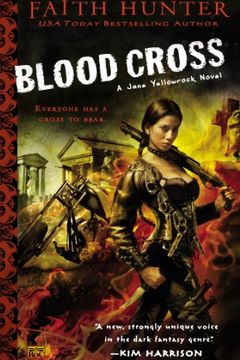 A skinwalker named Jane Yellowrock is tasked with hunting and killing a rogue vampire who has broken sacred rules set by the vampire council. As Jane delves deeper, she uncovers deep-seated loyalties within the ancient vampire community. Faith Hunter's Blood Cross will keep you on the edge of your seat as Jane navigates through a vampire world full of treachery and danger.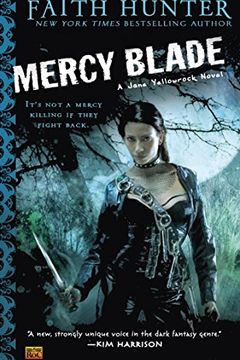 In the aftermath of werewolves announcing their existence, tensions rise between them and their old enemies: vampires. Blood Master Jane finds herself caught in the crossfire and is attacked by werewolves. A mysterious stranger, a former 'Mercy Blade,' comes to her aid, but his return to New Orleans is anything but good news for Jane. This book is a thrilling urban fantasy with plenty of action and suspense.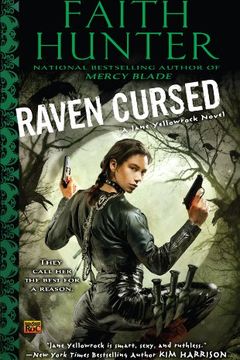 This thrilling book follows Jane Yellowrock, a shape-shifting skinwalker and vampire hunter, as she navigates the complicated world of vampire politics. She's tasked with keeping peace in Asheville, North Carolina, where the local vampires are trying to establish their own clan. When supernatural attacks occur, Jane goes from bodyguard to investigator, working to find the killer and prevent all-out war. With action, intrigue, and supernatural mystery, this book is a must-read for fans of urban fantasy.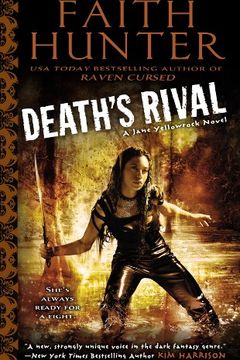 This thrilling book features Jane Yellowrock, a shapeshifting skinwalker and vampire killer. When someone sets their sights on taking over as Master Vampire of New Orleans, Jane must team up with her boss, Leo Pellisier, to investigate and prevent this takeover. But when a deadly plague strikes, Jane must push herself to the limit to uncover the culprit and prevent further destruction. Get ready for non-stop action, intense battles, and a strong female protagonist you won't forget.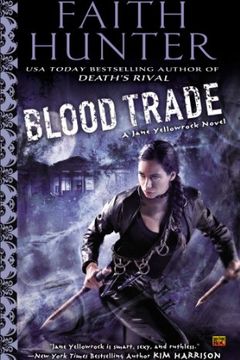 "Blood Trade" follows Jane Yellowrock, a skilled shape-shifting skinwalker, as she tackles a dangerous job in Natchez, Mississippi. Rogue vampires are terrorizing the city and it's up to Jane to take back the streets. However, Jane soon realizes that these vampires are harder to kill than usual, and what was supposed to be a simple job turns into a fight for survival. With a desperately ill child under her protection, Jane must risk her life to save the city and those she cares about.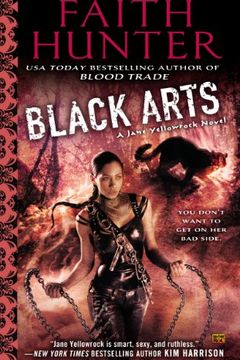 Enter the world of Jane Yellowrock, a shape-shifting skinwalker who will stop at nothing to find her friend, even if it means unraveling a web of black magic and betrayal. As she draws closer to her goal, Jane discovers a strange new enemy, one more powerful than any she's encountered before. Get ready for an action-packed journey into the dark history of vampires and witches in this thrilling page-turner.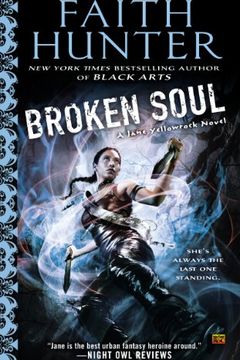 In "Broken Soul," Jane Yellowrock's job as a vampire killer for hire takes a dangerous turn when she accepts a job from the Master of New Orleans. With a delegation of European vampires threatening to take over Leo's territory, Jane is tasked with improving security - for an exorbitant price. But as Jane and her team work to prevent a bloodbath, they also face a vicious creature stalking the streets of New Orleans. Can Jane take down this invisible threat before it tears her and Leo apart?
This riveting novel follows the skilled skinwalker Jane Yellowrock as she takes on her toughest challenge yet: a centuries-old, powerful vampire witch wreaking havoc in New Orleans. With the help of her trusted partners, Yellowrock Securities, Jane must risk everything to stop this dangerous foe. Prepare for a thrilling adventure in Dark Heir.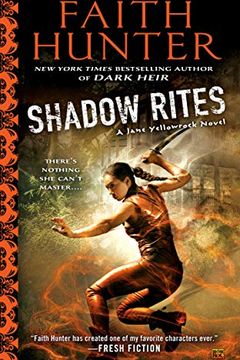 Get lost in the supernatural world of Jane Yellowrock, a skinwalker in New Orleans balancing the politics between witches and vampires. But when her own home is targeted, she uncovers a buried mystery involving a long-presumed deceased master vampire. Join Jane on a wild chase to uncover the truth and prevent an all-out supernatural war.
Dark Queen by Faith Hunter
Shattered Bonds by Faith Hunter
True Dead by Faith Hunter