Judy Moody Series
Judy Moody books in order
http://www.meganmcdonald.net/category...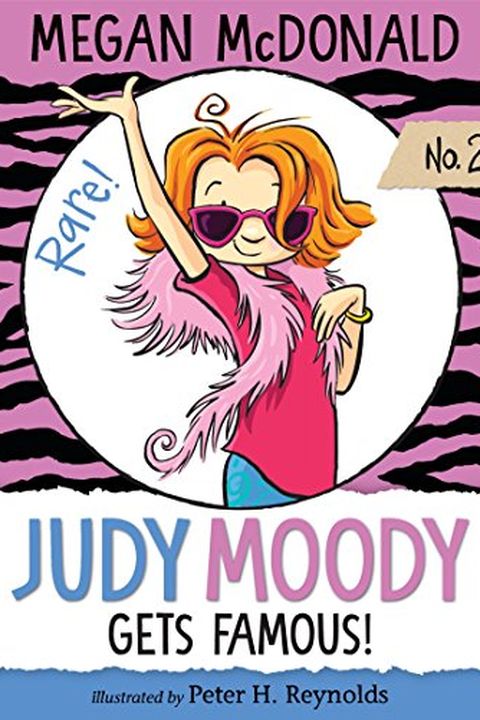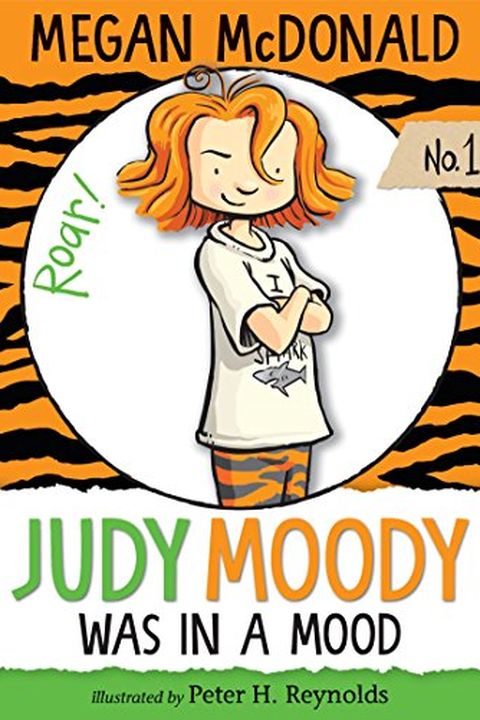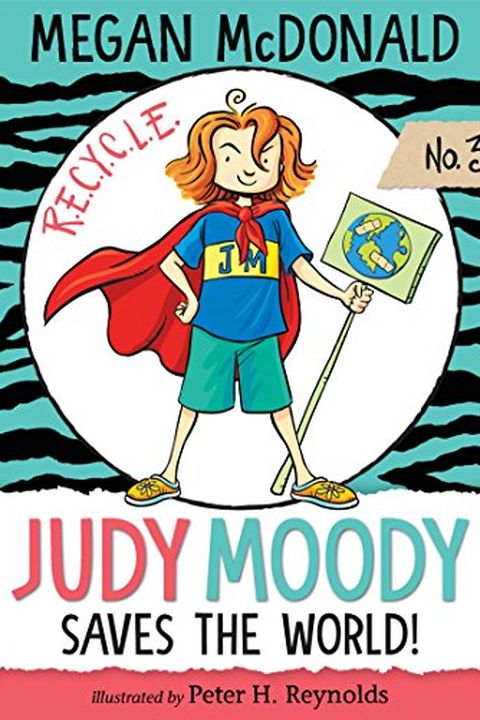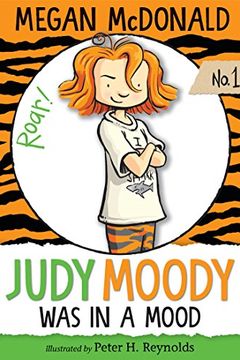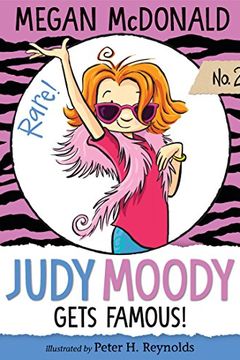 Everyone knows that Judy Moody has a mood for every occasion, and this time she's in a jealous mood. Jealous of classmate Jessica Finch, that is, who gets her picture on the front page of the newspaper, just for winning a spelling bee. But when Judy Moody sets off in pursuit of her own fame and happiness, watch out! She is so determined, she just m...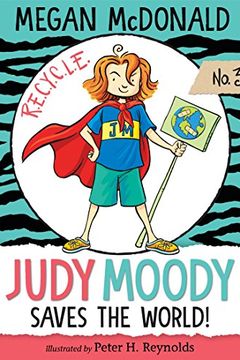 Get ready, world--Judy is taking over in paperback (ages 6-10)!It all starts with the Crazy Strip contest -- and the dream that she, Judy Moody, might one day see her very own adhesive-bandage design covering the scraped knees of thousands. But when her "Heal the World" motif merits only an honorable mention, Judy realizes it's time to set her sigh...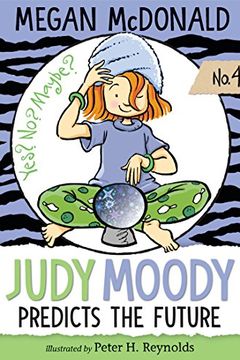 Judy Moody has a mood for every occasion, and now she has a mood ring to prove it! Judy's mood ring has extra special powers which have put her in a predicting mood, and her outrageous predictions have everyone wondering if she really is psychic....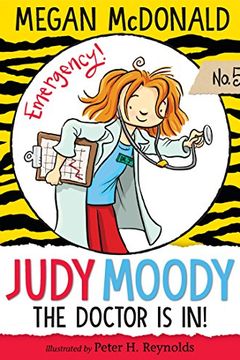 "As always, there are facts to be learned and loads of puns and playful language to entertain readers. This is another winner, 'for real and absolute positive.'" -- SCHOOL LIBRARY JOURNALShe took her own temperature. With the fancy thermometer that beeped. It was not normal. It was not 98.6. Judy's temperature was 188.8! Judy's temperature was 00.0...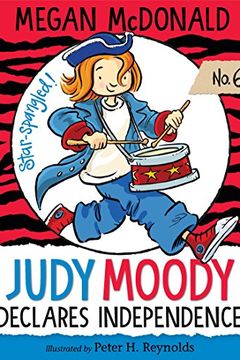 When a visit to Boston spurs Judy's interest in Revolutionary heroes and heroines, she's soon on a quest for more independence in this hilarious new episode from Megan McDonald and Peter H. Reynolds. Huzzah!She, Judy Moody, would hereby, this day, make the Judy Moody Declaration of Independence. With alien rights and her own Purse of Happiness and ...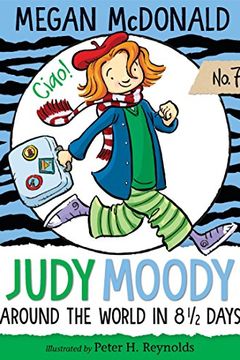 A brand-new friend and a big class project put Judy in an international mood in this comical new adventure.Judy Moody cannot believe her ears. There at the lunch table, a girl called Amy Namey is interviewing Judy's best friends, Rocky and Frank. Even worse, Amy is dressed like Nellie Bly, daredevil woman reporter, much like Judy's emulation of a c...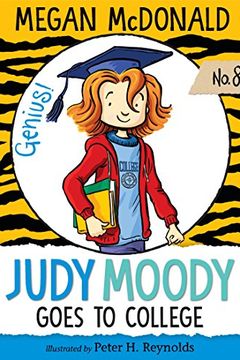 It's her funniest adventure yet! A few sessions with a college-age math tutor turn Judy into a jargon-spouting polygon princess. Crucial!Judy Moody is in a mood. Not a good mood. And definitely NOT a math mood. The substitute teacher in Class 3T thinks Judy's math skills need improving. So Judy has to start meeting with a math tutor. Does this mean...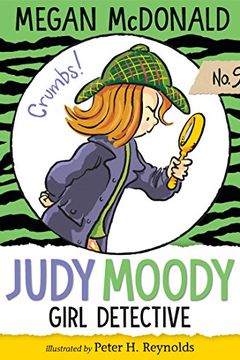 It's an honest-to-jeepers mystery! Agent Judy Drewdy sets out to solve the case of the missing puppy when a canine-cop-in-training vanishes into thin air.Judy Moody is in a mood. A sleuthing, Nancy Drew kind of mood. So what's a WBMS (world's best mystery solver) to do? Go find a mystery, that's what! And she doesn't have to snoop for long: when Mr...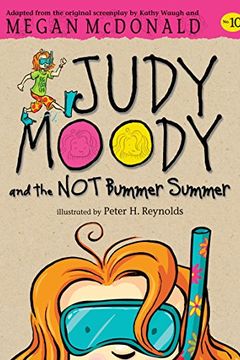 Based on the screenplay by Kathy Waugh and Megan McDonald. Features full-color stills from the movie.Roar! It's not bad enough that Mom and Dad are heading to California, leaving Judy and Stink with Aunt Awful (er, Opal), but now Judy's two best friends are going Splitsville, too. Just when it looks like her summer is going to be BOR-ing - eureka! ...
Mood Martian by Megan McDonald
Judy Moody and the Bucket List by Megan McDonald
Judy Moody and the Right Royal Tea Party by Megan McDonald
Judy Moody, Book Quiz Whiz by Megan McDonald
Judy Moody by Megan McDonald