МЕТРО Series
МЕТРО books in order
Other names: Metro Вселенная «Метро 2033» (Universe of Metro 2033) Всем знакома надпись на тяжелых дверях: «Нет выхода». В мире «Метро» эти слова можно понимать буквально. Выход означает смерть — от радиации, от обитающих на поверхности чудовищ, от голода и жажды. Но человек — такое существо, что может приспособиться к чему угодно, и продолжает ж…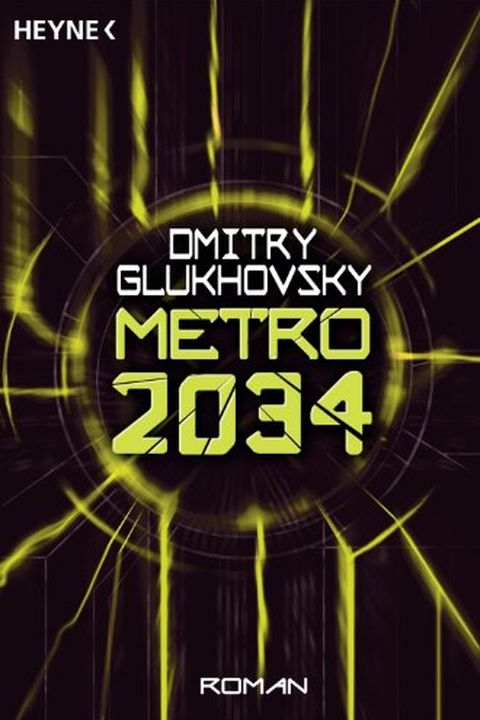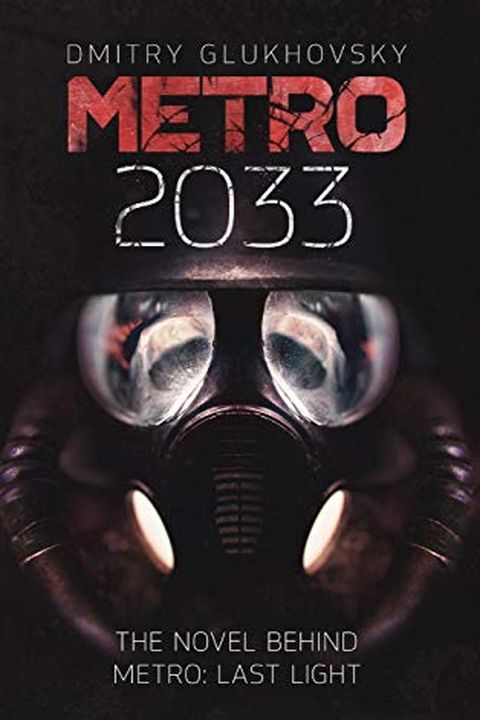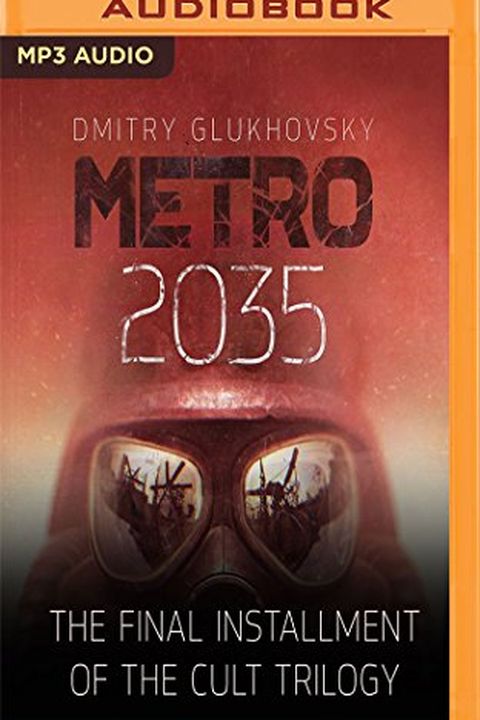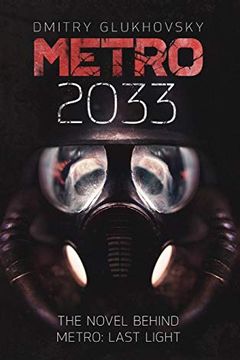 In a post-apocalyptic world devastated by radiation, humanity clings to survival in the Moscow Metro. The stations have become mini-states, united by various beliefs and needs. But when a new danger threatens their existence, a young man is given the daunting task of venturing to the heart of the Metro to save his station and potentially humanity as a whole. This gripping tale explores themes of survival, community, and the resilience of the human spirit.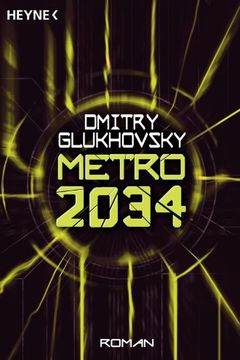 Book 2
#2
Metro 2034
Roman (Metro-Romane 2) (German Edition)
Discover a world of survival and struggle in the depths of the Moscow subway system in Metro 2034, the long-awaited sequel to the cult bestseller Metro 2033. Set in a post-apocalyptic future where nuclear fallout has made it impossible to venture to the surface, humanity has rebuilt a strange civilization in the subway tunnels. However, a new threat looms that could end humanity for good. Follow three unlikely heroes as they face this menace in a story filled with blistering action, tough characters, and dark satire. Perfect for fans of the first novel, video game enthusiasts, or those new to the series, Metro 2034 takes readers on an unforgettable journey through a dystopian world.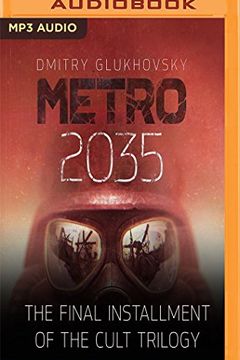 In a post-apocalyptic world, the survivors of World War Three have created a new world for themselves in the Moscow Metro system. But as resources become scarce, the citizens are torn apart by religion and ideology, fighting for necessities like air, water, and space. Despite the harsh conditions, some refuse to give up hope for returning to the surface. One man, Artyom, searches tirelessly for other survivors and will stop at nothing to lead his people to the surface. Will they succeed in their dream, or will they remain trapped underground forever?