Midnight Breed Series
Midnight Breed books in order
Part human, part otherworldly, the Breed has lived among humankind for thousands of years, maintaining a tentative peace built on secrecy, power, and the dark justice carried out by the formidable warriors of the Order.But now, a blood war within the race is set to ignite. Vampires are going Rogue in startling numbers, feeding without discretion, k…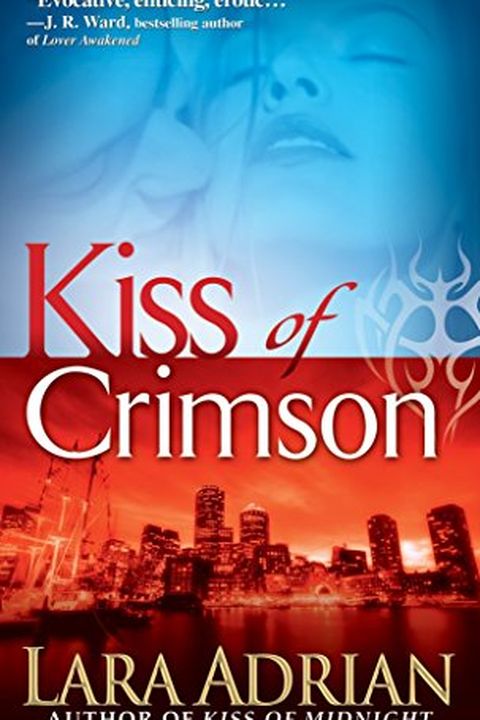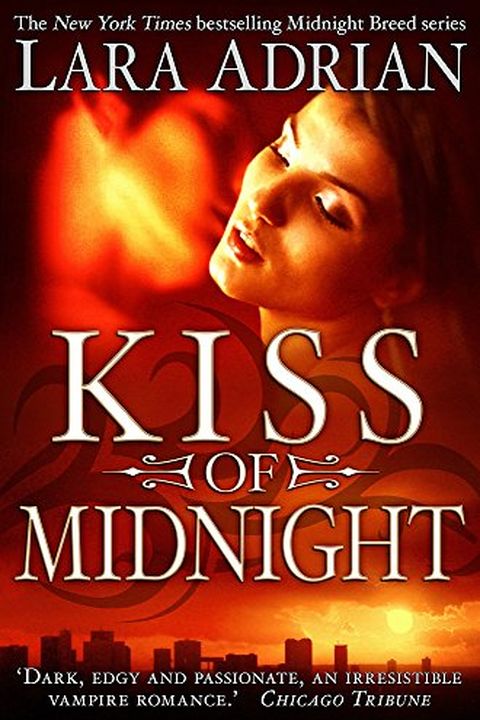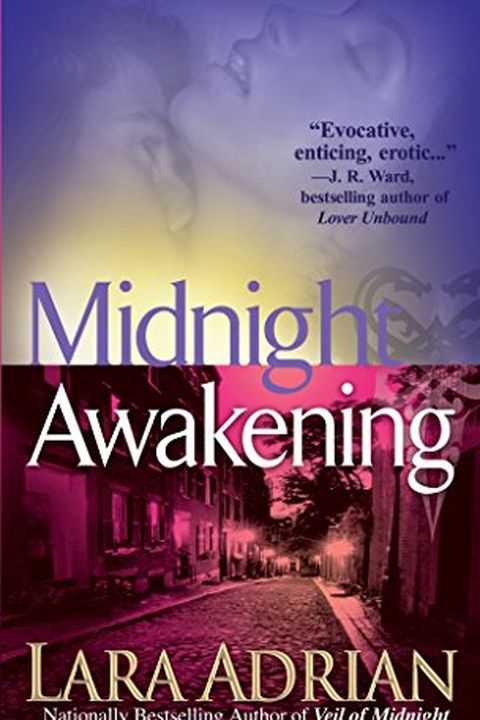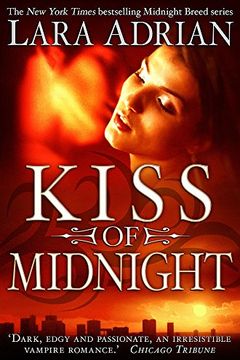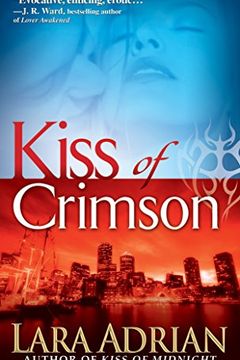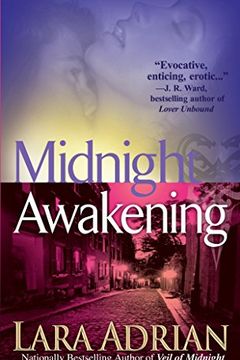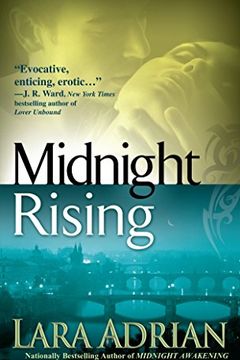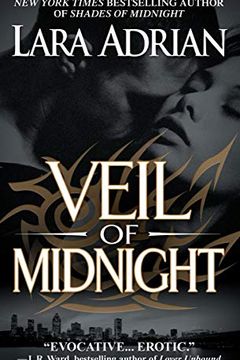 Book 5
#5
Veil of Midnight
A Midnight Breed Novel (The Midnight Breed Series Book 5)
Bound by blood, addicted to danger, they'll enter the darkest—and most erotic—place of all.A warrior trained in bullets and blades, Renata cannot be bested by any man—vampire or mortal. But her most powerful weapon is her extraordinary psychic ability—a gift both rare and deadly. Now a stranger threatens her hard-won independence—a golden-haired va...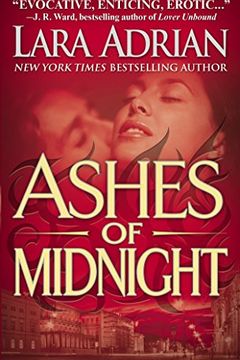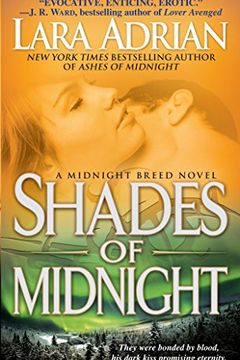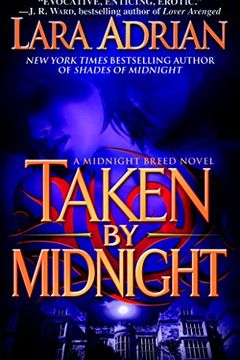 AT THE CROSSROADS OF DEATH AND DESIRE, A WOMAN TASTES A PLEASURE NO MORTAL IS MEANT TO SURVIVE. In the frozen Alaskan wilderness, former state trooper Jenna Darrow survives an unspeakable breach of body and soul. But with her narrow escape comes an even greater challenge. For strange changes are taking place within her, as she struggles to understa...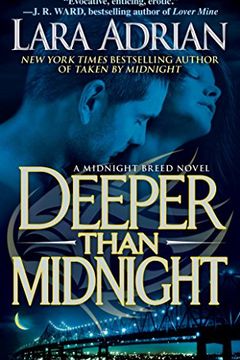 DELIVERED FROM THE DARKNESS, A WOMAN FINDS HERSELF PLUNGED INTO A PASSION THAT IS DEEPER THAN MIDNIGHT.   At eighteen, Corinne Bishop was a beautiful, spirited young woman living a life of privilege as the adopted daughter of a wealthy family. Her world changed in an instant when she was stolen away and held prisoner by the malevolent vampire Drago...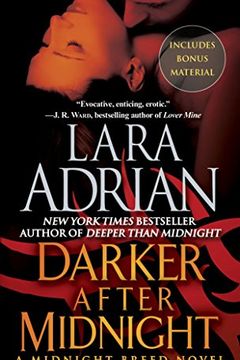 The climactic novel in Lara Adrian's New York Times bestselling Midnight Breed series—and her hardcover debut—Darker After Midnight invites readers to enter a thrillingly sensual world where danger meets desire.In the dark of night, a blood war escalates within the hidden world of the Breed. After existing in secret for many long centuries, maintai...
Crave The Night by Lara Adrian
Bound to Darkness by Lara Adrian
Defy the Dawn by Lara Adrian
Claimed in Shadows by Lara Adrian
Break the Day by Lara Adrian
Fall of Night by Lara Adrian
King of Midnight by Lara Adrian