October Daye Series
October Daye books in order
This is the series in publication order. It is the author's recommendation to read this series in publication order instead of chronological orderFaerie has always been with us. The fairy tales, ballads, and folklore of the mortal world are only shadows of the true, sometimes terrible reality of the fae. They survive in secrecy, keeping their Court…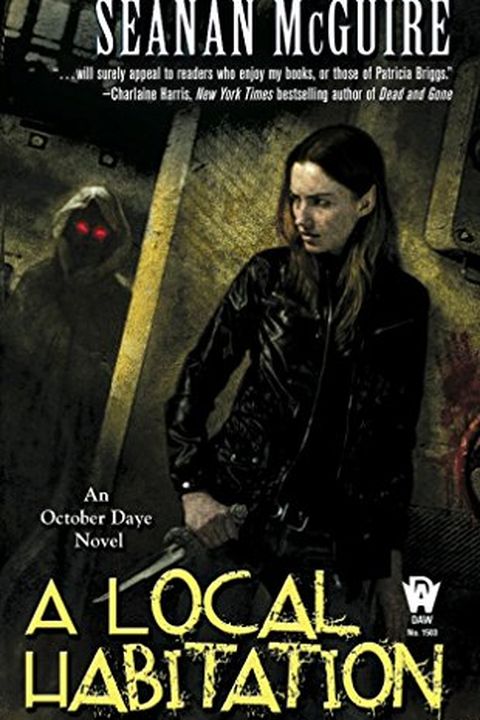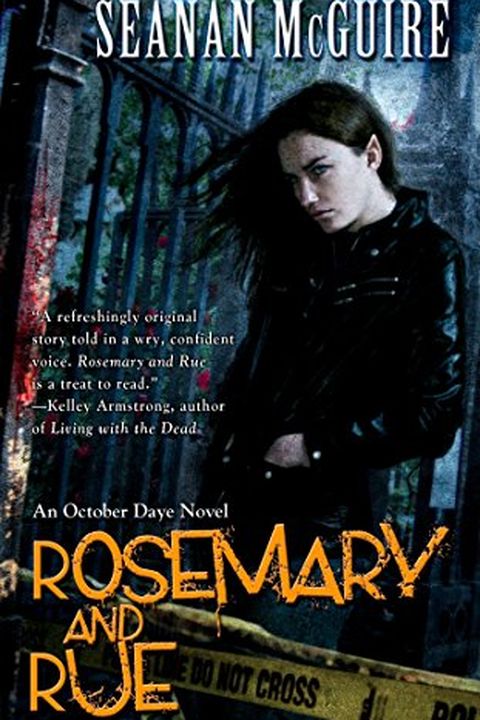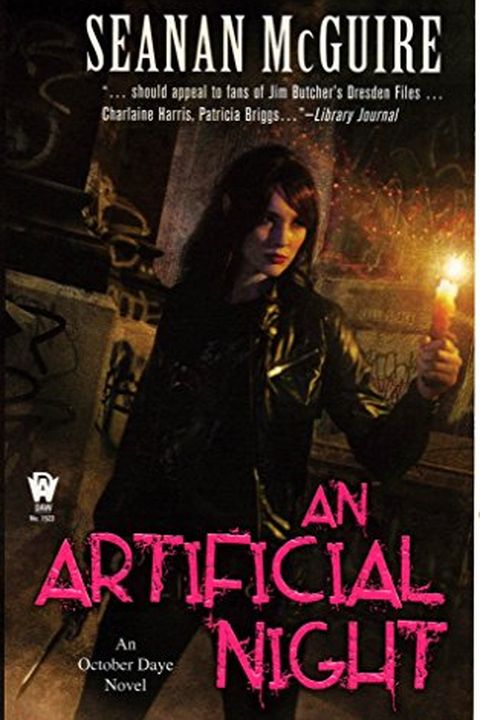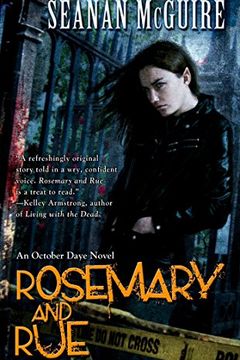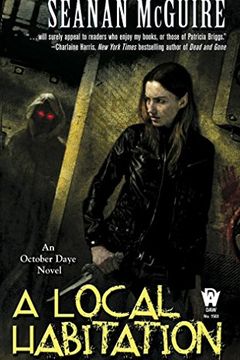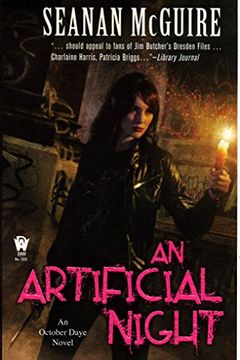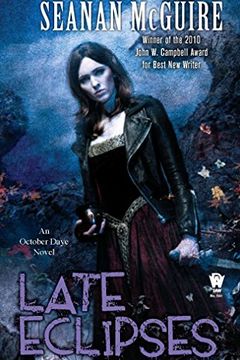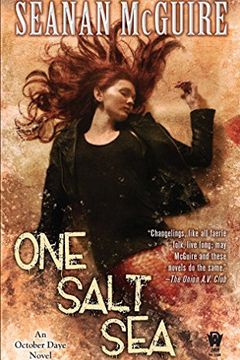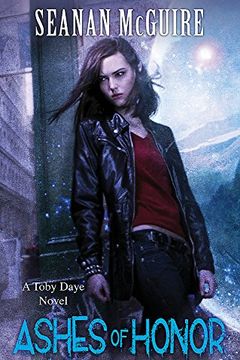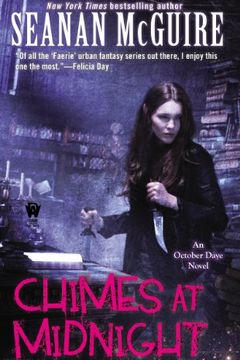 Things are starting to look up for October "Toby" Daye. She's training her squire, doing her job, and has finally allowed herself to grow closer to the local King of Cats. It seems like her life may finally be settling down...at least until dead changelings start appearing in the alleys of San Francisco, killed by an overdose of goblin fruit.Toby's...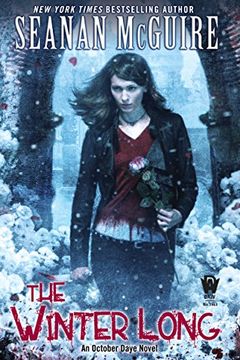 Toby thought she understood her own past; she thought she knew the score.She was wrong.It's time to learn the truth.For once, it seems like the Kingdom of the Mists has reached a point of, if not perfection, at least relative peace. Queen Arden Windermere is getting settled on her family's throne; no one's going to war with anyone else; it's almost...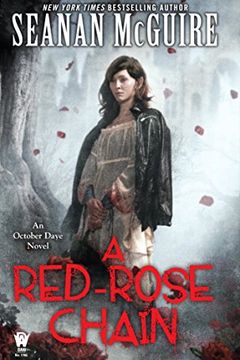 Things are looking up.For the first time in what feels like years, October "Toby" Daye has been able to pause long enough to take a breath and look at her life—and she likes what she sees. She has friends. She has allies. She has a squire to train and a King of Cats to love, and maybe, just maybe, she can let her guard down for a change.Or not. Whe...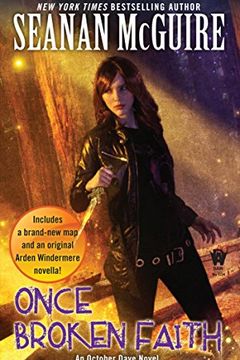 Politics have never been October "Toby" Daye's strong suit. When she traveled to the Kingdom of Silences to prevent them from going to war with her home, the Kingdom of the Mists, she wasn't expecting to return with a cure for elf-shot and a whole new set of political headaches.Now the events she unwittingly set in motion could change the balance o...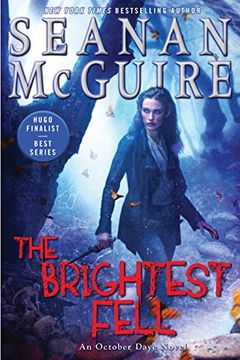 Contains an original bonus novella, Of Things Unknown!Things are slow, and October "Toby" Daye couldn't be happier about that. The elf-shot cure has been approved, Arden Windermere is settling into her position as Queen in the Mists, and Toby doesn't have anything demanding her attention except for wedding planning and spending time with her family...
Silent Night by Natasha Preston
The Unkindest Tide by Seanan McGuire
A Killing Frost by Seanan McGuire
When Sorrows Come by Seanan McGuire
Sleep No More by Iris Johansen
Rule of Wolves by Leigh Bardugo