Redwall Series
Redwall books in order
This series is also listed in chronological order.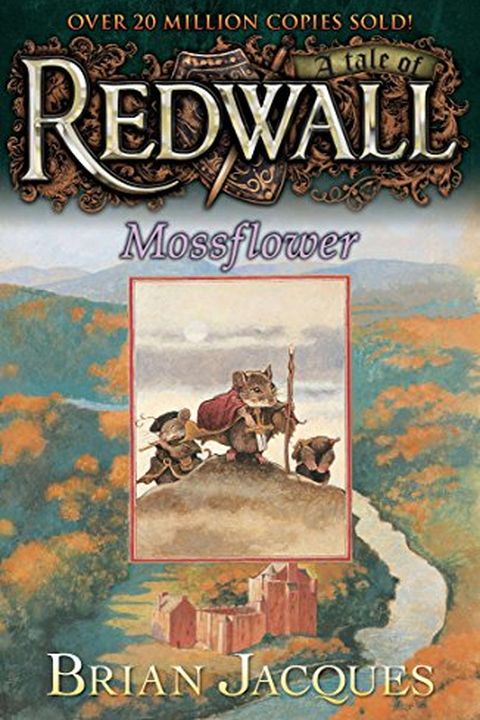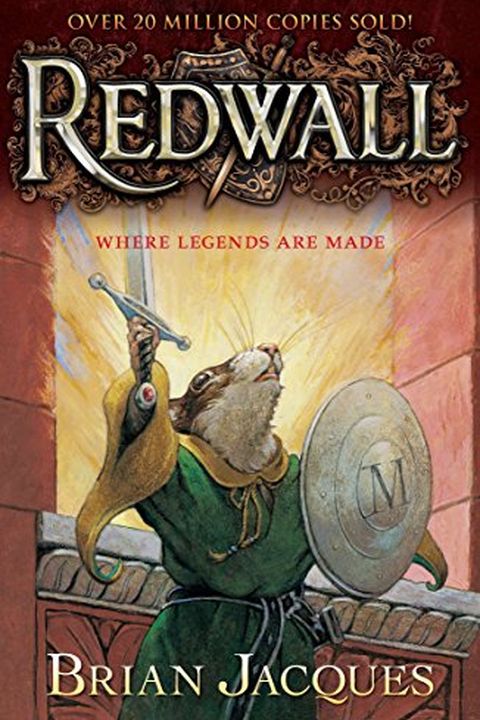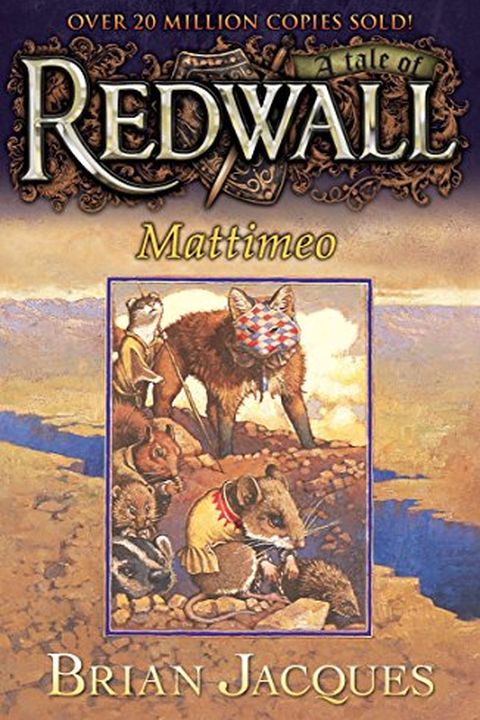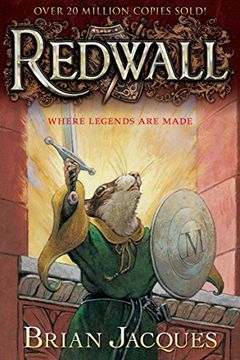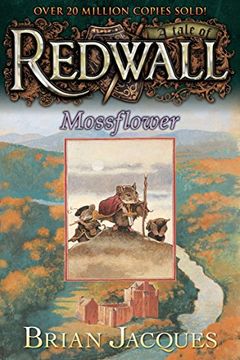 The thrilling prequel to "Redwall". The clever and greedy wildcat Tsarmina becomes ruler of all Mossflower Woods and is determined to govern the peaceful woodlanders with an iron paw. The brave mouse Martin and quick-talking mouse thief Gonff meet in the depths of Kotir Castle's dungeon. The two escape and resolve to end Tsarmina's tyrannical rule....
Slagar the Fox is determined to vanquish peaceable Redwall. Gathering his mercenary band of rats, stoats, and weasels, he advances upon the abbey with a cunning scheme-rather than making courageous battle plans, he will steal the children of Redwall from under their parents' very noses. And his prize captive will be Mattimeo, the headstrong young s...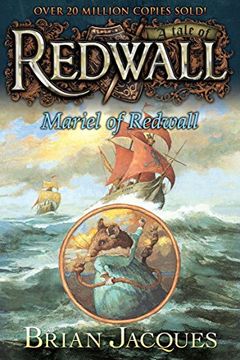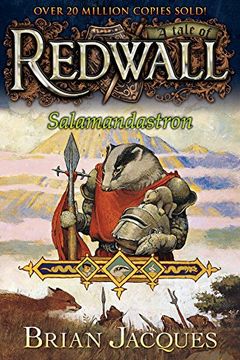 Urthstripe the Strong, a wise old badger, leads the animals of the great fortress ofSalamandastron and Redwall Abbey against the weasel Ferahgo the Assassin and his corps ofvermin....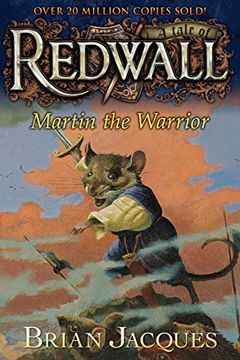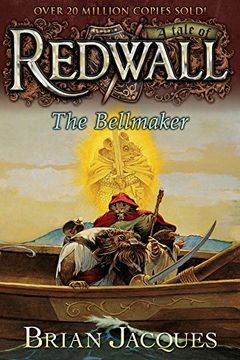 New York Times bestselling author Brian Jacques masterfully recounts more woodland adventures in the seventh epic in the Redwall series!It has been four seasons since Mariel, the warrior-mouse daughter of Joseph the Bellmaker, and her companion, Dandin, set off from Redwall to fight evil in Mossflower. Nothing has been heard of them since. Then one...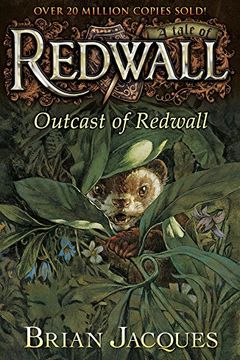 When ferret Swartt Sixclaw and his arch enemy Sunflash the Mace swear a pledge of death upon each other, a young creature is cruelly banished from the safety of Redwall. As he grows, he seeks revenge on the people of Redwall and finds himself embroiled in a hostile battle with far-reaching consequences....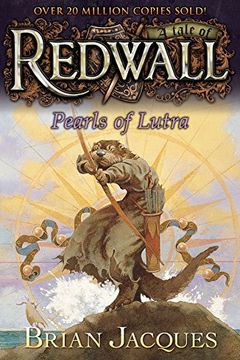 On the Isle of Sampetra, Emperor Ubla, better known as Mad Eyes, sends his lizard army on a mission to capture Redwall. Meanwhile the inhabitants of Redwall are on a mission of their own--to solve the six fiendishly difficult riddles that will lead them to the rose-colored gems, the Pearls of Lutra. As they get closer to solving to riddles, the liz...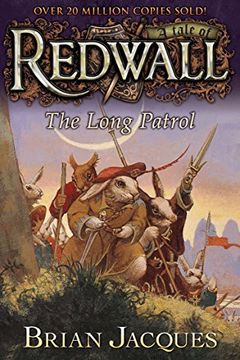 The murderous Rapscallion army is on the move. Dealt a humiliating defeat by Lady Cregga Rose Eyes, the Badger Lady of Salamandastron, who still pursues them, the Rapscallions are heading inland to take an even greater prize: the peaceful Abbey of Redwall. The elite fighting unit of hares, the Long Patrol, is called out to draw them off. At the for...
The Legend of Luke by Brian Jacques
Lord Brocktree by Brian Jacques
Taggerung by Brian Jacques
Loamhedge by Brian Jacques
Rakkety Tam by Brian Jacques
High Rhulain by Brian Jacques
Eulalia! by Brian Jacques
Doomwyte by Brian Jacques
The Sable Queen by Brian Jacques
The Rogue Crew by Brian Jacques