The Baxters Series
The Baxters books in order
The Baxters series includes the Redemption, Firstborn, Sunrise, Above the Line, Bailey Flanigan, and The Baxter Family series.Coming Home is a "stand-alone novel" that has major spoilers for the other Baxter family books and should be read after the 22 books published before it.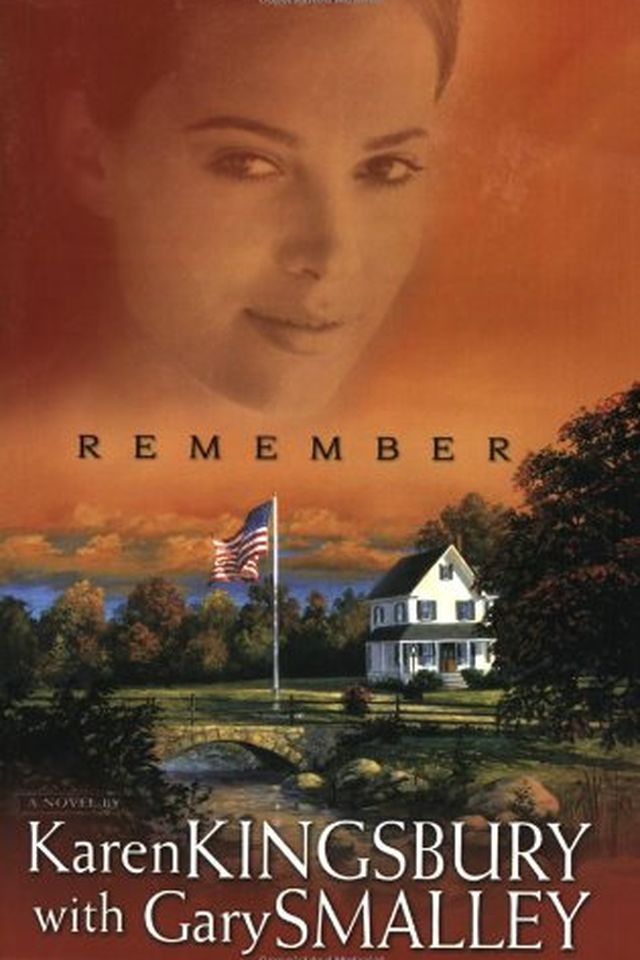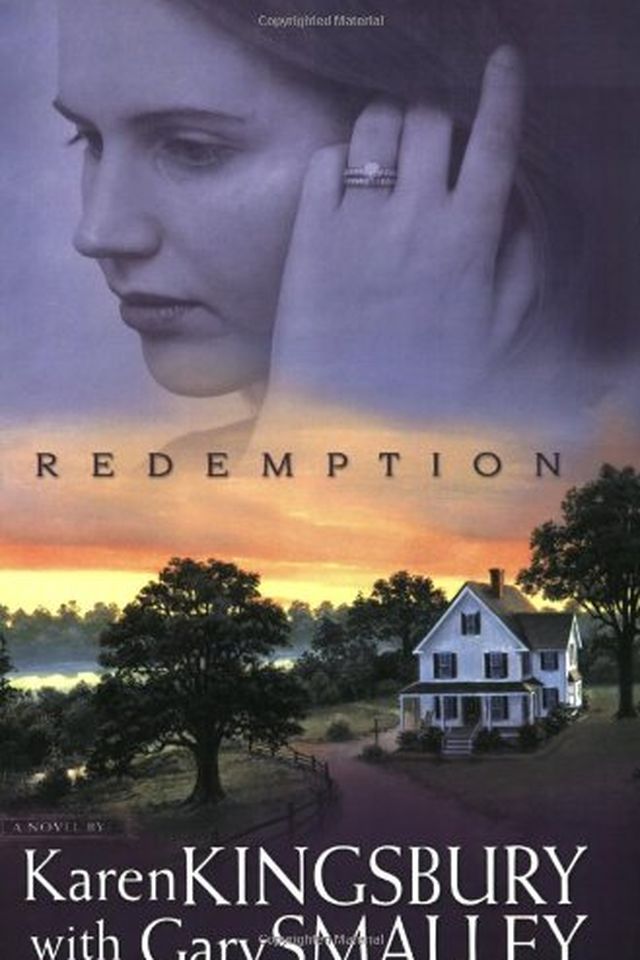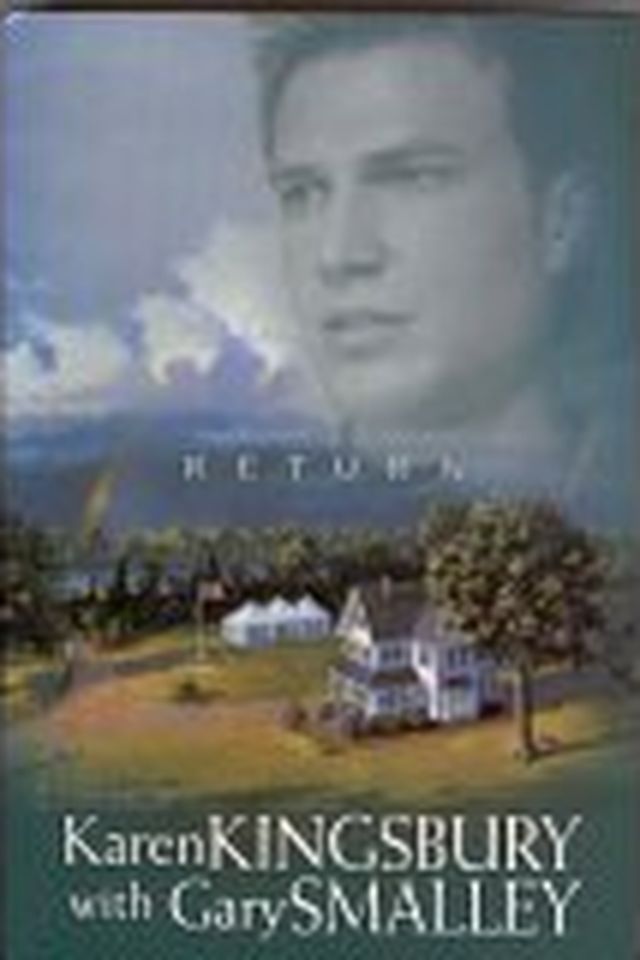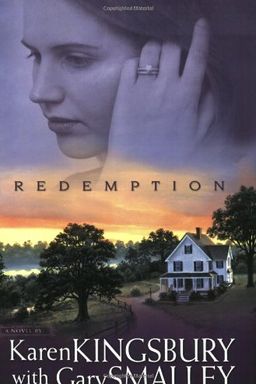 Discover the power of love and redemption in this captivating book about a woman faced with a devastating truth - her husband's infidelity. Determined to save her marriage, she chooses to love unconditionally and heal their broken relationship. As the first in a five-book series about the Baxter family, this story explores the themes of redemption and faith, and how they can transform even the most hopeless situations. With study questions and a glimpse into the next book included, this is a must-read for anyone seeking hope and inspiration.
This book tells the story of Ashley Baxter, who has distanced herself from her family, love interest, and God. When tragedy strikes on September 11, Ashley is led to make life-changing decisions. "Remember" explores key relationship themes and the larger theme of redemption. It is the second in a five-book series that includes study questions for individual and small-group use.
"Return" is a heartwarming novel that focuses on the Baxter family and their only son, Luke. As he seeks to leave his past and faith behind, Luke soon discovers a secret that takes him back to his roots. This touching story won "Christian Retailing"'s 2005 Retailer's Choice Award for Best Series, and is a must-read for fans of Karen Kingsbury's Redemption series.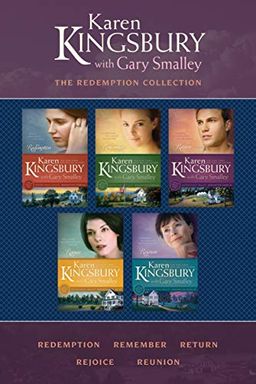 This book is a moving story about the Baxter family and their struggles in the face of loss. Brooke has everything one could want, but when tragedy strikes, she must cling to her faith and hold her marriage together. A finalist for the Gold Medallion Award and winner of Christian Retailing's Best Series award, this book is a must-read for those seeking a heartwarming yet emotional read.
Reconnect with the beloved Baxter family as they navigate life-changing events in this heartwarming tale. Follow Erin and Sam as they embark on a journey to adopt a child and discover the unexpected secret that could alter their lives forever. With discussion questions included, this book is perfect to share with friends or book groups.
"Fame" is a captivating story of love, family, and faith. Dayne Matthews, a successful actor with everything a man could want, finds his heart drawn toward a woman and family who have no idea how their lives are connected to his. Katy Hart, a director of a Christian theater, thinks she has found contentment in her new life until she meets Dayne and he promises her a future she left in her past. A painful promise made on a deathbed forces John to reconnect his entire family, including the child they never spoke of. This compelling novel will keep you turning its pages until the very end.
"Forgiven" tells the story of a Christian theater group dealing with a devastating tragedy, while Dayne Matthews searches for love and purpose, and John Baxter grapples with buried secrets. This tale of grace and redemption explores the power of forgiveness and God's divine leading.
This emotional novel follows the Baxter family as they navigate a desperate search for their firstborn son. John desperately wants to fulfill his wife's dying wish, but the truth of what he finds shakes him to his core. Meanwhile, adoptee Dayne must find the strength to face the future after a tragic loss, with the help of an old friend and an unforgettable love. And just as the family comes together for a reunion, tragedy strikes in the form of a terrible storm. Will they find peace in their faith and in each other?
"Family" by Karen Kingsbury is a thrilling tale of love, danger, and faith. Through the trials and tribulations of Katy Hart, a witness in a high-profile trial and Dayne Matthews, a famous movie star, the story explores the complexities of fame, relationships, and personal growth. As Dayne searches for answers, he takes a soul-searching journey that ultimately leads him to make a life-changing decision. Meanwhile, Ashley Blake is on a quest to find her older brother, and her search takes a heart-wrenching turn. This unforgettable story is a must-read for anyone who loves a page-turner with a powerful message.
A heart-wrenching story of love, loss, and family ties. Katy Hart's dreams of a perfect future with her Hollywood fiancé are shattered by tragedy. As she and her loved ones search for a way to move forward, they face a very public struggle that tests their strength, courage, and faith. Will they find a way to overcome the odds and achieve true forever?
Summer by Karen Kingsbury
Someday by Karen Kingsbury
Sunset by Karen Kingsbury
Take One by Karen Kingsbury
The Baxters Take Two by Karen Kingsbury
The Baxters Take Three by Karen Kingsbury
Take Four by Karen Kingsbury
Leaving by Karen Kingsbury
Learning by Karen Kingsbury
Longing by Karen Kingsbury
Loving by Karen Kingsbury
Coming Home by Karen Kingsbury
A Baxter Family Christmas by Karen Kingsbury
Love Story by Karen Kingsbury
In This Moment by Karen Kingsbury
To the Moon and Back by Karen Kingsbury
When We Were Young by Karen Kingsbury
Two Weeks by Karen Kingsbury
Someone Like You by Karen Kingsbury
Truly, Madly, Deeply by Karen Kingsbury