The Broken Empire Series
The Broken Empire books in order
Once a privileged royal child, raised by a loving mother, Jorg Ancrath has become the Prince of Thorns, a charming, immoral boy leading a grim band of outlaws in a series of raids and atrocities. The world is in chaos: violence is rife, nightmares everywhere. Jorg's bleak past has set him beyond fear of any man, living or dead, but there is still o…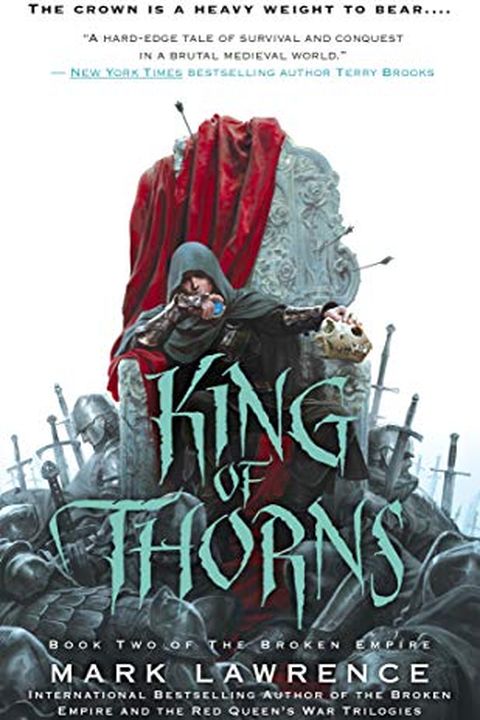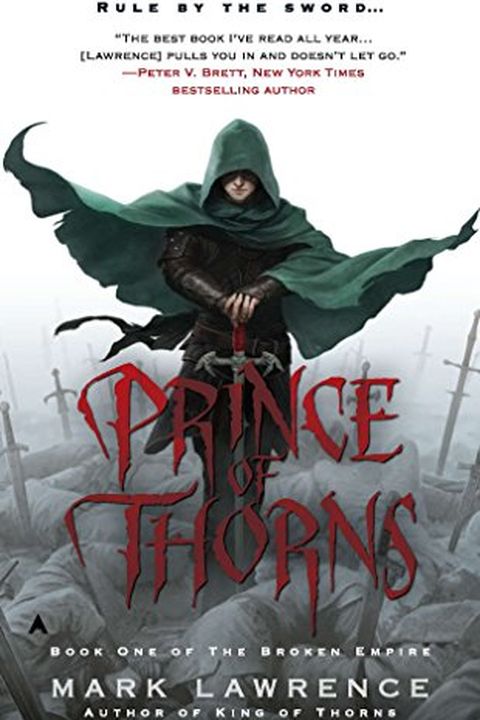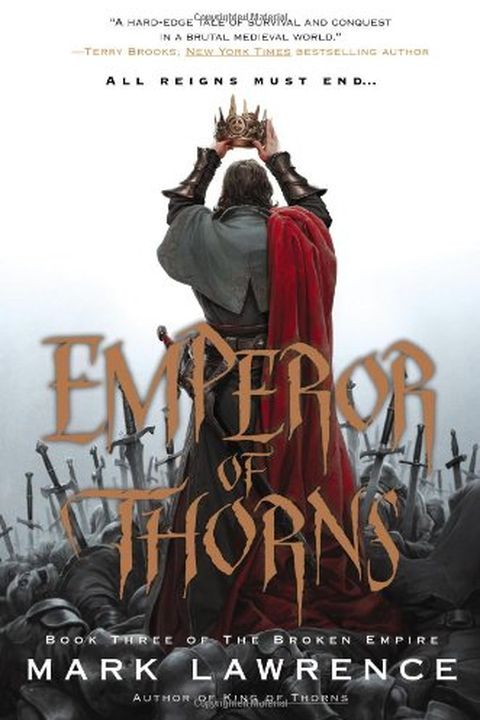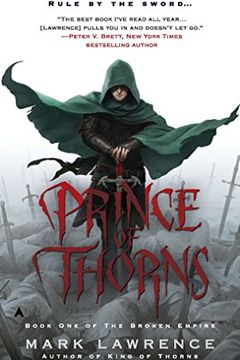 Amidst a world in chaos, with violence and nightmares everywhere, follow the story of Jorg Ancrath as he transforms from a privileged royal to the leader of a band of outlaws known as the "Prince of Thorns". With the ability to master the living and the dead, Jorg faces his childhood horrors and carves out a path to the throne. A tale of blood, treachery, and brotherhood, this debut novel by Mark Lawrence is both compelling and brutal, with unexpected twists and moments of beauty.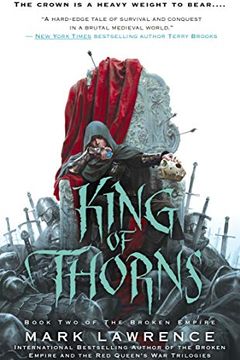 An eighteen-year-old holds the throne after fulfilling a vow made at nine to avenge his family's slaughter. King Jorg is haunted by his past and filled with rage as his enemies approach. With the help of ancient artifacts, he may have a chance to win the looming battle. But at what cost?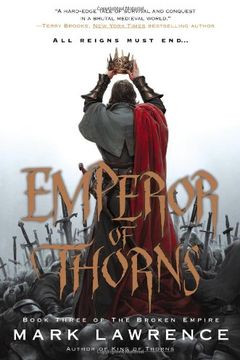 A young king seeks revenge against his father and aims to become emperor through unconventional means in a world where a leader is chosen by vote. With lost technology at his fingertips, he faces off against a powerful necromancer to secure his place in history.