The Dark Artifices Series
The Dark Artifices books in order
The Dark Artifices is the sequel series to The Mortal Instruments series by Cassandra Clare.Prequel: The Infernal DevicesOriginal: The Mortal InstrumentsCompanion Book: The Shadowhunter's CodexSpin-Off: The Bane ChroniclesSpin-Off/Sequel: Tales from the Shadowhunter Academy Spin-Off/Sequel: Ghosts of the Shadow Market Series also known as:* Os Ar…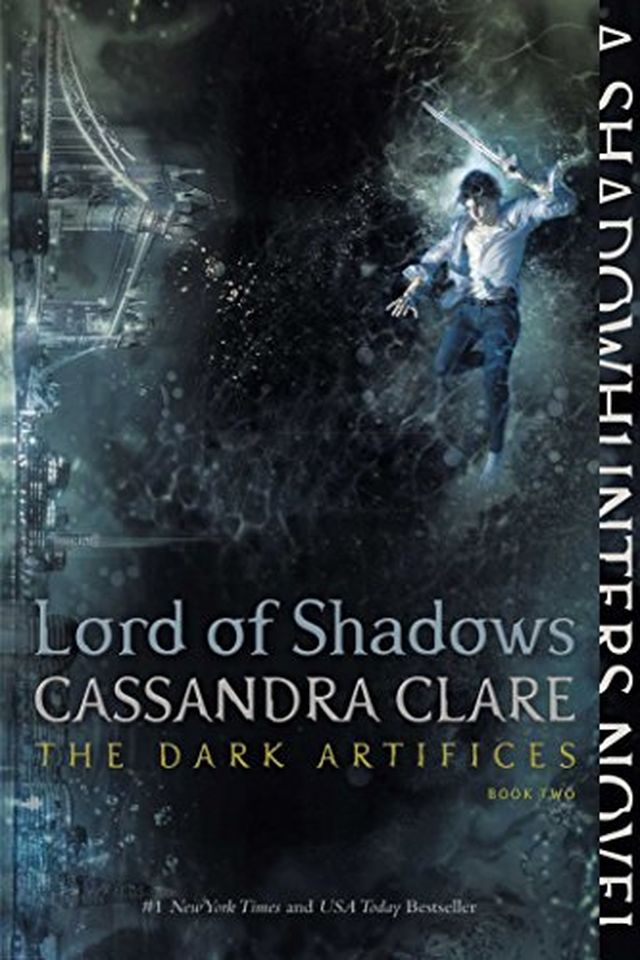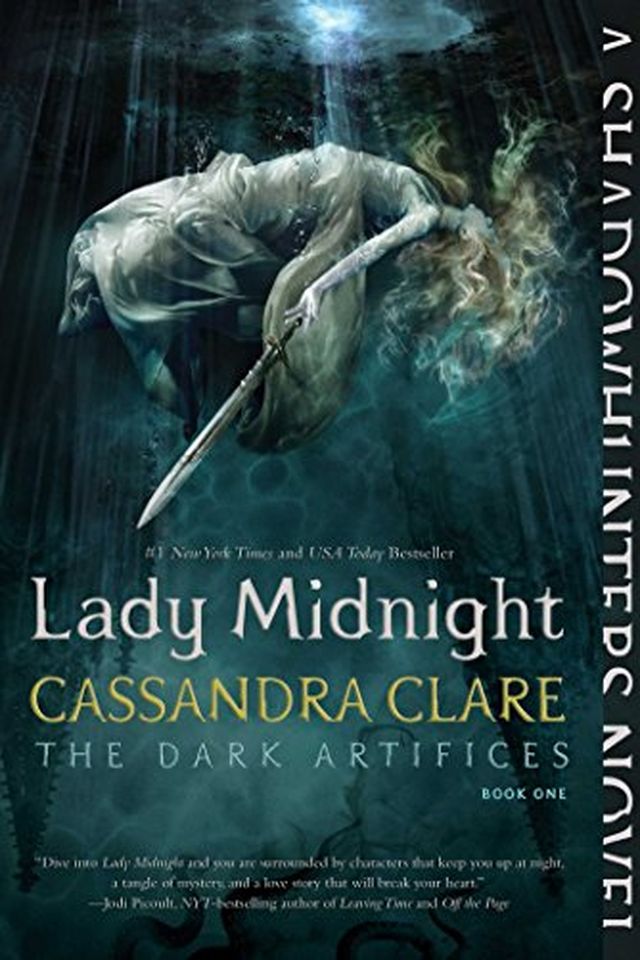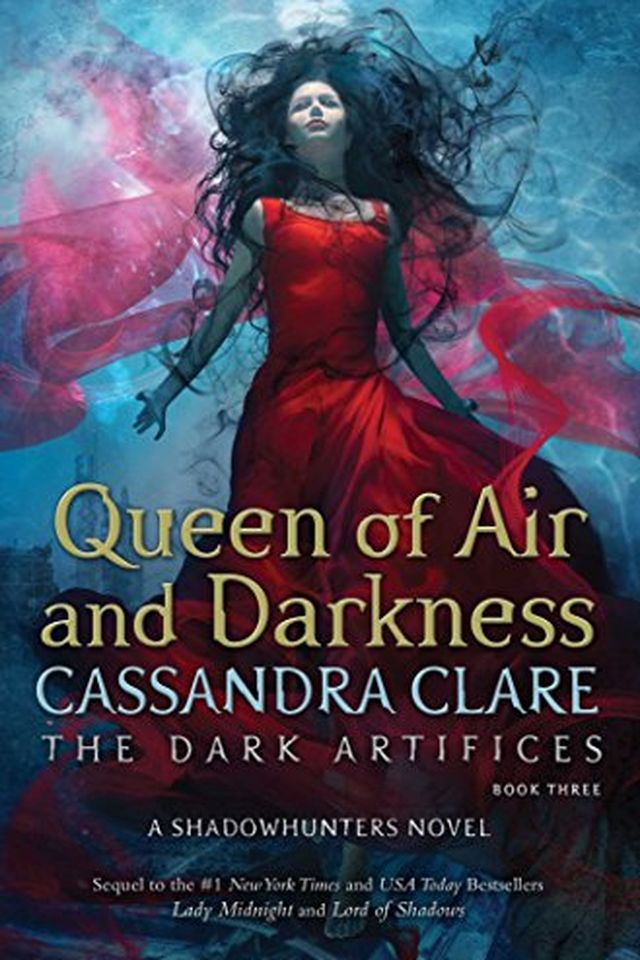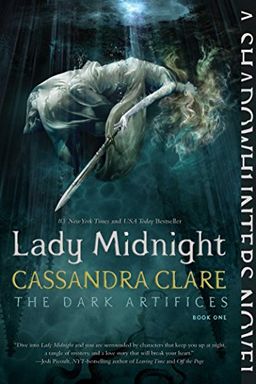 Follow Emma Carstairs and Julian Blackthorn as they navigate a demonic plot that plagues Los Angeles in the newest addition to the Shadowhunters series. Lady Midnight is the first novel in Cassandra Clare's The Dark Artifices, offering a sequel to the bestselling Mortal Instruments series. Emma and Julian must learn to follow both their hearts and their heads as they seek justice for the murder of Emma's parents while working alongside faeries who need Shadowhunters' help to stop a dangerous killer. This suspenseful page-turner brings back the beloved adventure and glamour of the Shadowhunters world.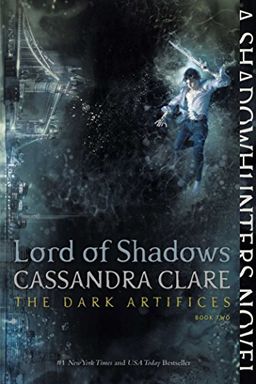 A forbidden love that could destroy them both. Emma and Julian are parabatai, warrior partners never meant to fall in love. But when the Blackthorns are threatened, they must journey to the Courts of Faerie in search of the powerful Black Volume of the Dead. With rising tensions between Shadowhunters and Downworlders, a new threat emerges in the form of the Lord of Shadows. Julian risks it all, seeking the help of an unpredictable enemy, but success may come with a deadly price. Will their love survive?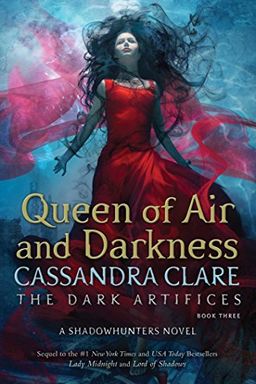 Explore a world of forbidden love and perilous missions in this gripping fantasy novel. As the Shadowhunters face civil war and warlocks suffer from a deadly disease, one family seeks answers in Los Angeles. Meanwhile, two lovers venture into the heart of Faerie to retrieve a book that could change everything. But what they discover may cause irreparable damage to the Shadow World. With time running out, Emma and Julian must risk everything to save their world and the ones they hold dear from the curse of the parabatai.