The Dresden Files Series
The Dresden Files books in order
The Dresden Files are Jim Butcher's first published series, telling the story of Harry Blackstone Copperfield Dresden, Chicago's first (and only) Wizard P.I. Note: Each book is its own story with a start and an ending. However, they should be read in order, as each one references previous books heavily. See also:The Dresden Files OmnibusThe Dresden…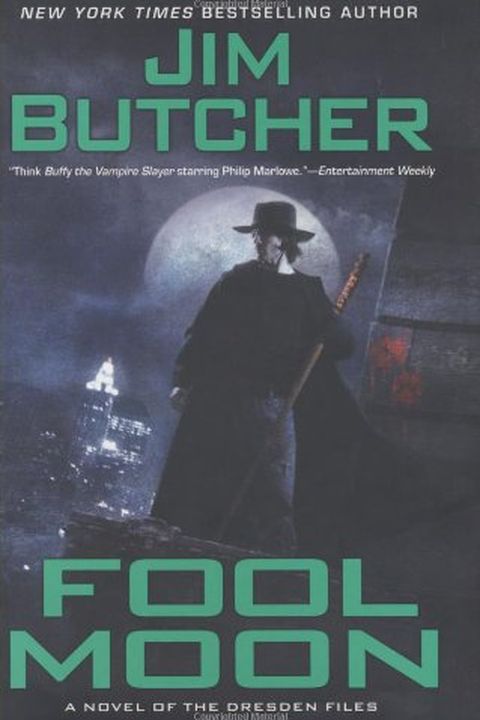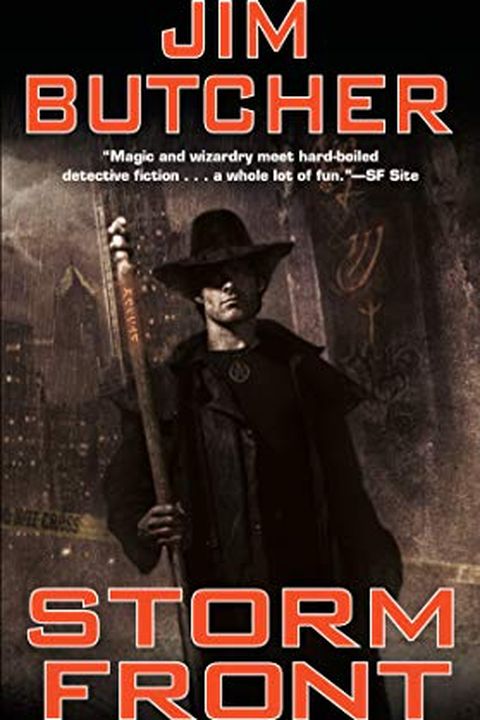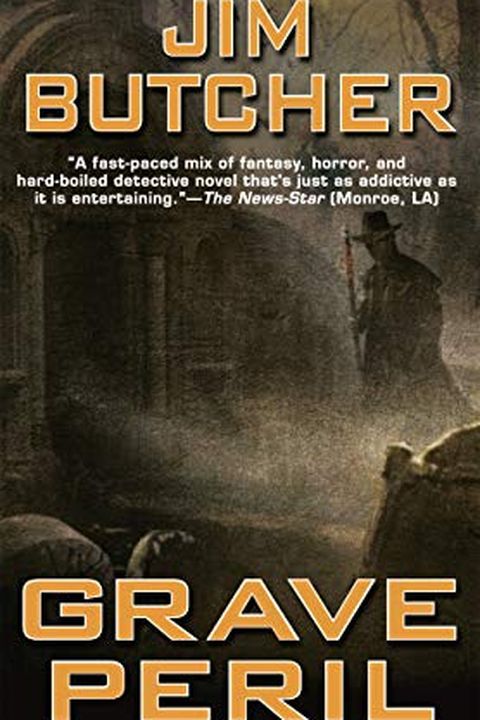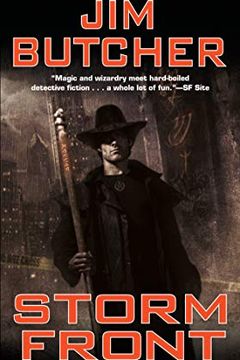 Looking for a book that's a little different? Meet Harry Dresden - paranormal investigator, lost item finder, and all-round wizard extraordinaire. When the Chicago P.D. need answers to strange, magical crimes, they turn to Harry. But when he's brought in to consult on a double murder committed with the darkest of magic, things take a dangerous turn. With a black mage on the loose and Harry's life at risk, this book will keep you on the edge of your seat.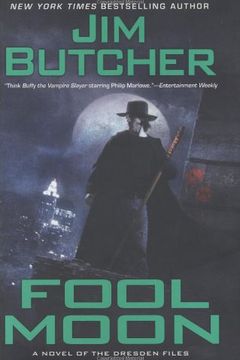 In this supernatural mystery, follow Harry Dresden, the only professional wizard in Chicago. Business is slow, until a murder case comes along that requires his magical expertise. With a brutally mutilated corpse and strange paw prints, Harry must solve the case before it's too late.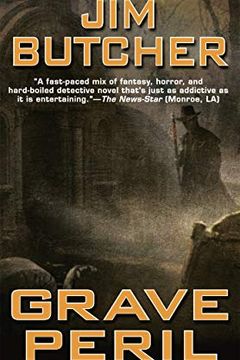 Join wizard Harry Dresden as he faces his most terrifying foes yet in Grave Peril. The spirit world has gone postal in Chicago, with tormented, violent ghosts causing deadly havoc. Harry must uncover the reason behind the chaos before he becomes a victim himself. This thrilling paranormal investigation is not to be missed.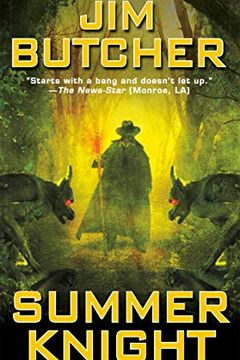 A down-on-his-luck wizard in Chicago gets a chance to break free from his faerie godmother's hold by investigating the murder of the Summer Knight. But when he learns the fate of the world depends on his success, he'll have to navigate dangerous faerie politics to solve the case.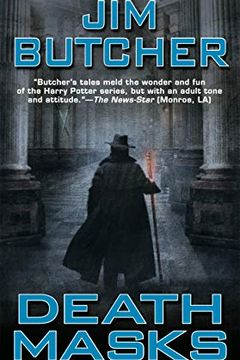 In Death Masks, follow Harry Dresden, a professional wizard in Chicago, as he faces his toughest challenges yet. A duel with the Red Court of Vampires' champion, hit men targeting Harry, the search for the missing Shroud of Turin, and the identification of a headless corpse are just a few of the obstacles he must overcome. With the return of his ex-girlfriend Susan, Harry must navigate their complicated relationship while struggling to end the war between vampires and wizards.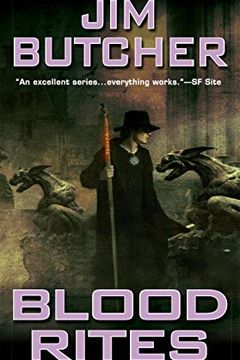 In "Blood Rites", wizard Harry Dresden takes on a troubling case involving the deaths of women on the set of an adult film. The producer believes he's cursed, but as Harry delves deeper, he discovers a shocking family secret held by his flirtatious vampire acquaintance, Thomas. This revelation will forever alter Harry's life. Get ready for mystery, monsters, and magic in this thrilling page-turner.
Discover the thrilling world of wizard detective Harry Dresden, solving cases that most people don't even believe exist. With his friend Karrin Murphy, head of the Special Investigations department of the Chicago P.D., Harry faces off against vampires, necromancers, and more. When he's tasked with retrieving the dangerous Word of Kemmler from a powerful vampire, Harry races against time to prevent a catastrophic Halloween. But in this world of magic, danger is never far behind.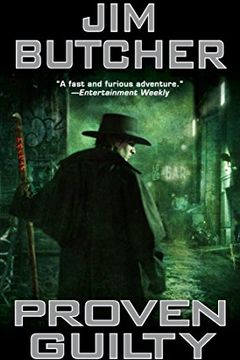 In this thrilling urban fantasy, a brash and undisciplined wizard is drafted by the White Council to investigate rumors of black magic in Chicago. As he navigates this new role, he must also solve a supernatural assault and battle malevolent entities with the help of his faithful dog and talking skull. A must-read for fans of magic and adventure.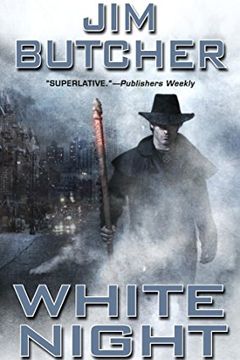 Explore the magical city of Chicago and its practitioners of magic in this thrilling novel. When evidence points to Harry Dresden's half-brother as a murderer, Harry must act quickly to clear his name. But as he delves deeper, he uncovers a dangerous conspiracy within the White Council of Wizards that puts himself and his loved ones in harm's way. Don't miss this gripping tale of magic and intrigue.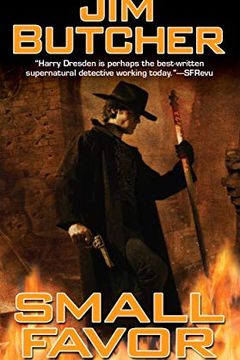 A menacing figure from Harry Dresden's past resurfaces, pulling him into a dangerous game of favors and allegiances. As he navigates between lethal enemies and dubious allies, Harry must use his wit and strength to stay ahead of the game.
Ghost Story by Jim Butcher
Peace Talks by Jim Butcher
Battle Ground by Jim Butcher
Twelve Months by Jim Butcher
The First Twelve Months of Life by Frank Caplan
The Mirror & the Light by Hilary Mantel