The Infernal Devices Series
The Infernal Devices books in order
from the author's website:"There are three books in the Infernal Devices series: Clockwork Angel, Clockwork Prince, and Clockwork Princess. The Infernal Devices are often called a prequel series to the Mortal Instruments, but only because they take place in an earlier time period and contain some of the Mortal Instruments' characters' ancestors. Yo…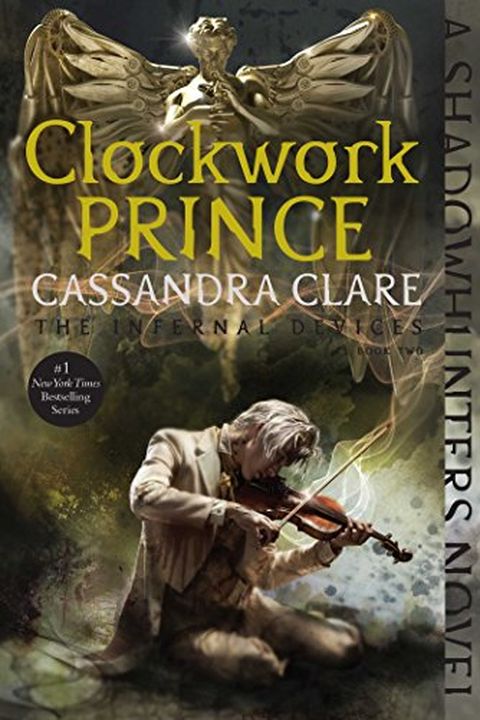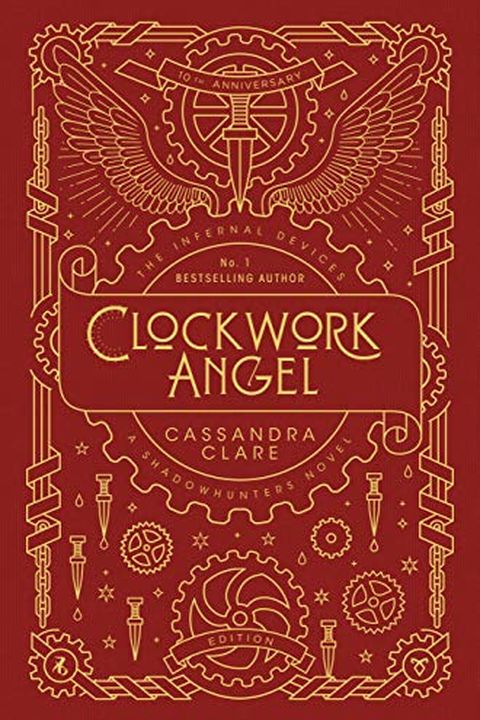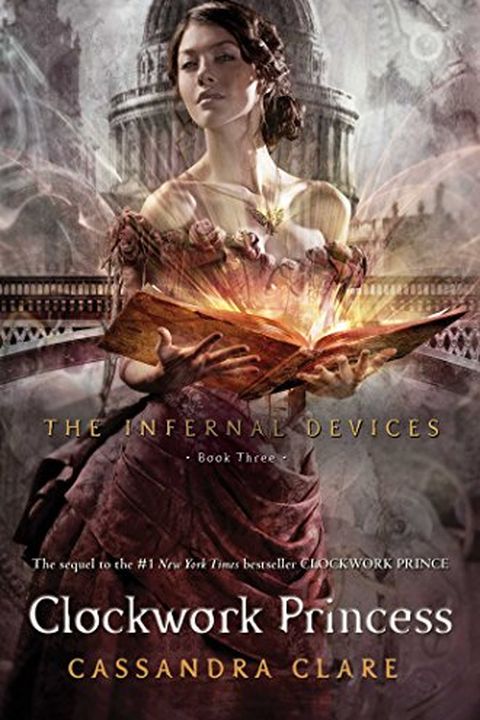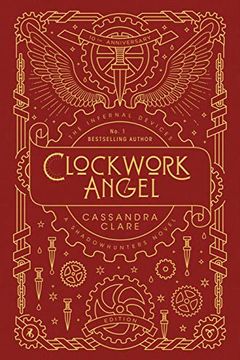 Venture into the dangerous Downworld of Victorian London, where vampires, warlocks, and other supernatural creatures lurk in the shadows. Sixteen-year-old Tessa Gray possesses a rare ability coveted by a shadowy figure known as the Magister, who will stop at nothing to claim her power. With the help of the Shadowhunters, Tessa embarks on a perilous journey to find her missing brother and uncover the truth behind the Magister's motives. But with two enchanting best friends vying for her attention and the fate of the world at stake, Tessa must choose where her loyalties lie and whether love can conquer all.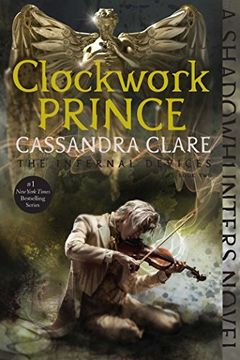 Delve into the magical underworld of Victorian London with Tessa Gray and the Shadowhunters. When rogue forces threaten the safety of Tessa's protector, she must fight to survive and unravel the mysteries of her past. With the help of two very different men, Tessa uncovers shocking truths, battles clockwork demons, and navigates the complexities of love and betrayal. Prepare for a heart-pounding adventure that will leave you questioning everything.
In the finale of the Infernal Devices Trilogy, danger looms over the Shadowhunters of the London Institute as Mortmain plots to destroy them with his army of automatons. His plan hinges on the capture of Tessa Gray, who must rely on her own strength to survive. Love triangles, betrayal, and enchantment collide in this thrilling conclusion to the prequel series to the Mortal Instruments.