The Morganville Vampires Series
The Morganville Vampires books in order
Extras, outtakes & short stories: The Morganville Vampires: ExtrasSeries also known as:*I vampiri di Morganville [Italian]Haus der Vampire [German]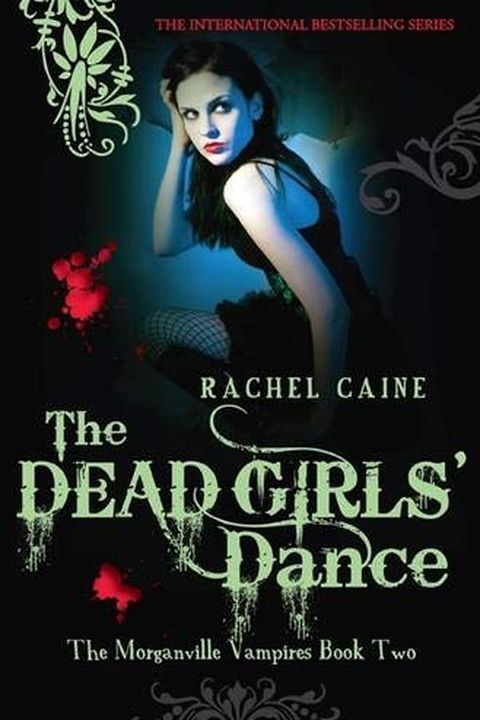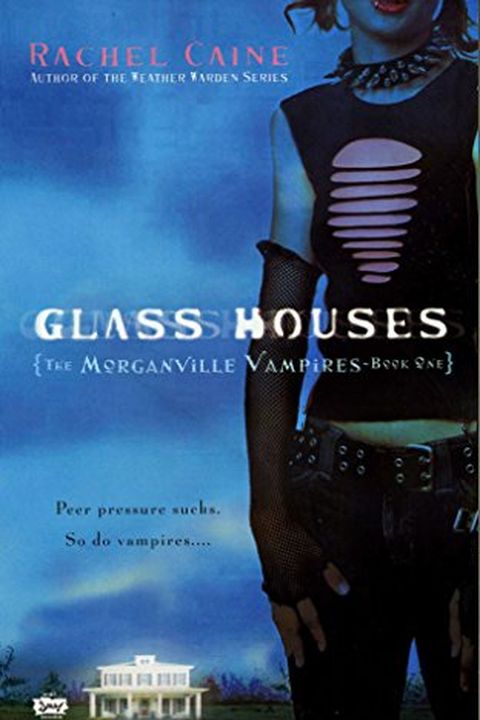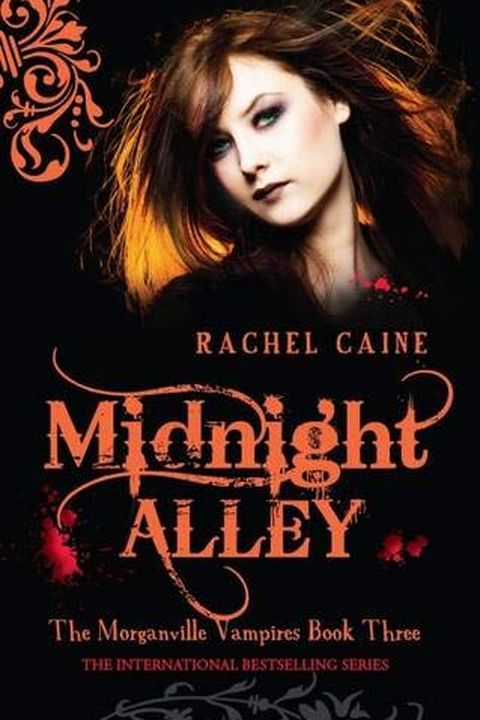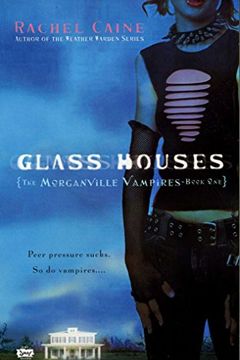 This thrilling debut of a new series is set in the eerie town of Morganville, Texas, where venturing out after dark can be deadly. College freshman Claire Danvers moves off-campus and into an old, questionable house with mysterious roommates. But when the town's dark secrets and bloodthirsty creatures come to the surface, Claire must find the courage to face them or succumb to the terror like the rest of the town.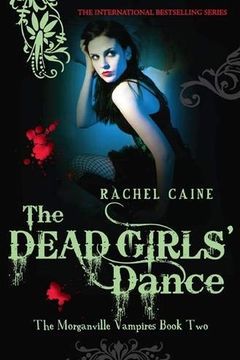 Get ready for a wild ride as Claire navigates her way through the challenges of being a genius in a school that values beauty over brains, along with homicidal girls in her dorm and living dead in her college town. On the up side, she's got a new boyfriend with a vampire-hunting dad! But things really heat up when a local fraternity throws a Dead Girls' Dance. This book is full of thrilling twists and turns that will keep you on the edge of your seat.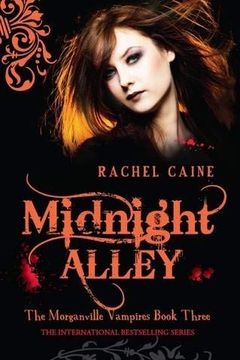 A college town secretly run by vampires, a transfer is no longer an option for Claire Danvers. She must now navigate her pledge to the most powerful vampire in town and stay alive amidst mysterious deaths and a stalker from her past. An ancient bloodsucker also extends a chilling invitation for private lessons in his secluded home. Can Claire survive in Midnight Alley?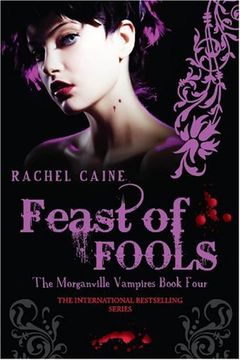 This thrilling novel is set in Morganville where vampires and humans coexist. Although there is peace, Clare Danvers is skeptical, especially when an old-school vampire arrives with sinister intentions towards the town's living and dead.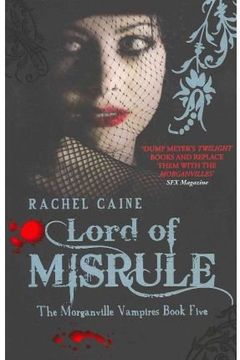 In a town where humans and vampires live together in peace, chaos threatens to ensue. Master vampire Bishop plans to abolish order and revive the forces of the evil dead while threatening a storm of devastating proportions. Claire Danvers and her friends must defend their town against both natural and supernatural threats in this thrilling read.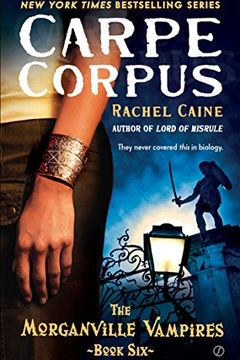 A dangerous vampire has taken control of a small college town and is threatening to annihilate all of its inhabitants, including humans and vampires alike. A group of friends are the only hope to stop him before it's too late. But even if they succeed, can they restore the old rules or will newfound power corrupt? Read this thrilling novel to find out.
A group of friends in Morganville finally begin to feel safe and comfortable without the rule of an evil vampire. However, danger reignites when one of them suspects foul play in a documentary about vampires. As they investigate, they realize the project is more dangerous than anticipated.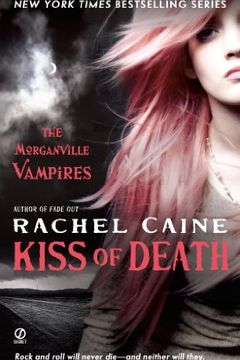 Follow vampire musician Michael Glass as he's pulled into the human world to cut a demo and play gigs, all while being assigned escorts that include dangerous immortals and his human friends. A thrilling addition to the bestselling Morganville Vampires saga that promises a road trip from hell.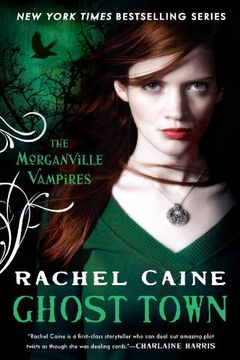 A small college town in Texas is home to human and vampire residents who have learned to coexist, but things are not as they seem. Claire, a genius student, discovers a way to use the vampires' powers to keep outsiders from uncovering the town's secrets. However, the new system causes people inside the town to forget who they are - even the vampires themselves. With her loved ones treating her like a stranger, Claire must stop the experiment before she forgets how to save herself and the town.
College student Claire Danvers discovers that vampires live among her town's inhabitants and wants to respect their rights to live in peace. However, a new extreme sport is emerging on the internet: bare-knuckle fights pitting these creatures against each other or even humans. As Claire tracks down the source of the signal, she realizes that what began as an online brawl may soon pose a danger to everyone in Morganville. #paranormal #vampires #thriller.
Black Dawn by Rachel Caine
Bitter Blood by Rachel Caine
Fall of Night by Rachel Caine
Daylighters by Rachel Caine