The Morganville Vampires Series
The Morganville Vampires books in order
Extras, outtakes & short stories: The Morganville Vampires: ExtrasSeries also known as:*I vampiri di Morganville [Italian]Haus der Vampire [German]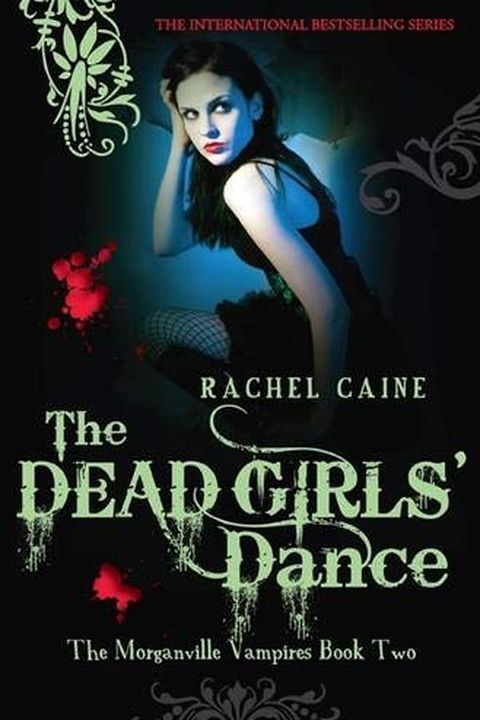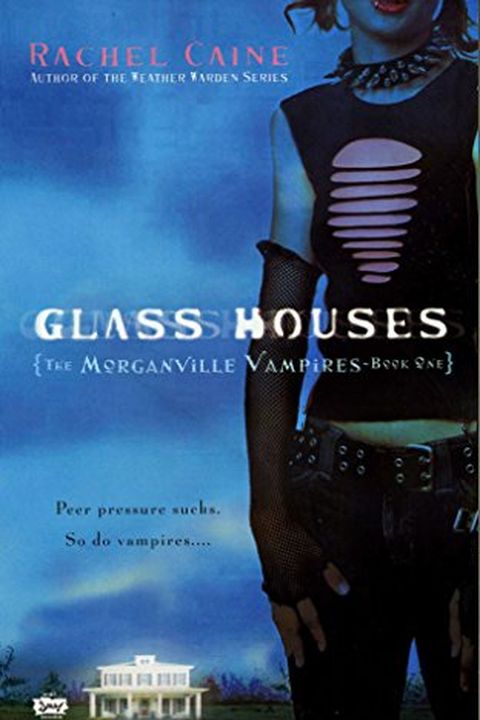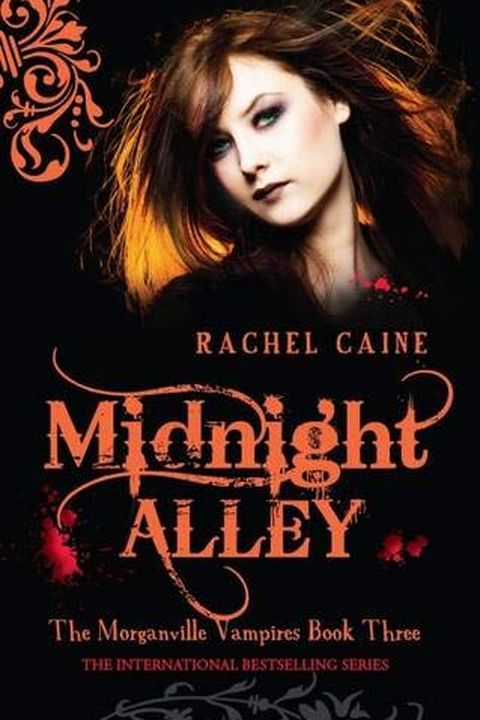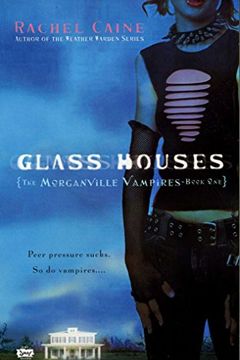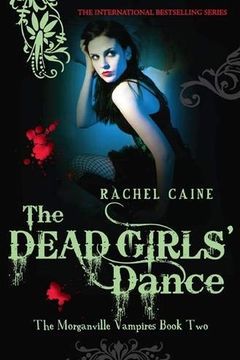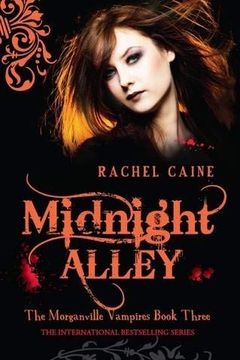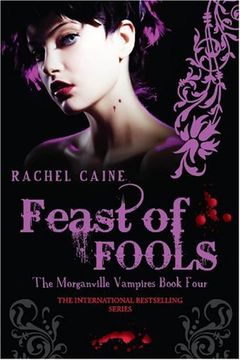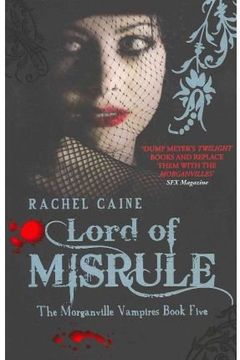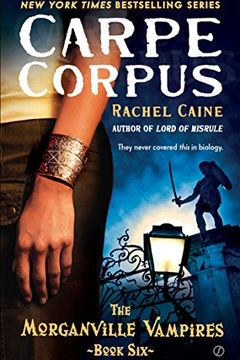 Read Rachel Caine's posts on the Penguin BlogIn the small college town of Morganville, vampires and humans lived in (relative) peace-until all the rules got rewritten when the evil vampire Bishop arrived, looking for the lost book of vampire secrets. He's kept a death grip on the town ever since. Now an underground resistance is brewing, and in ord...
Withoutthe evil vampire Bishop ruling over the town of Morganville,the resident vampires have made major concessions to the human population. With their newfound freedoms, Claire Danvers and her friends are almost starting to feel comfortable again… Now Claire can actually concentrate on her studies, and her friend Eve joins the localtheatrecompany...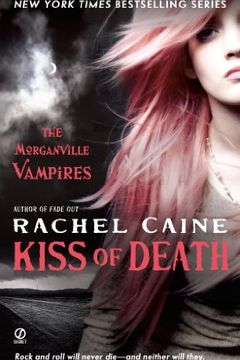 A new chapter in the New York Times bestselling Morganville Vampires saga. Vampire musician Michael Glass has attracted the attention of a big- time producer who wants to cut a demo and play some gigs-which means Michael will have to enter the human world. For this, he's been assigned escorts that include both a dangerous immortal as well as Michae...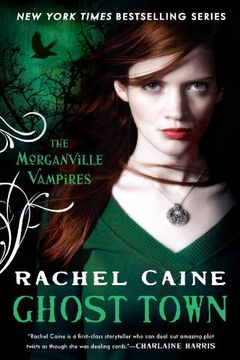 Deep in the heart of Texas, Morganville is a small college town full of laid-back students and eccentric townies, not to mention the sort of creatures you wouldn't want to run into after dark. Despite their obvious differences, the human and vampire residents of Morganville have learned to coexist, but that doesn't stop genius student Claire Danver...
New York Times bestselling author Rachel Caine is "a first-class storyteller" (#1 New York Times bestselling author Charlaine Harris). After discovering that vampires populate her town, college student Claire Danvers knows that the undead just want to live their lives. But someone else wants them to get ready to rumble. There's a new extreme sport ...
Black Dawn by Rachel Caine
Bitter Blood by Rachel Caine
Fall of Night by Rachel Caine
Daylighters by Rachel Caine