The Remnant Chronicles Series
The Remnant Chronicles books in order
Mary E. Pearson's young adult series, The Remnant Chronicles, focuses on a princess who's determined to change her preordained fate. Born into a highly traditional society, Lia decides to run away from home and an arranged marriage. While on the run, she encounters the prince she was promised to and an assassin who's been sent to kill her. The thre…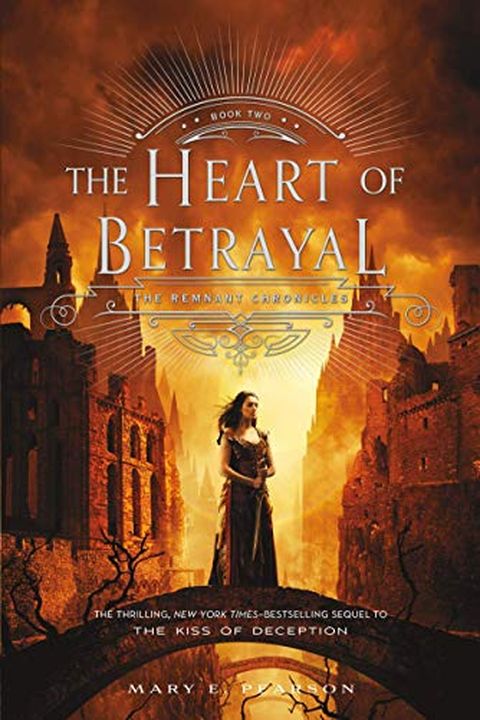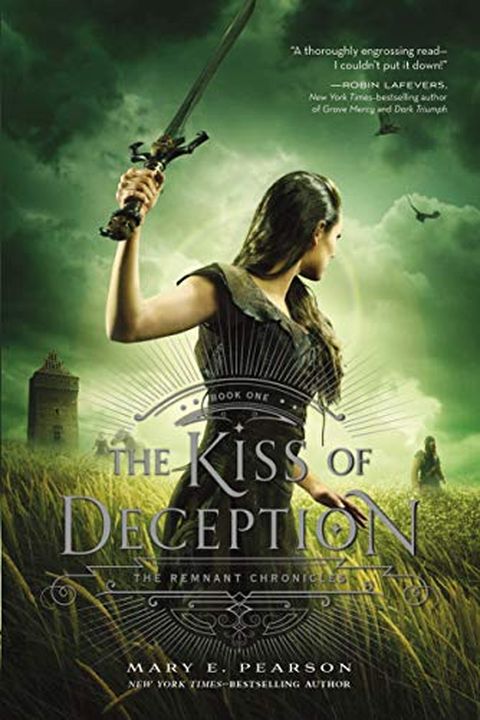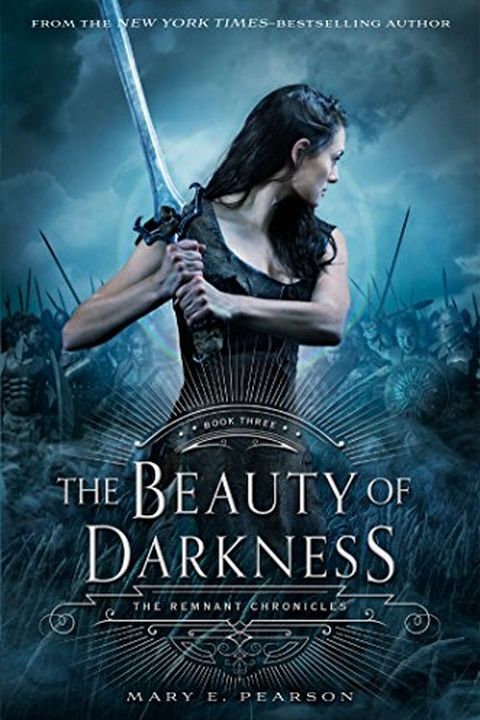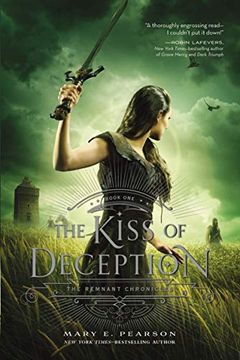 Escape your arranged marriage and unravel ancient secrets in this page-turning tale of a princess's journey to a new life. Follow Princess Lia, who flees on her wedding day and settles in a distant village, only to be pursued by bounty hunters and caught in a web of deceptions. With unexpected twists and turns, this novel will keep you on the edge of your seat as you uncover the perilous secrets that threaten to unravel her world.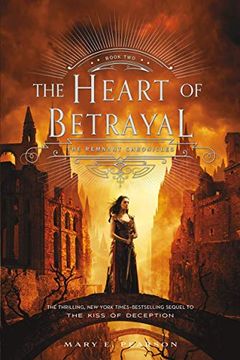 A young woman and her love interest are held captive in a barbarian kingdom with slim chances of escape. To save her life, the young woman's former assassin claims she has a magical power, attracting the attention of the kingdom's leader. As the young woman struggles with her shattered beliefs and newfound knowledge about the true nature of the kingdom, she must make tough choices that affect not only herself but also her country and its people.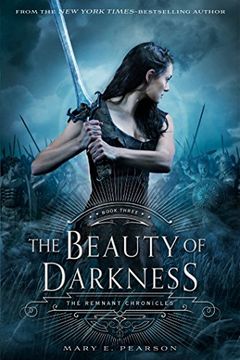 A great evil threatens Morrighan and only Lia can stop it. As war looms, Lia must lead as the First Daughter and soldier. But with Rafe and Kaden at odds, Lia begins to suspect motives. In this epic conclusion to the Remnant Chronicles, sacrifices must be made and traitors rooted out to save every kingdom.