The Winternight Trilogy Series
The Winternight Trilogy books in order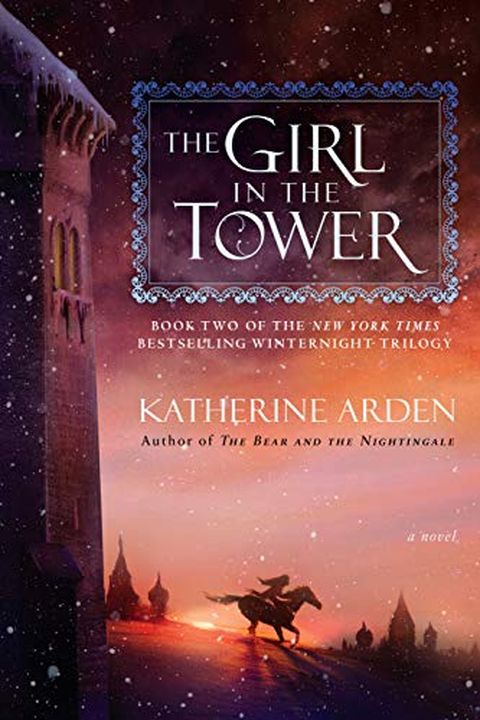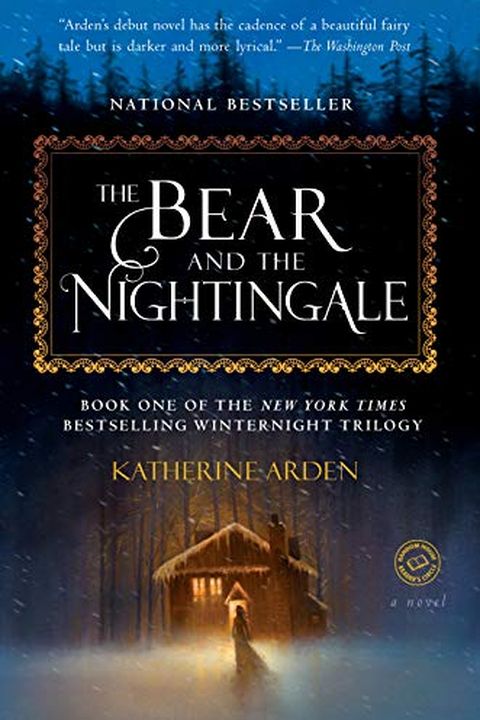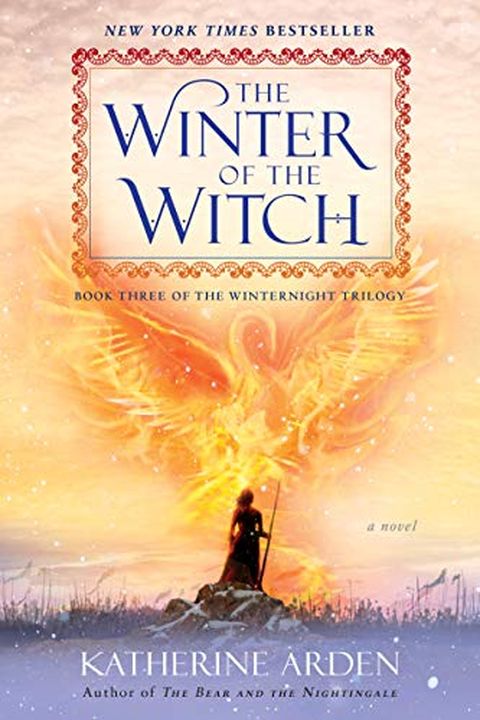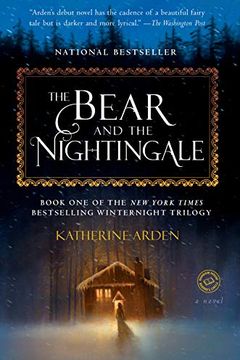 Journey to the edge of the Russian wilderness where winter never seems to end and mystical spirits roam free. Follow Vasilisa, a young girl who's forbidden from honoring the spirits of her house and yard after her mother's passing. As crops begin to fail and tragedy strikes her village, Vasilisa must use her hidden gifts to protect her family from a sinister threat that's straight out of her nurse's eerie fairy tales.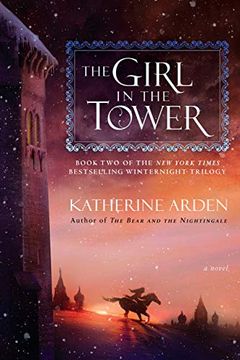 This captivating novel is set on the edge of a Russian wilderness, where Vasilisa possesses a gift for seeing what others do not. After being exiled for being considered a witch, Vasilisa must choose between marriage or the convent. Instead, she decides to crossdress as a boy and sets off on an adventure. The Grand Prince of Moscow eventually names her a hero, but she must be careful as her gender would be disastrous for her family. With Frost's counsel to guide her, she soon confronts a looming danger in the heart of Moscow.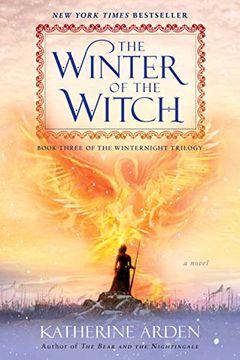 This stunning conclusion to a bestselling trilogy follows the brave heroine Vasya as she battles enemies mortal and magical to save both worlds - the seen and the unseen - of Russia. As Moscow is struck by disaster, Vasya finds herself alone and beset on all sides. The fate of two worlds rests on her shoulders as she desperately tries to uncover surprising truths about herself and her history. Will she be able to save them all?