Whatever After Series
Whatever After books in order
Series also known as:* Il était une fois...* Magiczne lustro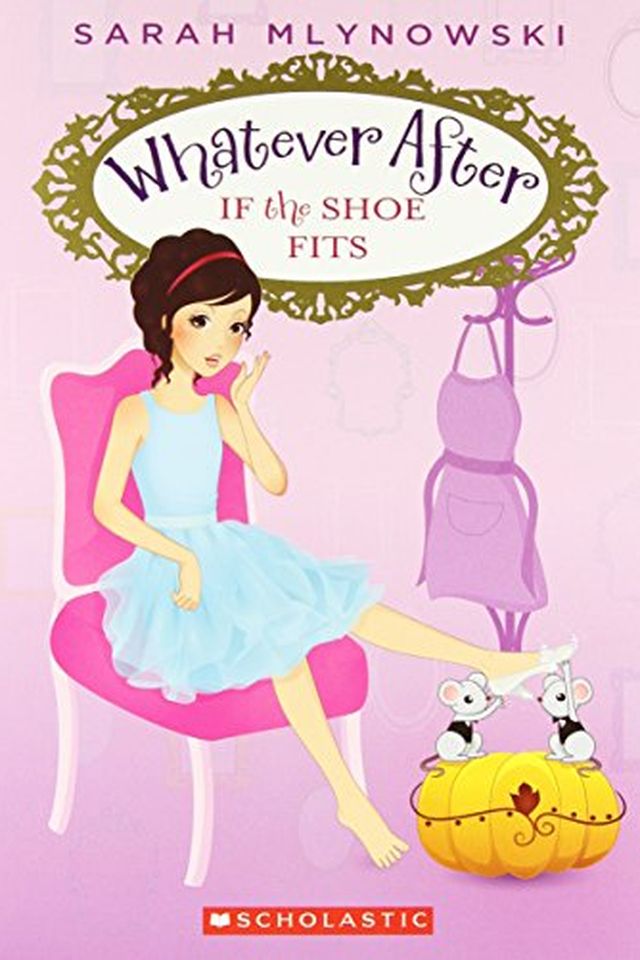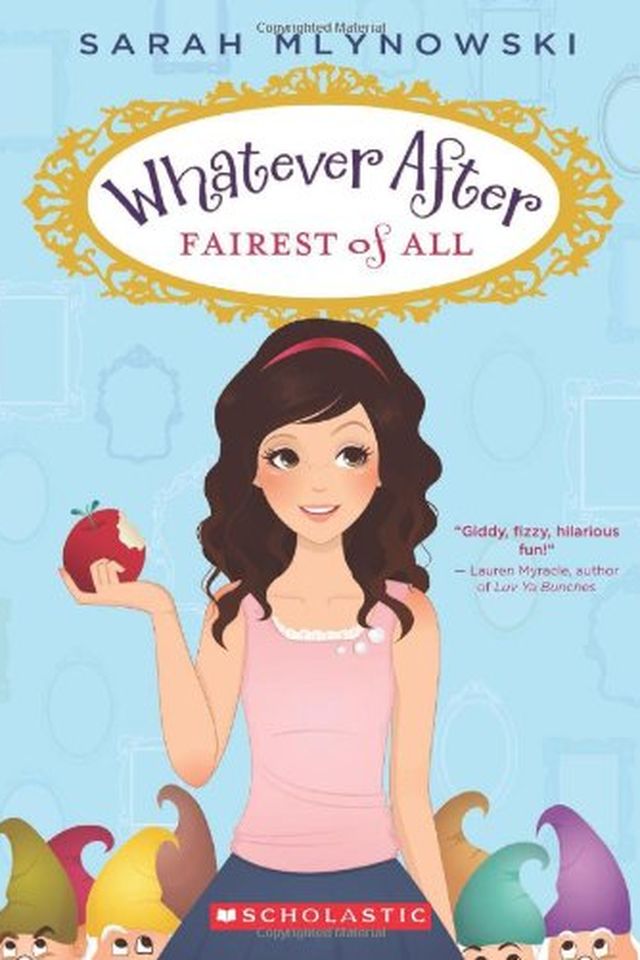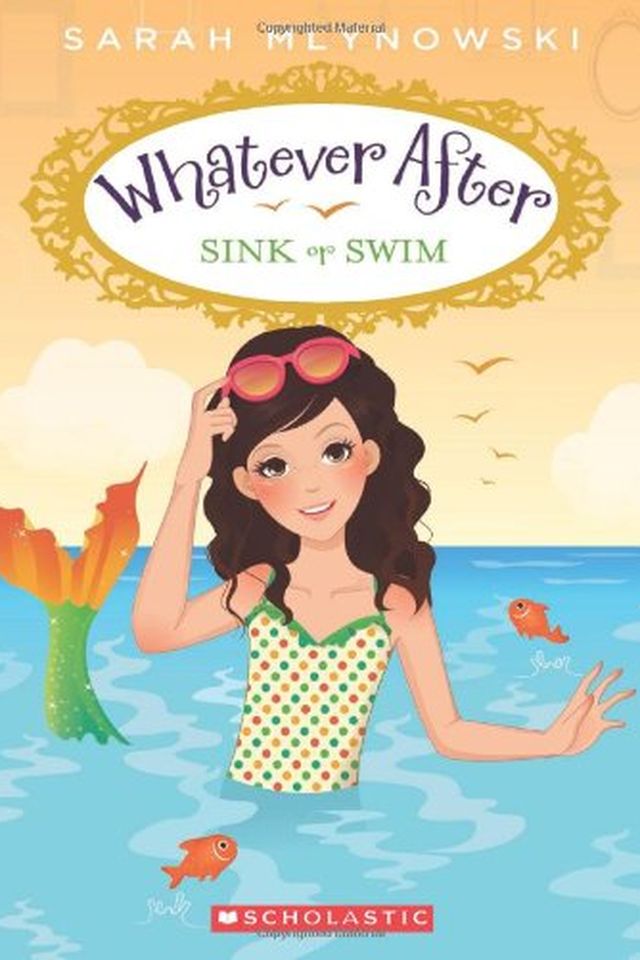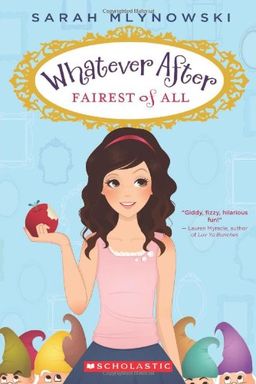 "Step right into Snow White's fairytale in this magical adventure! When a mirror unexpectedly transports two siblings into the popular tale, they realize their actions could have unforeseen consequences. Join them as they race against time to fix Snow White's story and find their way back home."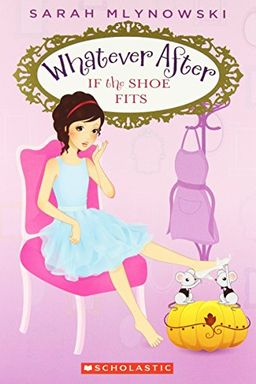 "Join this fresh take on the Cinderella story in Sarah Mlynowski's second book of a charming series. When the magic mirror sweeps two siblings into the fairy tale, they find Cinderella with a broken foot and a slipper that won't fit. It's up to them to save the day before time runs out for a happy ending. Will they succeed or will the chance for happily ever after be gone forever?"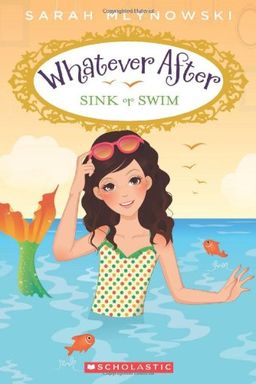 In Sink or Swim, two siblings accidentally mess up fairy tales with their magic mirror, so when they end up in the Little Mermaid's story, they have to rewrite it to make it happier. Can they convince the mermaid to keep her tail, plan a royal wedding, and avoid getting eaten by sharks? Find out in this exciting adventure.
Embark on an exciting adventure with two siblings and their friend as they get pulled into Sleeping Beauty's story through a magic mirror. With Robin asleep, they have to find a prince to wake her up, host a fake party for Jonah, and avoid getting cursed by fairies. Can they save Robin in just ten hours? Find out in this fun and thrilling story.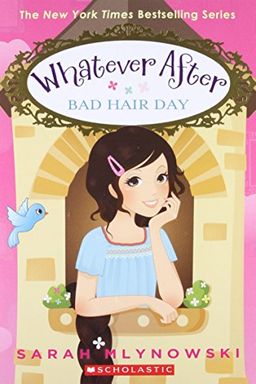 Get ready for a hair-raising adventure in this magical fifth installment of a hit series! Join Abby and Jonah as they find themselves sucked into the story of Rapunzel after an accident with soccer cleats. Can Abby fix Rapunzel's hair before it's too late? Find out in this totally fun and tangled-up tale!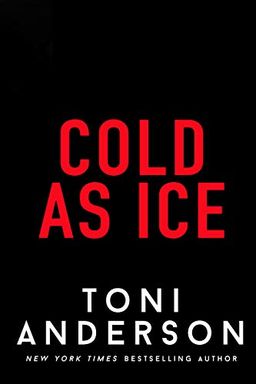 Book 6
#6
Cold As Ice
A thrilling novel of Romance and Suspense (Cold Justice - The Negotiators Book 5)
This thrilling novel follows volcanologist Darby O'Roarke as she navigates a murder accusation upon returning home to Alaska. Desperate for assistance, she turns to FBI agent Eban Winters for help. Can he help clear her name before it's too late?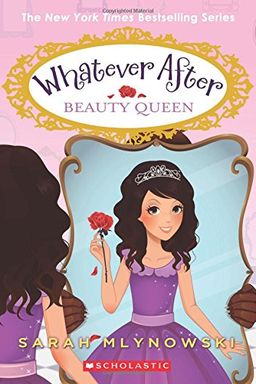 Embark on a hilarious adventure as two siblings are transported into the classic fairy tale of Beauty and the Beast. When a magic mirror erases Jonah's memory, it's up to his sister to set things right in a story where hijinks and hilarity ensue. But when Jonah picks a rose from the Beast's garden, it's up to the sibling duo to find Beauty, deal with a wicked fairy, and restore Jonah's memory before it's too late. Will they succeed or be stuck in the fairy tale forever?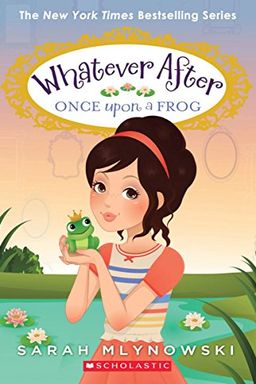 Get ready to go on a magical adventure with siblings Jonah and our protagonist as they travel into the story of The Frog Prince. But things aren't as easy as they seem when the princess tasked with helping transform the frog into a handsome prince turns out to be rude. Can the siblings take matters into their own hands and complete the journey on their own? Follow along as they climb out of a smelly well, canoe over a waterfall, sneak into a palace, and even kiss a frog. Let's hop to it!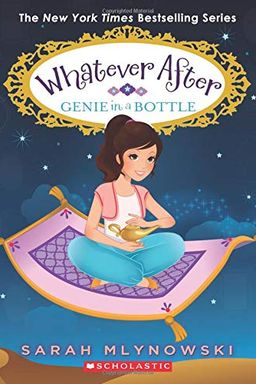 Embark on a magical adventure with Abby and Jonah as they journey into the story of Aladdin in this bestselling series. But be careful what you wish for, as the genie they encounter may not be as helpful as expected. Can they escape an enchanted cave, find dozens of jewels, plan a parade, and learn to fly a magic carpet? Otherwise, they'll never make it back home with their wishes still intact.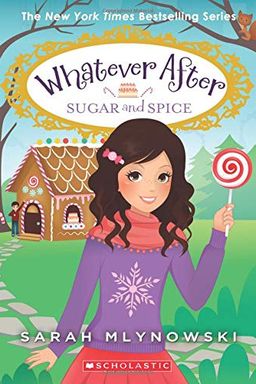 Join Abby and Jonah as they get mixed up in the story of Hansel and Gretel in the latest installment of this bestselling series. Get ready to face the witch, avoid being eaten, and make kale smoothies as they navigate their way back to their own world. Will they make it? Find out in this magical adventure.
Seeing Red by Sarah Mlynowski
Spill the Beans by Sarah Mlynowski
Good as Gold by Sarah Mlynowski
Just Dance by Sarah Mlynowski