Wicked Series
Wicked books in order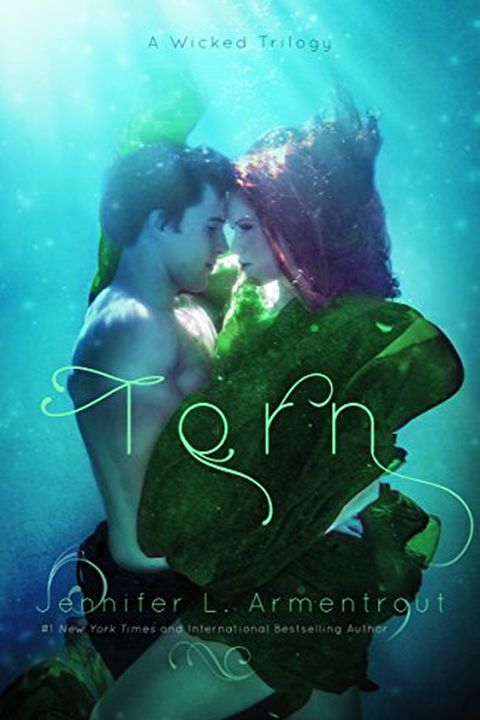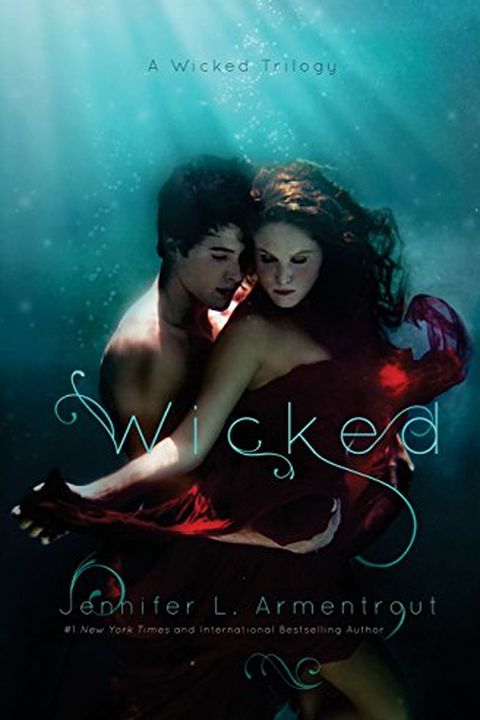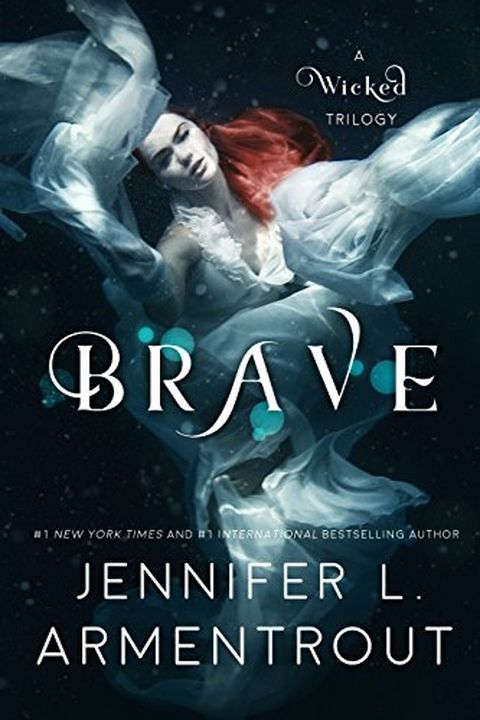 In the heart of New Orleans, Ivy Morgan, a college student with a dangerous duty to hunt creatures lurking in the French Quarter, crosses paths with Ren Owens, a handsome and charming man with secrets of his own. As they grow closer, Ivy realizes there's more at stake than just her duty - there's a danger that threatens to overtake the town and her heart. Get lost in this thrilling tale of love and danger.
A thrilling tale of love, betrayal, and survival as Ivy Morgan navigates a dangerous world where the Order may kill her if they uncover her secret. Her heart belongs to Ren Owens, but his loyalty to the Order may be their undoing. As a deadly threat looms, Ivy must learn to trust the right people or risk the destruction of civilization itself.
This book is about Ivy Morgan, a girl who has been held captive by a psychotic fae prince. She feels like something dark is spreading throughout her, and it's causing problems between her and the man she loves. When Ren makes a life-altering choice for her, the fallout of his act threatens to tear their lives apart. Ivy must put aside her hurt and betrayal to work with an enemy she would rather kill than trust. War is coming, and Ivy knows she must be more than just brave to save those she loves and herself.