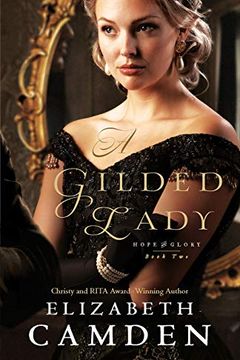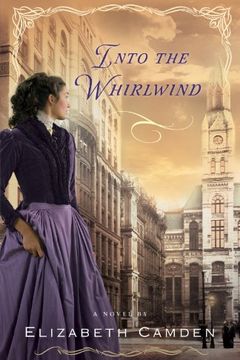 After her father's death, Mollie Knox takes over his watchmaking company and uses her head for business to solidify the good name of the 57th Illinois Watch Company. Her future looks bright until the night her beloved city is destroyed in the legendary Great Chicago Fire. With her world crumbling around her, Molly must do whatever it takes to save ...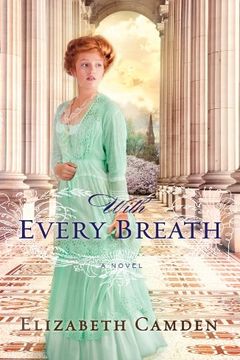 In the shadow of the nation's capital, Kate Livingston holds a respectable position as a government statistician when she encounters a rival from her past, the insufferable Trevor McDonough. A Harvard-trained physician, Trevor never showed the tiniest flicker of interest in Kate, and she's bewildered at the way he suddenly seeks her out. Surprising...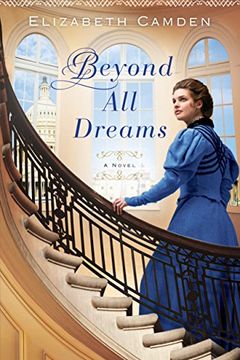 Anna O'Brien leads a predictable and quiet life as a map librarian at the illustrious Library of Congress until she stumbles across a baffling mystery of a ship disappeared at sea. She is thwarted in her attempts to uncover information, but her determination outweighs her shyness and she turns to a dashing congressman for help. Luke Callahan was on...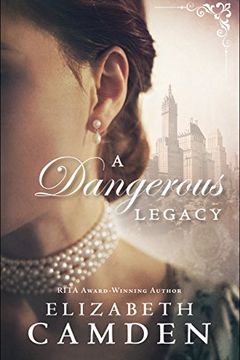 Telegraph operator Lucy Drake is a master of Morse code and has made herself a valuable asset to the Associated Press news agency. But the sudden arrival of Sir Colin Beckwith at rival British news agency Reuters puts her hard-earned livelihood at risk. Colin is talented, handsome, insufferably charming—and keeping a secret that jeopardizes his rep...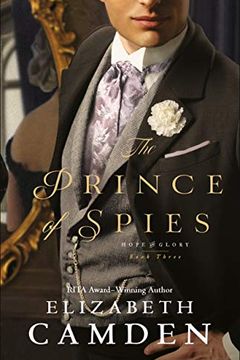 Luke Delacroix has the reputation of a charming man-about-town in Gilded Age Washington, D.C. In reality, he is secretly carrying out an ambitious agenda in Congress. His current mission is to thwart the reelection of Congressman Clyde Magruder, his only real enemy in the world.But trouble begins when Luke meets Marianne Magruder, the congressman's...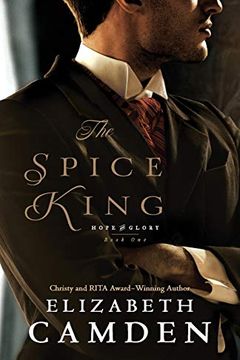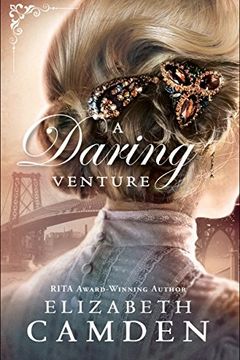 As a biochemist in early 1900s New York City, Doctor Rosalind Werner has dedicated her life to the crusade against water-borne diseases. She is at the forefront of a groundbreaking technology that will change the way water is delivered to every household in the city—but only if she can get people to believe in her work. Newly appointed Commissioner...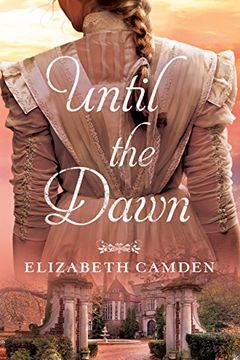 A volunteer for the newly established Weather Bureau, Sophie van Riijn needs access to the highest spot in her village to report the most accurate readings. Fascinated by Dierenpark, an abandoned mansion high atop a windswept cliff in the Hudson River Valley, Sophie knows no better option despite a lack of permission from the absent owners.The firs...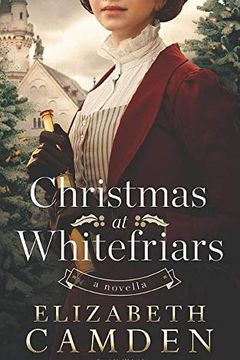 Mary Beckwith lives in a magnificent English castle during the twilight years of the gilded age. With the help of an American millionaire, she has succeeded in renovating her beloved Whitefriars castle into a splendid estate just in time for Christmas. From across the ocean, millionaire Everett Wooten has spent a fortune propping up Whitefriars to ...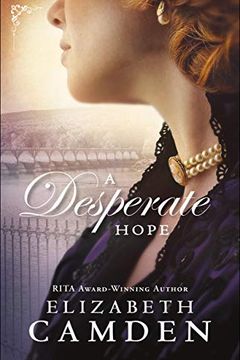 The Rose of Winslow Street by Elizabeth Camden
From This Moment by Elizabeth Camden
Toward the Sunrise by Elizabeth Camden
All My Tomorrows by Karen Witemeyer
Against the Tide by Elizabeth Camden
The Lady of Bolton Hill by Elizabeth Camden
Summer of Dreams by Elizabeth Camden
To the Farthest Shores by Elizabeth Camden
Carved in Stone (The Blackstone Legacy, #1) by Elizabeth Camden