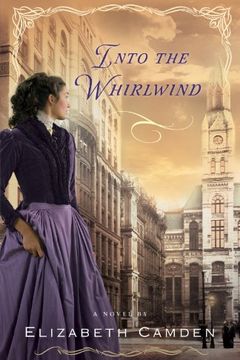 Discover a captivating story that takes place amidst the legendary Great Chicago Fire. After her father's death, Mollie Knox takes over his watchmaking company and uses her business savvy to solidify its good reputation. However, everything changes when the fire consumes the city and Mollie must fight to save her company. A powerful attorney, Zack Kazmarek, has always been drawn to Mollie, and he finally pursues her after the disaster. But with competition from a hero from Mollie's past, the two men battle for her heart while she struggles to rebuild her life and her business. Will she be able to survive and keep both her business and her heart intact?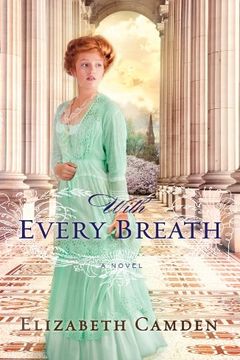 This intriguing novel follows Kate Livingston, a government statistician who encounters her insufferable past rival, Trevor McDonough. Despite his Harvard education and medical expertise, Trevor seeks out Kate to help him combat tuberculosis. As Kate delves deeper into Trevor's life, she uncovers hidden depths and closely guarded secrets. But as their past threatens to destroy their future, can they overcome the obstacles standing in their way?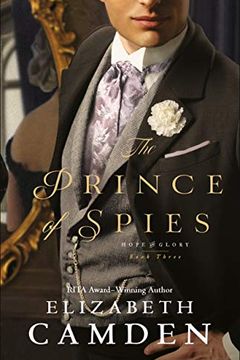 In Gilded Age Washington, D.C., Luke Delacroix is a charming man-about-town with a secret agenda in Congress. His mission: thwart the reelection of his enemy, Congressman Clyde Magruder. Trouble arises when Luke meets Marianne Magruder, the congressman's daughter and government photographer with unprecedented access throughout the city. Their romance ignites a dangerous gamble to reconcile feelings with Luke's passion for vital reforms in Congress. Can their love survive a political firestorm and family rivalry?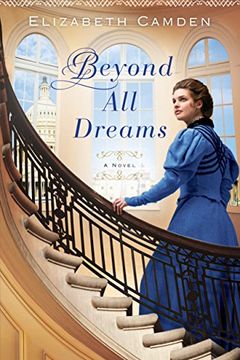 When a map librarian discovers a mysterious disappearance at sea, she turns to a disgraced congressman for help, leading them both down a dangerous path filled with secrets and scandals. Despite strict rules forbidding a relationship between them, they can't deny their unexpected attraction. Follow their journey from the illustrious Library of Congress to the halls of the Capitol as they risk everything to uncover the truth.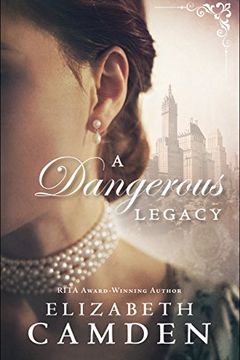 "An unlikely alliance forms between rival telegraph operators as they embark on a dangerous journey of secrets and treachery. Lucy, a master of Morse code, must team up with the charming yet secretive Colin to secure her family's rightful inheritance. But as they delve deeper into the web of deceit, they realize the danger that lies ahead. A riveting tale of intrigue and romance."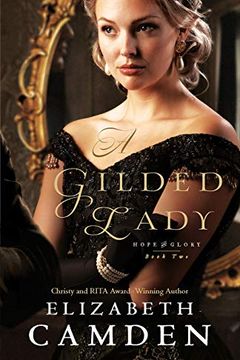 In the high society of Washington, Caroline Delacroix is hiding a terrible secret that threatens her brother's life. Nathaniel Trask, the new head of the president's Secret Service team, is immediately drawn to her charm but must put duty before love as anarchist plots threaten the president. Amidst the glamour and danger of Gilded Age Washington, Caroline and Nathaniel's love will be put to the ultimate test.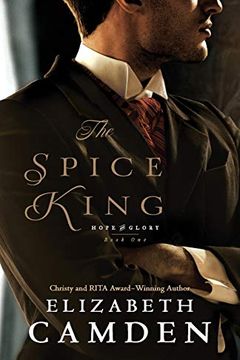 Spice and romance collide in this captivating novel. Gray Delacroix has made a name for himself in the global spice industry, but returns to his ancestral home to save his struggling family. Annabelle Larkin, a botanist, must gain access to Gray's private plant collection, but ends up uncovering dangerous political intrigue. As their attraction grows, Annabelle is faced with a difficult choice: follow her heart or loyalty to her country. Can they weather the scandal and save Gray's family?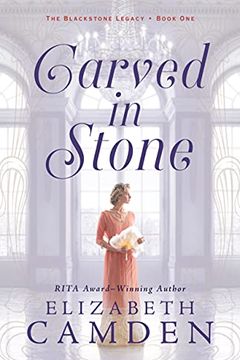 A gripping tale of scandal, greed, and mystery, Carved in Stone follows the story of heiress Gwen Kellerman and lawyer Patrick O'Neill. Gwen hopes to leave the tragedies of her past behind as she lives a quiet life, but Patrick's challenge to the Blackstone family's legacy brings them together in unexpected ways. As they unravel a thirty-year-old mystery and navigate their growing attraction, they find themselves in danger and facing an unforgettable twist.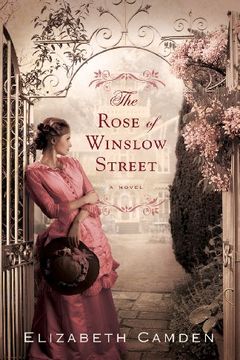 A family inheritance dispute turns into a fierce legal battle when a widower and his family from Romania claim a house willed to them long ago that belonged to another family for decades. When important documents go missing, Libby, a member of the original family, suspects the Romanian family is to blame. But as she investigates further, she uncovers layers of mystery and finds herself developing feelings for the widower with a mysterious past. Will Libby remain loyal to her family or follow her heart? The Rose of Winslow Street is a captivating historical romance that will keep you guessing until the end.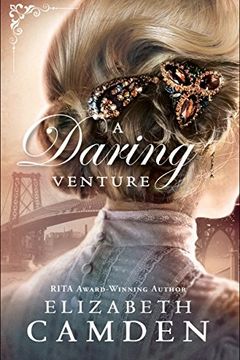 This historical fiction novel follows a biochemist in early 1900s New York City who fights against water-borne diseases with groundbreaking technology. However, she must convince a skeptical Commissioner of Water, who becomes an unexpected love interest. As their war of attraction heats up, they become embroiled in a public controversy with higher stakes than they ever could have known.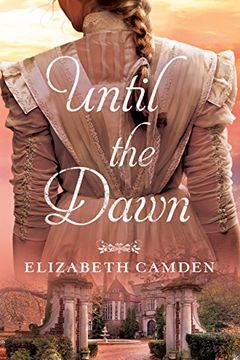 Christmas at Whitefriars by Elizabeth Camden
A Desperate Hope by Elizabeth Camden
From This Moment by Elizabeth Camden
Toward the Sunrise by Elizabeth Camden
All My Tomorrows by Karen Witemeyer
Against the Tide by Elizabeth Camden
The Lady of Bolton Hill by Elizabeth Camden
Summer of Dreams by Elizabeth Camden
To the Farthest Shores by Elizabeth Camden