Evie Dunmore Books
Evie Dunmore is the USA TODAY Bestselling author of Bringing Down the Duke. Sign up for bonus content & sneak peeks: www.eviedunmore.com/newsletterEvie wrote The League of Extraordinary Women inspired by the magical scenery of Oxford and her passion for romance, women pioneers, and all things Victorian. In her civilian life, she is a strategy consultant with a M.Sc. in Diplomacy from Oxford. Scotland and the great outdoors have a special place in her heart, so she is frequently found climbing the Highlands and hunting for woolly tartan blankets. She is a member of the British Romantic Novelists' Association (RNA).The best way to contact Evie is via Instagram https://www.instagram.com/evietheauthor/ because she is very rarely on Goodreads.Get her current novel A ROGUE OF ONE'S OWN at https://www.penguinrandomhouse.com/bo...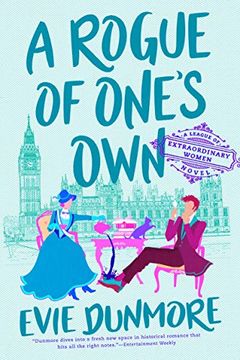 A lady must have money and an army of her own if she is to win a revolution - but first, she must pit her wits against the wiles of an irresistible rogue bent on wrecking her plans...and her heart. Lady Lucie is fuming. She and her band of Oxford suffragists have finally scraped together enough capital to control one of London's major publishing ho...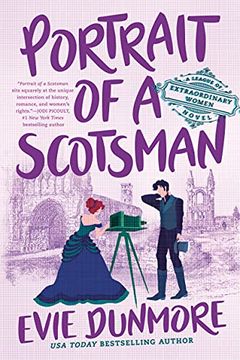 Going toe-to-toe with a brooding Scotsman is rather bold for a respectable suffragist, but when he happens to be one's unexpected husband, what else is an unwilling bride to do?London banking heiress Hattie Greenfield wanted "just" three things in life:1. Acclaim as an artist.2. A noble cause.3. Marriage to a young lord who puts the gentle in gentl...