K.J. Charles Books
KJ is a writer of romance, mostly m/m, historical or fantasy or both. She blogs about writing and editing at http://kjcharleswriter.com. She lives in London, UK, with her husband, two kids, and a cat of absolute night.Twitter https://twitter.com/kj_charlesJoin the lively Facebook group at https://www.facebook.com/groups/13876...Sign up to the (infrequent) newsletter at http://kjcharleswriter.com/newsletterPlease **do not** message me on Goodreads as I no longer check the inbox due to unwanted messages.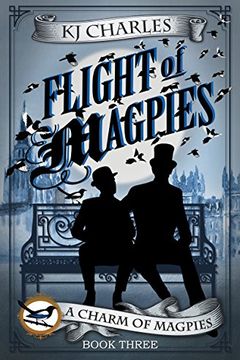 This book is a thrilling addition to the Charm of Magpies series, tackling topics like occult murders, magical law enforcement, and the complexities of romantic relationships. The story follows Stephen Day, a law enforcer under increasing stress due to a series of frightening crimes and personal issues with his aristocratic lover, Lord Crane. As tensions rise, the couple faces unexpected enemies and a devastating loss that puts their relationship in jeopardy. This is a must-read for fans of the series and anyone who enjoys a good mystery.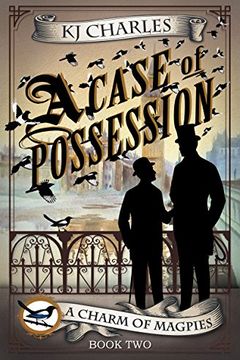 Magic, secrecy, and danger lurk in the streets of London in this captivating novel. Lord Crane is deeply in love with Stephen Day, a mysterious magician whose job as justiciar requires him to keep a low profile. However, when a blackmailer threatens to expose their affair, Crane must decide whether to leave London or stay and fight for their love. Meanwhile, Stephen's investigation of a plague of giant rats is making him the subject of suspicion among his colleagues. With both their reputations and freedoms at risk, the two lovers must navigate a dangerous web of magic, deceit, and romance. Book 2 in the popular Charm of Magpies series.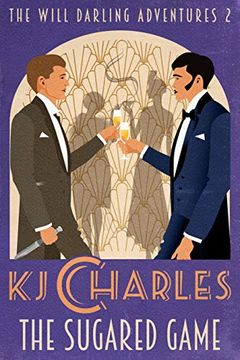 Explore the shadowy, dangerous world of 1920s criminal conspiracies and betrayal in this m/m romance trilogy. Follow a soldier-turned-bookseller as he is drawn back into the shifty and unreliable life of an aristocrat with a penchant for danger. Will they be able to find common ground against unseen enemies before it's too late? Dive into this fast-paced adventure, reminiscent of Golden Age pulp fiction.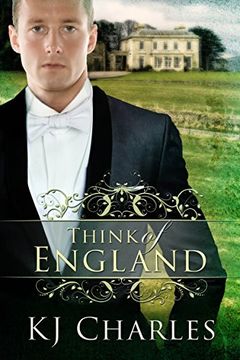 In this historical fiction novel set in 1904 England, Captain Archie Curtis is on a quest to uncover the truth about a military accident that left him injured and purposeless. His investigation leads him to an isolated country house where he meets the sophisticated and openly queer poet, Daniel da Silva. As they navigate blackmail, murder, and mounting sexual tension, Curtis finds himself needing Daniel in ways he never could have imagined.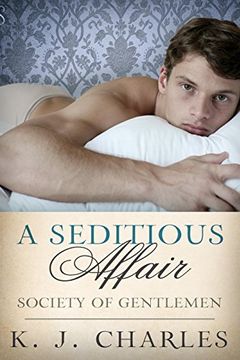 In this steamy historical romance, a Radical bookseller named Silas Mason meets anonymously with a man every Wednesday night for intellectual companionship and sexual commands. The twist? Silas's closest friend and lover is also his greatest enemy with the power to spare or end his life. As their affair intensifies, duty clashes with desire as they navigate the dangers of their political beliefs and forbidden love.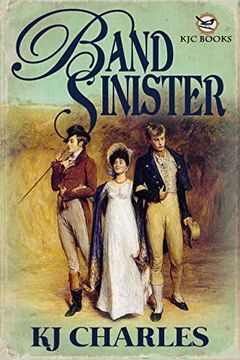 "Band Sinister" is a forbidden love story between a shy country gentleman and a notorious rake who leads a secret society. When the gentleman's sister is forced to recuperate at the rake's estate, he finds himself irresistibly drawn to the rake's dangerous charm. But in a society that shuns their love, will they risk everything to be together?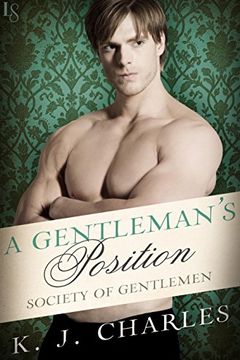 This Society of Gentlemen novel by KJ Charles explores power, privilege, and class rules while following the yearning for connection between two hearts. Lord Richard Vane turns to his valet for discreet help and moral advice, but his deepest desires lie with him. Despite the rule to never dally with servants, an overpowering lust between the two ignites, leading to burglary, blackmail, and manipulation. With tensions escalating, will Richard give in to temptation? Enjoy an excerpt from another Loveswept title.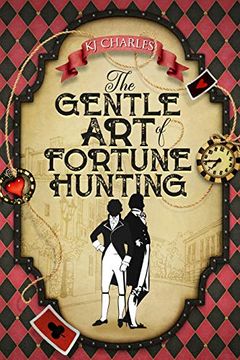 A charming, attractive duo, Robin and Marianne, sweep through society without anyone suspecting their real intentions until Robin sets his sights on Sir John Hartlebury's heiress niece. The baronet isn't easily fooled and sees Robin as a liar and fortune hunter. However, when unexpected events occur, the two start to care for each other more than expected. Can the professional rogue earn an honest happy ending?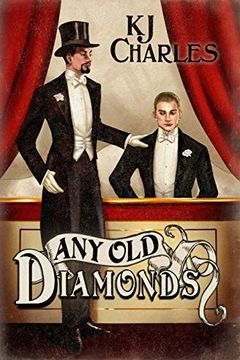 A diamond heist leads to unexpected desires and dangerous alliances in this gripping historical romance. Lord Alexander Pyne-ffoulkes hires a pair of jewel thieves to steal a priceless diamond parure from his wealthy father's castle, but he never expected to fall under the spell of one of the thieves - the dangerous and alluring Jerry Crozier. As their passions ignite, secrets and betrayals threaten to tear them apart. Can they escape the web of deception they've woven without getting caught?
This captivating book follows the story of Jonah Pastern, a magician, windwalker, and professional thief, who betrayed police constable Ben Spenser six months into their love affair. Ben is out for revenge, but can't seem to let go of their shared past. In a world full of danger and chaos, the two men find themselves running together once again. But with threats from all sides, can they make it work? This is a captivating story about love, betrayal, and the consequences of our actions.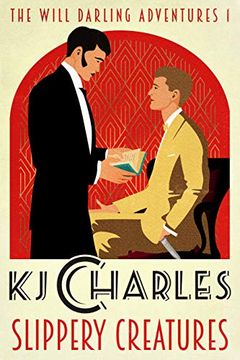 An Unnatural Vice by KJ Charles
The Secret Casebook of Simon Feximal by KJ Charles
The Magpie Lord by KJ Charles
Spectred Isle by KJ Charles
Gilded Cage by KJ Charles
An Unsuitable Heir by KJ Charles
The Price of Meat by Temple Grandin, Catherine Johnson
Rag and Bone by KJ Charles
The Rat-Catcher's Daughter by KJ Charles
A Queer Trade by KJ Charles
Une Collection Pour Gentlemen by KJ Charles
Unfit to Print by KJ Charles
Proper English by KJ Charles
A Fashionable Indulgence by KJ Charles
Non-Stop Till Tokyo by K J Charles
An Unseen Attraction by KJ Charles