Kristen Callihan Books
Kristen Callihan is an author because there is nothing else she'd rather be. She is a RITA winner and three-time nominee and winner of two RT Reviewer's Choice awards. Her novels have garnered starred reviews from Publisher's Weekly and the Library Journal, as well as being awarded top picks by many reviewers. Her debut book FIRELIGHT received RT Magazine's Seal of Excellence, was named a best book of the year by Library Journal, best book of Spring 2012 by Publisher's Weekly, and was named the best romance book of 2012 by ALA RUSA. When she is not writing, she is reading.
An ordinary girl with a big mouth meets her match in the form of Gabriel Scott, the handsome and cold manager of the biggest rock band in the world. What starts off as a battle of wits on a flight to London turns into an unexpected proposal that could lead to falling for the one man she can't manage. Will she say yes to melting the ice around his heart? Find out in this captivating romance novel.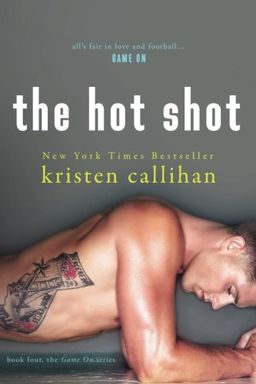 This romance novel follows the story of two friends turned roommates turned lovers. The protagonist, a charming sportsman, and Chess Copper, a prickly photographer, must navigate their growing feelings for each other while struggling with their own emotional baggage. Can their relationship survive as they discover new sides of each other, or will their differences drive them apart?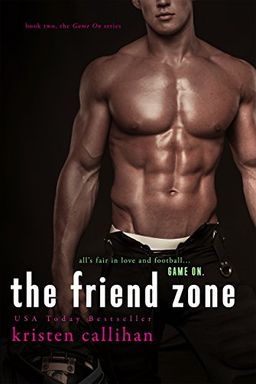 This steamy romance follows star football player Gray Grayson as he accidentally becomes best friends with Ivy Mackenzie, the daughter of his agent, while driving her car. Despite Ivy's rule of not getting involved with her father's clients, Gray can't help but be drawn to her. Will he be able to use his charm to get out of the friend zone and win Ivy's heart?
"Fall" tells the story of two unlikely neighbors who quickly become addicted to each other, despite their belief that they don't believe in love or forever. With playful banter, steamy moments, and a shared darkness, their relationship is anything but easy to ignore. Will they trust enough to fall for each other completely?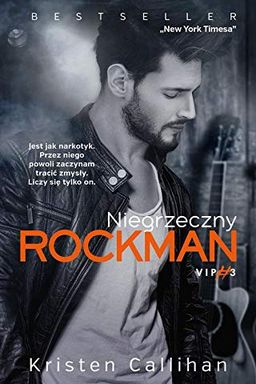 This steamy romance novel tells the story of a young woman who meets a legendary rock star during a blizzard, and how their initial feud turns into a fiery romance. Despite their mutual aversion to love and commitment, they find themselves irresistibly drawn to each other. But will they be able to trust enough to take the leap and fall in love?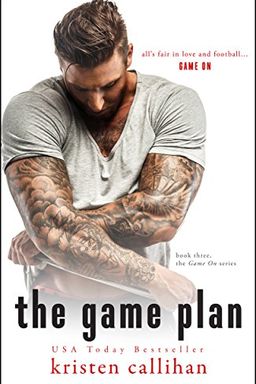 This steamy romance follows NFL center Ethan Dexter as he tries to win over the woman he's always wanted – Fiona Mackenzie. Though Fi has never looked at him as anything more than a friend, a beard-related dare leads to a passionate kiss that changes everything. But with vastly different lives and cities between them, can they make it work? Dex's considerable charm is put to the test in his pursuit of a forever relationship.
A publicist and a rockstar clash constantly but everything changes when the rockstar overhears the publicist's confession. He offers her what she craves, but they both know things are going to get messy. Will they be better together than apart? Find out in this steamy romance novel.
An assassin on the brink of insanity is hired to kill Holly Evernight, but when their connection is undeniable, Holly becomes the only one who can calm him. As other assassins come for her, Will must transform from killer to protector or risk losing his chance for redemption.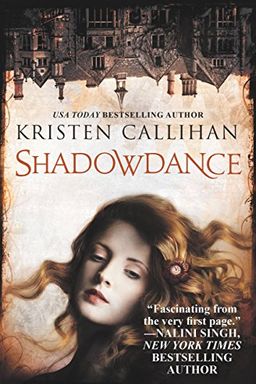 Shadowdance
The Darkest London Series
Kristen Callihan
-
2013-12-17
In Shadowdance, Mary Chase is tasked with catching a vicious murderer, but someone is already on the case. Jack Talent has been alone with his demons for many years when he unexpectedly receives help from Mary on the Bishop case. Their rivalry turns into desire, but Jack's dark secrets threaten to tear them apart. As dangerous enemies close in, Jack must face his past to prevent losing Mary forever.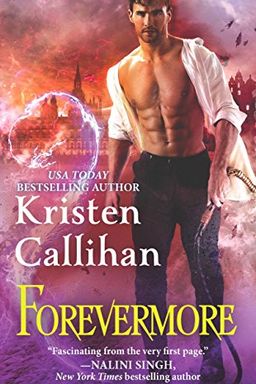 "Forevermore" follows the story of rich American heiress, Layla Starling, who has managed to avoid marriage despite receiving numerous offers. St. John Evernight is secretly relieved every time Layla turns down a suitor, but knows he can never be with her as he is a supernatural being. However, St. John is recruited to protect Layla when she is in danger, and he discovers the full extent of his supernatural powers. Will he risk everything to keep Layla safe?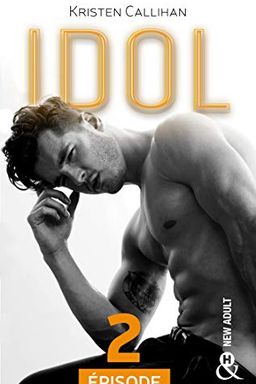 Idol - Épisode 3 by Kristen Callihan
Idol - Épisode 1 by Kristen Callihan
Moonglow by Kristen Callihan
Make It Sweet by Kristen Callihan
Dear Enemy by Kristen Callihan
Winterblaze by Kristen Callihan
Soulbound by Kristen Callihan
Outmatched by Kristen Callihan
Firelight by Kristen Callihan