Laura van den Berg Books
Laura van den Berg was raised in Florida. Her first collection of stories, What the World Will Look Like When All the Water Leaves Us, was a Barnes & Noble Discover Great New Writers selection and a finalist for the Frank O'Connor International Short Story Award. Her second collection of stories, The Isle of Youth (FSG Originals, 2013), received the Rosenthal Award for Fiction from the American Academy of Arts and Letters and the Bard Fiction Prize. Her first novel, Find Me (FSG, 2015), was long-listed for the 2016 International Dylan Thomas Prize. Her most recent novel, The Third Hotel (FSG, 2018) was a finalist for the Young Lions Fiction Award. Her next collection of stories, I Hold a Wolf by theEars, will be published in June 2020. She lives in the Boston area.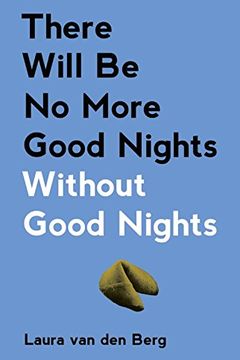 The characters in this collection are searching for something more: in the markings on tortoise shells, on other planets, with new lovers and altered identities. They know there are whole worlds out there that have never been seen, some as distant as the Amazon rain forest, others as close as a neighbor's house, the curtains left open. Laura van de...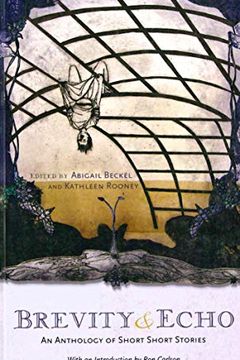 Fiction. Edited by Abigail Beckel and Kathleen Rooney. Introduction by Ron Carlson.BREVITY & ECHO is an essential anthology of previously published short shorts by Emerson College alumni. BREVITY & ECHO broadens the scope of this rich and expanding genre with a wide range of flash fiction styles, and celebrates of the continuing legacy of Emerson's...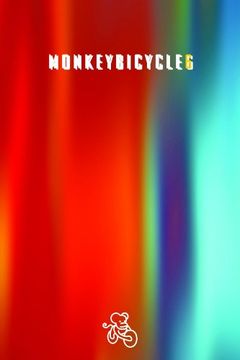 Monkeybicycle (Monkeybicycle, #6)
Brandi Wells, Sheila Ashdown, Matt Bell, Ryan Boudinot, Kim Chinquee, Martha Clarkson, Michael Czyzniejewski, Curtis Smith, Laura van den Berg
-
2009-05-26
The eagerly awaited follow up to Monkeybicycle's star-studded humor issue, Monkeybicycle6 is filled to the brim with short stories and poems from award-winning authors. Works in Monkeybicycle6 are broad in scope. They are funny, sober, short, and long. There is something in there for readers from every genre. And despite their incredible diversity,...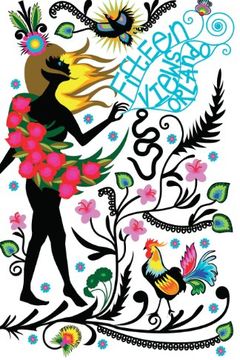 15 Views Vol. II: Corridor further explores the literary side of Orlando with 15 linked stories, told by 15 authors, and set in 15 distinct locales. This volume also includes 15 more authors, writing linked stories set in the Tampa Bay area. The result is a literary portrait of both cities. The Orlando thread delves into an Orlando plagued with vio...
A new literary journal arrives on the scene with unpublished works from such superstars as Dave Eggers, Louise Erdrich, Haruki Murakami, and others. In this inaugural edition of Freeman's, a new biannual of unpublished writing, former Granta editor and NBCC president John Freeman brings together the best new fiction, nonfiction, and poetry about th...
Collected here are monster stories by some of America's best writers, including Bonnie Jo Campbell, Ben Percy, and Aimee Bender. Starring Mud Men and mummies and MothMan, this book brings our collective fears and fascinations to life. Collected here are monster stories by some of America's best writers, including Bonnie Jo Campbell, Ben Percy, and ...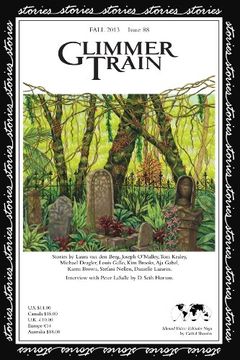 Glimmer Train Stories, #88
Laura van den Berg, Joseph O'Malley, Tom Kealey, Michael Deagler, Louis Gallo, Kim Brooks, Aja Gabel, Karen Brown, Stefani Nellen, Danielle Lazarin, Peter LaSalle, D. Seth Horton (interviewer)
-
2013-08-01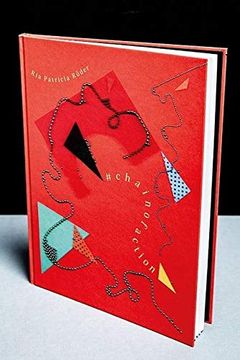 In her "Scanogram" series, Ria Patricia Röder creates photographic collages by bringing together a distinct variety of pictorial elements on a scanner screen. Her surprising and intimate imagery arises from a complex process of questioning different forms of depiction. Drawing inspiration from literature and film, Röder is interested in the term "m...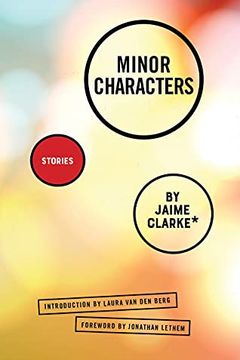 All novels are necessarily concerned with their protagonists, but what of the minor characters that fill out a novel's landscape? We can never know them as well as we should or like. The same is true for the trilogy of novels by Jaime Clarke: Vernon Downs, World Gone Water, and Garden Lakes. MINOR CHARACTERS brings together Clarke's previously publ...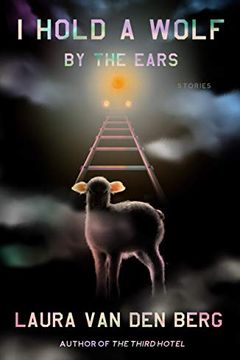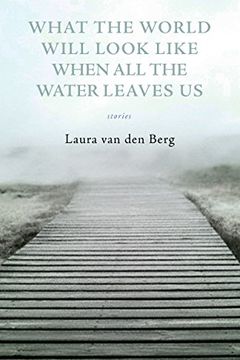 Apple, Tree by Lise Funderburg
The Isle of Youth by Laura van den Berg
The Best American Nonrequired Reading 2008 by
Ploughshares Spring 2021 Guest-edited by Laura van den Berg by Laura van den Berg, Helen Phillips, Fernando A. Flores, Kaveh Akbar, Eloisa Amezcua, Carl Phillips
xo Orpheus by Kate Bernheimer
If That's All There Is (Electric Literature's Recommended Reading) by Mona Awad
The Third Hotel by Laura van Den Berg
Find Me by Laura van Den Berg