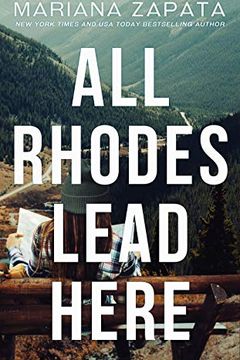 Losing people you love is hard. Aurora De La Torre knows moving back to a place that was once home isn't going to be easy. Starting your whole life over probably isn't supposed to be. But a small town in the mountains might be the perfect remedy for a broken heart. Checking out her landlord across the driveway just might cure it too....
"Trust me, I've wanted to punch you in the face a time or five."When the man you worshipped as a kid becomes your coach, it's supposed to be the greatest thing in the world. Keywords: supposed to. It didn't take a week for 27-year-old Sal Casillas to wonder what she'd seen in the international soccer icon - why she'd ever had his posters on her wal...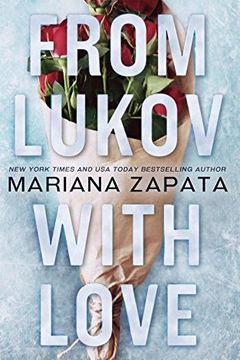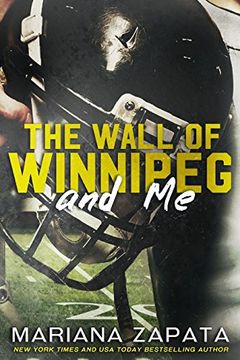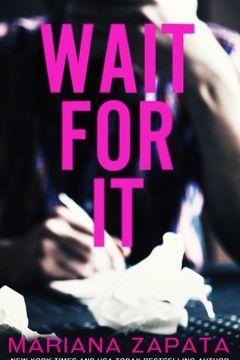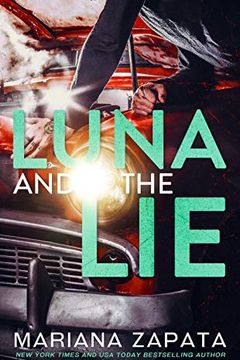 The problem with secrets is that they're too easy to keep collecting.Luna Allen has done some things she would rather no one ever know about. She also knows that, if she could go back in time, she wouldn't change a single thing.With three sisters she loves, a job she (mostly) adores, and a family built up of friends she's made over the years, Luna ...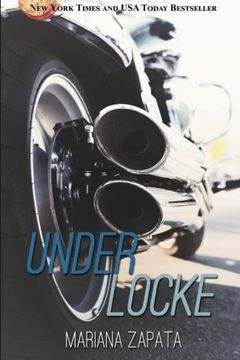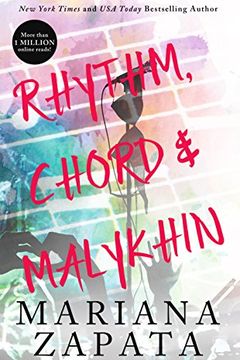 Twenty-six-year-old Gaby Barreto might be a lot of things (loyal, sarcastic, one of the guys and a pain in the butt depending on which family member you ask), but dumb isn't one of them. When her twin brother invites her to go on tour as his band's merch girl, she isn't exactly screaming at the top of her lungs with joy. With no job opportunities p...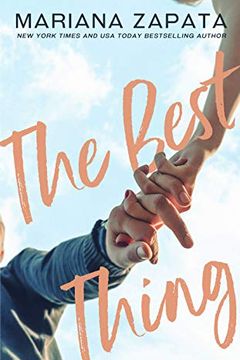 Some things are easily forgiven. Other things… not so much. Lenny DeMaio made herself a promise: she was done. Done thinking about him. Done worrying about him. Done reaching out to a man who clearly didn't want to be found. Too bad no one gave Jonah Collins the memo....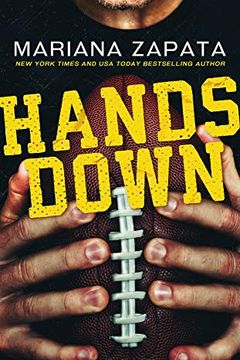 Before he was Big Texas, he was Zac the Snack Pack.Bianca Brannen knows time--mostly--heals all wounds. Including those your once loved ones might have unintentionally given you. (Those just take longer.)She thinks she's ready when a call has her walking back into her old friend's life. Or at least as prepared as possible to see the starting quarte...