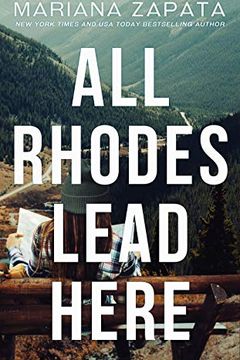 A woman moves back to her hometown to heal a broken heart and finds solace in a cozy mountain town. While starting her new life, she meets her attractive neighbor across the driveway.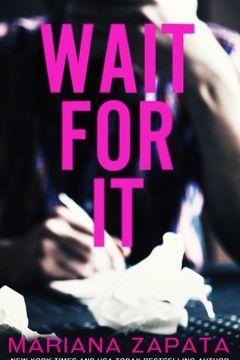 This book follows Diana Casillas, a woman trying to navigate adulthood while raising two kids she inherited, managing a new house, a job she loves, and a giant dog. Despite having everything else, she yearns for a partner, but is it worth the trouble?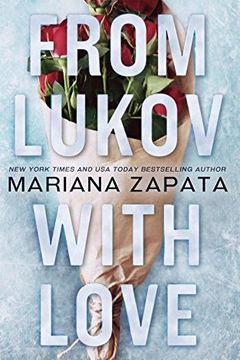 This captivating book follows figure skater Jasmine Santos, who is coming to terms with the end of her skating career. However, when an unexpected opportunity arises from someone she never thought she would work with - Ivan Lukov - Jasmine is forced to reevaluate her life choices. Full of drama and romance, "From Lukov with Love" is a heartfelt and engaging read.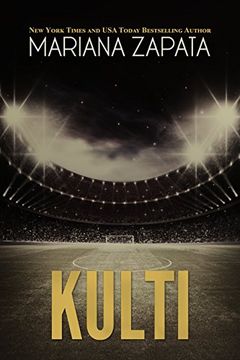 Kulti
Mariana Zapata
-
2015-03-20
A former soccer fan girl finds herself repulsed when she meets the man she adored as a child, now her coach. Sal Casillas quickly realizes the international soccer star is not the man she thought he was. Reiner Kulti is a shell of his former self, but something about him stirs in Sal an unanticipated attraction.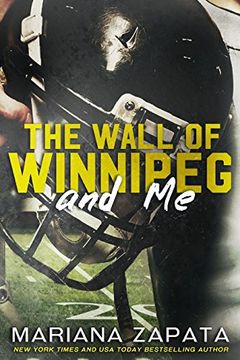 This touching romance novel features Vanessa Mazur, a former assistant to a top football player, who is determined to move on with her life. But when her former employer, Aiden Graves, shows up unexpectedly, Vanessa is shocked to learn he wants her back. A story of love, growth, and second chances, this book explores the complexities of relationships and the power of forgiveness.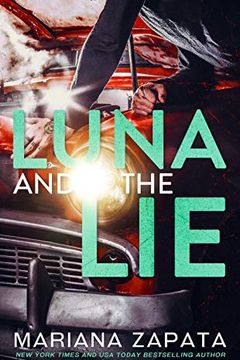 A woman must keep her secrets to herself, even if one involves the man who signs her paycheck. Luna Allen's life is filled with close family, friends, and a job she adores, but her secrets are starting to weigh her down. In "Luna and the Lie," she learns the importance of keeping some things to herself.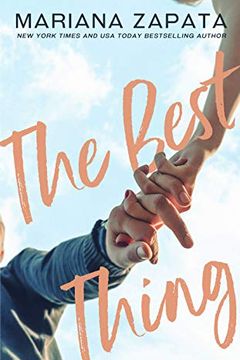 A woman tries to move on from a past relationship, but an unexpected encounter derails her plans. As she grapples with forgiveness and closure, she must confront her feelings for a man who seems to have moved on.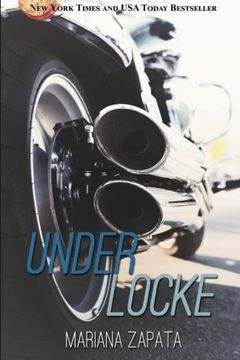 A woman starts a new job in a business owned by a member of her estranged father's motorcycle club. Her boss, a widowed ex-felon with a reputation for casually dating women, proves to be a rude and impatient jerk. However, they find themselves unexpectedly attracted to each other.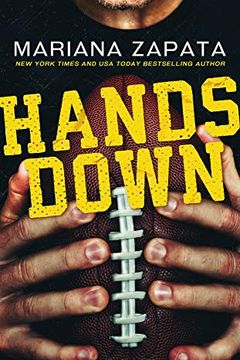 A chance encounter brings Bianca Brannen face-to-face with her old friend, now a famous football player. But before he was Big Texas, he was Zac the Snack Pack. Can Bianca confront the wounds caused by their past and rekindle their friendship? A story about love, healing, and second chances.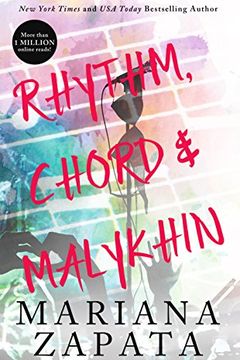 Join Gaby on a wild journey as she becomes the merch girl for her twin brother's band, touring with two bands across three continents for the next ninety-plus days. With eight strangers and three beloved idiots on this adventure, everything seems normal until she meets Sacha Malykhin, the headlining band's lead singer with tattoos, a great personality, a fantastic body, and who happens to be funny.