Renée Ahdieh Books
THE WRATH & THE DAWN and its sequel THE ROSE & THE DAGGER are available wherever books are sold.FLAME IN THE MIST will be released on 5.16.17.** Please note that requests for Advanced Reader Copies should be made through Penguin, and all other requests should be submitted through the author's website. **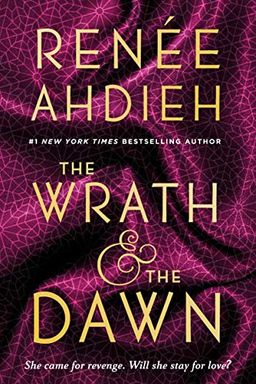 A young girl vows to avenge her friend's death at the hands of the murderous boy-king by volunteering to be his next bride. Each dawn brings heartache as the king kills his new bride, but to her surprise, the girl finds Khalid to be nothing like she imagined. As she weaves stories to beguile him and ensure her survival, she uncovers secrets in the palace, and must decide if her love can survive the world of stories and secrets.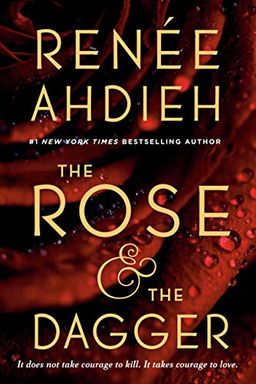 Love, war, and a deadly curse threaten to tear apart Shahrzad and her beloved husband, the Caliph of Khorasan. Reunited with her family, Shahrzad must use her emerging magic to fight against a deadly force determined to destroy her husband's empire. In the heart-stopping conclusion to this epic saga, the only thing Shahrzad can do is act - even if it means risking her own life to end the curse and the brewing war once and for all.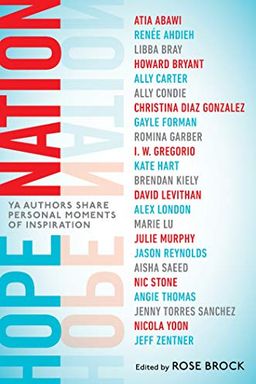 Hope Nation
YA Authors Share Personal Moments of Inspiration
Angie Thomas
-
2018-02-27
Hope Nation is a must-read anthology of powerful essays and personal stories that address the struggles of living in an oppressive society. Written by influential young adult authors including Angie Thomas, Marie Lu, Nicola Yoon, and Jason Reynolds, this collection speaks directly to teens and YA readers who are seeking inspiration and hope. With moments of light in the darkness, this book encourages readers to recognize hope as a decision they can make. Hope Nation is like Chicken Soup for the Teenage Soul or Don't Sweat the Small Stuff for Teens, offering words of encouragement and comfort during trying times.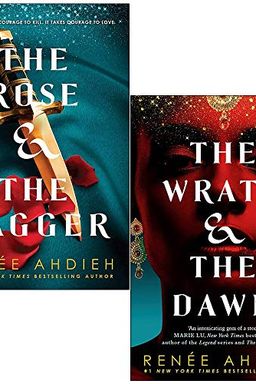 A captivating 2-book collection set following the intertwined stories of Shahrzad and Khalid in a land filled with danger and romance. The Rose and the Dagger tells the story of Shahrzad and Khalid's struggle to hold onto love in the midst of war and curses, while The Wrath and the Dawn follows Shahrzad's journey to exact revenge on Khalid, the Caliph of Khorasan, for his heinous crimes. With wit and determination, Shahrzad navigates her loyalties in a world filled with danger and betrayal, all while falling in love with her enemy.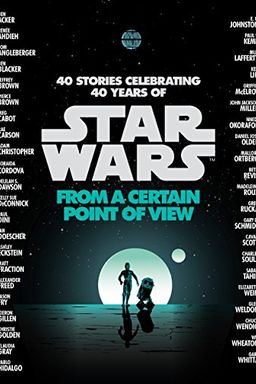 Explore the iconic Star Wars universe like never before with From a Certain Point of View. Celebrating the 40th anniversary of A New Hope, this anthology features 40 stories told by bestselling authors, talented artists, and revered voices from Star Wars' literary history. Each scene is narrated from the perspective of a minor character, offering an exciting and unique retelling of moments from the original film. From the brave X-wing pilots who helped Luke Skywalker destroy the Death Star to the hapless stormtroopers who failed to find the droids they were looking for, this anthology is a must-read for any Star Wars fan.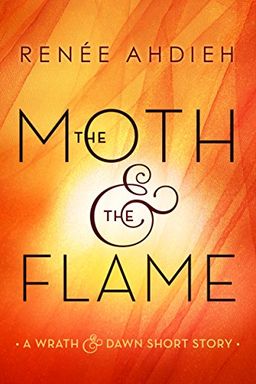 The Moth & the Flame
A Wrath & the Dawn Short Story (The Wrath and the Dawn)
Renée Ahdieh
-
2016-03-22
This historical fiction book centers around two strong-willed characters - a Captain of the Guard and a haughty handmaiden - whose playful banter turns into something much more passionate after a fateful wager. Their fiery battle of wills soon becomes a tempestuous affair driven by tragedy.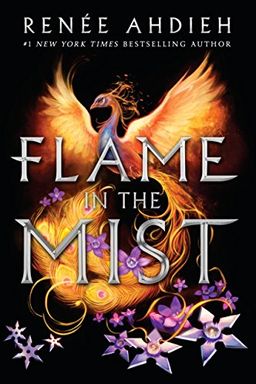 A young woman is sent to the imperial palace for an arranged marriage, but her journey is disrupted when she is attacked by a dangerous group of bandits. The lone survivor, she sets out to seek revenge by infiltrating the Black Clan, where she is finally appreciated for her intellect and abilities. Along the way, she falls in love and begins to question everything she's ever known about her family and her purpose.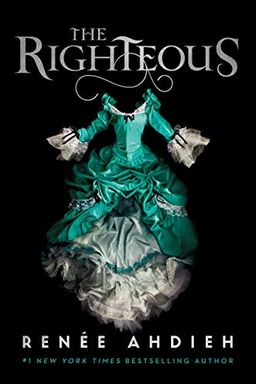 Embark on a thrilling journey into the dangerous world of the fae with Pippa Montrose in this instant New York Times bestselling series. When her best friend mysteriously disappears, Pippa resolves to find her, leading her to the charismatic Arjun Desai and more than she bargained for. Renée Ahdieh's lush, atmospheric fantasy world is filled with new romance, mystery, and pacey writing that will keep you turning the pages.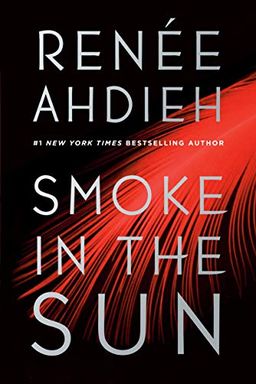 An epic tale of love, honor, and deception set in feudal Japan. After infiltrating a notorious clan and falling in love with one of its members, Mariko must fight to save her beloved from execution, even if it means marrying someone else. As secrets unravel and chaos ensues, Mariko and her love risk everything to set things right and be together. The thrilling conclusion to a spell-binding adventure that shouldn't be missed.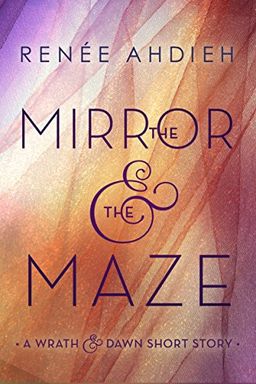 In The Mirror & the Maze, Khalid races back to defend his city and protect his queen, only to find the city in ruins and Shahrzad gone. But who could have caused such destruction? This thrilling read explores the consequences of choosing love over the greater good.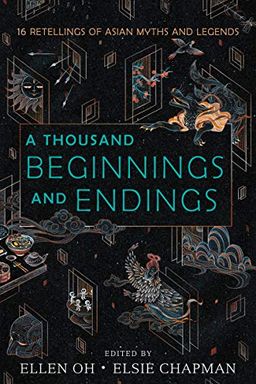 The Damned by Renée Ahdieh
The Crown & the Arrow by Renée Ahdieh
The Beautiful by Renée Ahdieh
Le notti del califfo by Renée Ahdieh
Because You Love to Hate Me by Amerie
Three Sides of a Heart by Natalie C. Parker