Renée Ahdieh Books
THE WRATH & THE DAWN and its sequel THE ROSE & THE DAGGER are available wherever books are sold.FLAME IN THE MIST will be released on 5.16.17.** Please note that requests for Advanced Reader Copies should be made through Penguin, and all other requests should be submitted through the author's website. **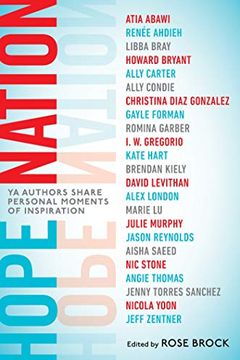 Hope Nation
YA Authors Share Personal Moments of Inspiration
Angie Thomas
-
2019-02-26

(first published in 2018)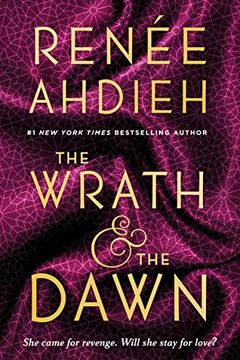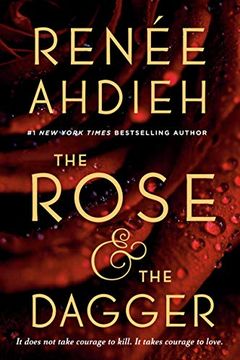 The darker the sky, the brighter the stars.In a land on the brink of war, Shahrzad is forced from the arms of her beloved husband, the Caliph of Khorasan. She once thought Khalid a monster—a merciless killer of wives, responsible for immeasurable heartache and pain—but as she unraveled his secrets, she found instead an extraordinary man and a love ...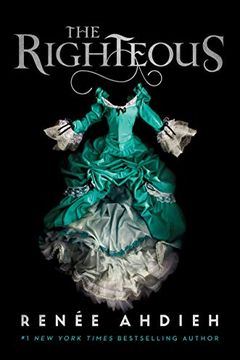 The third book in the instant New York Times bestselling series that began with The Beautiful.Pippa Montrose is tired of losing everything she loves. When her best friend Celine disappears under mysterious circumstances, Pippa resolves to find her, even if the journey takes her into the dangerous world of the fae, where she might find more than she...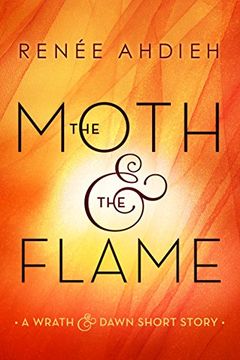 The Moth & the Flame
A Wrath & the Dawn Short Story (The Wrath and the Dawn)
Renée Ahdieh
-
2016-03-22
It started as playful, if barbed, banter before rising to a fateful wager with a most notorious rake—the Captain of the Guard, Jalal al-Khoury—who may have finally met his match in a lovely, if haughty, handmaiden, Despina. But she, too, seems to have met her match in the handsome Jalal. What begins as a tempestuous battle of will and wit in short ...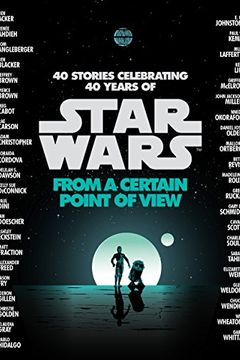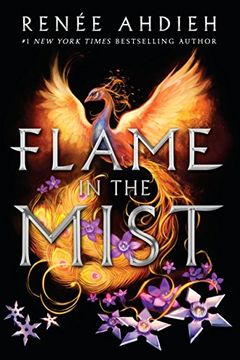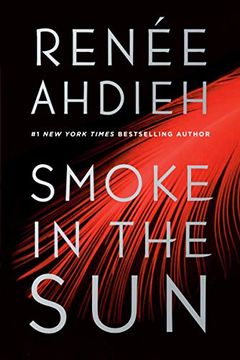 For weeks, seventeen-year-old Mariko pretended to be a boy to infiltrate the notorious Black Clan and bring her would-be murderer to justice. She didn't expect to find a place for herself among the group of fighters—a life of usefulness—and she certainly didn't expect to fall in love. Now she heads to the imperial castle to resume a life she never ...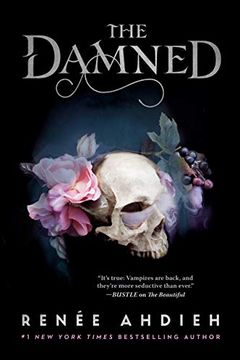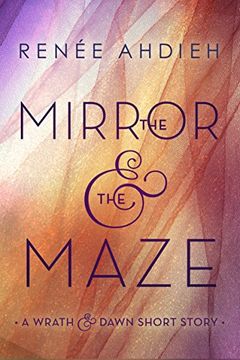 The Crown & the Arrow by Renée Ahdieh
A Thousand Beginnings and Endings by Ellen Oh
The Beautiful by Renée Ahdieh
Le notti del califfo by Renée Ahdieh
Because You Love to Hate Me by Amerie
Three Sides of a Heart by Natalie C. Parker