Renée Watson Books
Renée Watson is the author of the children's picture book, A Place Where Hurricanes Happen (Random House, June 2010), which was featured on NBC Nightly News with Brian Williams. Her middle grade novel, What Momma Left Me debuted as the New Voice for 2010 in middle grade fiction by The Independent Children's Booksellers Association.Renée's one woman show, Roses are Red, Women are Blue, debuted at New York City's Lincoln Center at a showcase for emerging artists. Her poetry and articles have been published in Rethinking Schools, Theatre of the Mind and With Hearts Ablaze.When Renée is not writing and performing, she is teaching. Renée has worked in public schools and community organizations as an artist in residence for several years, teaching poetry, fiction, and theater in Oregon, Louisiana, and New York City. She also facilitates professional development workshops for teachers and artists.One of Renée's passions is using the arts to help youth cope with trauma. She has facilitated poetry and theatre workshops with young girls coping with sexual and physical abuse, children who have witnessed violence, children coping with the aftermath of Hurricane Katrina, and children who relocated to New York City after the 2010 earthquake in Haiti. Renée graduated from The New School, where she studied Creative Writing and earned a certificate in Drama Therapy.Renée currently lives in New York City.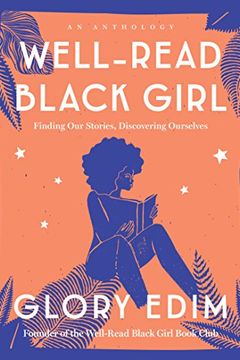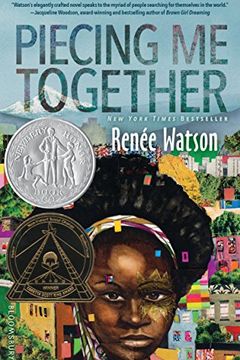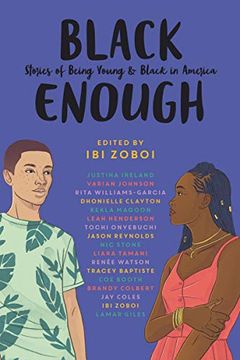 Black Enough
Stories of Being Young & Black in America
Ibi Zoboi, Tracey Baptiste, Coe Booth, Dhonielle Clayton, Brandy Colbert, Jay Coles, Lamar Giles, Leah Henderson, Justina Ireland, Varian Johnson, Kekla Magoon, Tochi Onyebuchi, Jason Reynolds, Nic Stone, Liara Tamani, Renée Watson, Rita Williams-Garcia
-
2020-01-07
Black Enough is a star-studded anthology edited by National Book Award finalist Ibi Zoboi that will delve into the closeted thoughts, hidden experiences, and daily struggles of black teens across the country. From a spectrum of backgrounds—urban and rural, wealthy and poor, mixed race, immigrants, and more—Black Enough showcases diversity within di...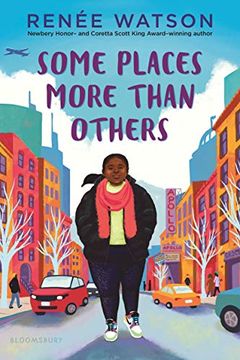 This short story collection is a call-to-action that invites all families to be anti-racist and advocates for change. Thirty diverse, authors and illustrators engage young people in frank discussions about racism, identity, and self-esteem.THE TALK has the following featured contributors: Selina Alko, Tracey Baptiste, Derrick Barnes, Natacha Bustos...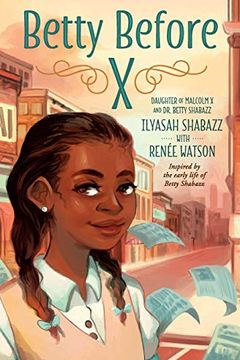 A powerful middle-grade novel about the childhood activism of Betty Shabazz, Malcolm X's wife, written by their daughter.In Detroit, 1945, eleven-year-old Betty's house doesn't quite feel like home. She believes her mother loves her, but she can't shake the feeling that her mother doesn't want her. Church helps those worries fade, if only for a lit...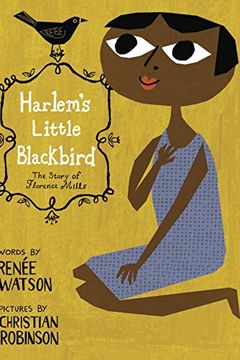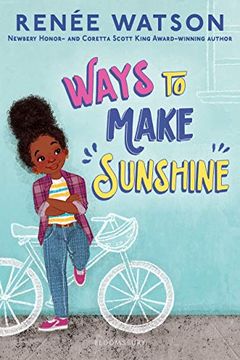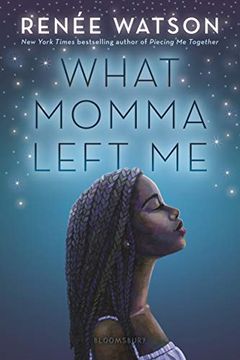 How is it that unsavory raw ingredients come together to form a delicious cake? What is it about life that when you take all the hard stuff and rough stuff and add in a lot of love, you still just might have a wonderful life? For Serenity, these questions rise up early when her father kills her mother, and leaves her and her brother Danny to live w...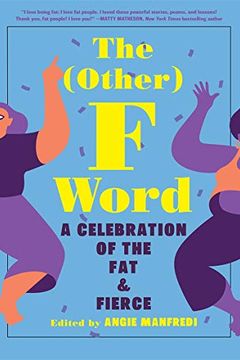 The definitive collection of art, poetry, and prose, celebrating fat acceptance Chubby. Curvy. Fluffy. Plus-size. Thick. Fat. The time has come for fat people to tell their own stories. The (Other) F Word combines personal essays, prose, poetry, fashion tips, and art to create a relatable and attractive guide about body image and body positivity. T...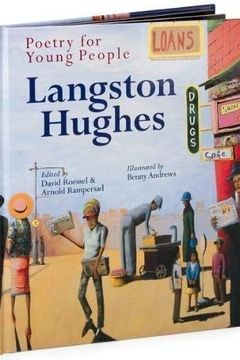 This Side of Home by Renée Watson
Ways to Grow Love by Renée Watson
A Place Where Hurricanes Happen by Renée Watson
The 1619 Project by Nikole Hannah-Jones, Renée Watson
Everyday illusions by Renee Watson
The Hunter Maiden by Ethel Johnston Phelps
She Persisted by Renée Watson, Chelsea Clinton
When time Fades away by Renee Watson, Sbwatts Productions
Watch Us Rise by Renée Watson, Ellen Hagan
Love Is a Revolution by Renée Watson
Ryan Hart 3 by Renée Watson