T.J. Klune Books
TJ KLUNE is a Lambda Literary Award-winning author (Into This River I Drown) and an ex-claims examiner for an insurance company. His novels include The House in the Cerulean Sea and The Extraordinaries. Being queer himself, TJ believes it's important—now more than ever—to have accurate, positive, queer representation in stories.
All Robbie Fontaine ever wanted was a place to belong. After the death of his mother, he bounces around from pack to pack, forming temporary bonds to keep from turning feral. It's enough—until he receives a summons from the wolf stronghold in Caswell, Maine. Life as the trusted second to Michelle Hughes—the Alpha of all—and the cherished friend of ...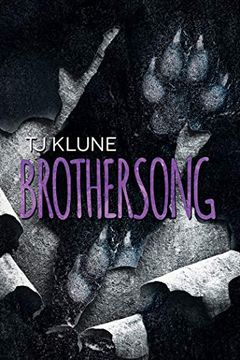 In the ruins of Caswell, Maine, Carter Bennett learned the truth of what had been right in front of him the entire time. And then it—he—was gone. Desperate for answers, Carter takes to the road, leaving family and the safety of his pack behind, all in the name of a man he only knows as a feral wolf. But therein lies the danger: wolves are pack anim...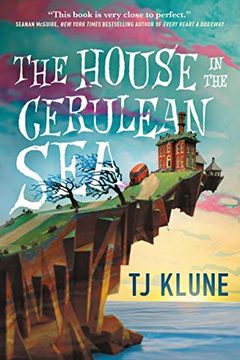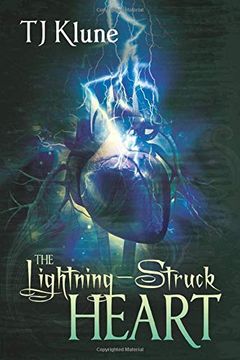 This edition is out of print. For the current Kindle edition see here.Ox was twelve when his daddy taught him a very valuable lesson. He said that Ox wasn't worth anything and people would never understand him. Then he left.Ox was sixteen when he met the boy on the road, the boy who talked and talked and talked. Ox found out later the boy hadn't sp...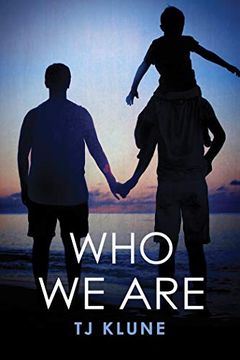 This edition is out of print. For current Paperback edition see: Who We AreAlternate cover edition can be found here Bear, Otter, and the Kid survived last summer with their hearts and souls intact. They've moved into the Green Monstrosity, and Bear is finally able to admit his love for the man who saved him from himself. But that's not the end of ...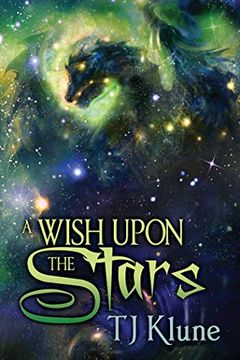 Nearly a year ago, blinded by grief and betrayal, Sam of Wilds made a desperate decision to follow the Great White into the Dark Woods. Now, he emerges to a world changed.The City of Lockes is a prison. The King has been locked away in the dungeons. The Kingdom of Verania has fallen, and the Dark wizard Myrin sits on the throne. But soon after his ...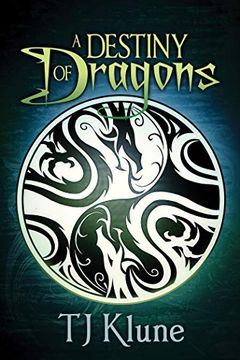 Sequel to The Lightning Struck Heart Once upon a time, the wizard's apprentice Sam of Wilds got his happily ever after in the arms of his cornerstone, Knight Commander Ryan Foxheart. A year has passed, and while Sam's been captured five or six more times since then, things are pretty great. His parents are happy, Gary and Tiggy still eat sass for b...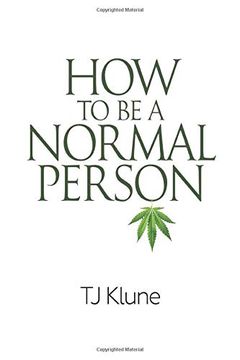 Gustavo Tiberius is not normal. He knows this. Everyone in his small town of Abby, Oregon, knows this. He reads encyclopedias every night before bed. He has a pet ferret called Harry S. Truman. He owns a video rental store that no one goes to. His closest friends are a lady named Lottie with drag queen hair and a trio of elderly Vespa riders known ...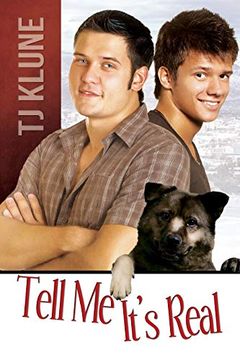 This edition is out of print. For current Paperback edition see: Tell Me It's RealDo you believe in love at first sight? Paul Auster doesn't. Paul doesn't believe in much at all. He's thirty, slightly overweight, and his best features are his acerbic wit and the color commentary he provides as life passes him by. His closest friends are a two-legge...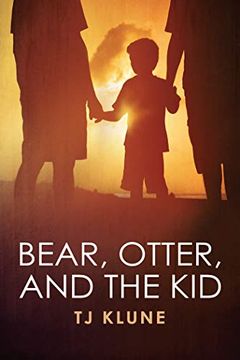 How to Be a Movie Star by TJ Klune
Into This River I Drown by TJ Klune
The Extraordinaries by TJ Klune
Lovesong Part II by TJ Klune
John & Jackie by T. J. Klune
Fairytales From Verania by TJ Klune
Under the Whispering Door by TJ Klune
Tell Me It's Real by TJ Klune
Flash Fire Sneak Peek by TJ Klune
Les courants de la destinée (La tête hors de l'eau #2) by T.J. Klune