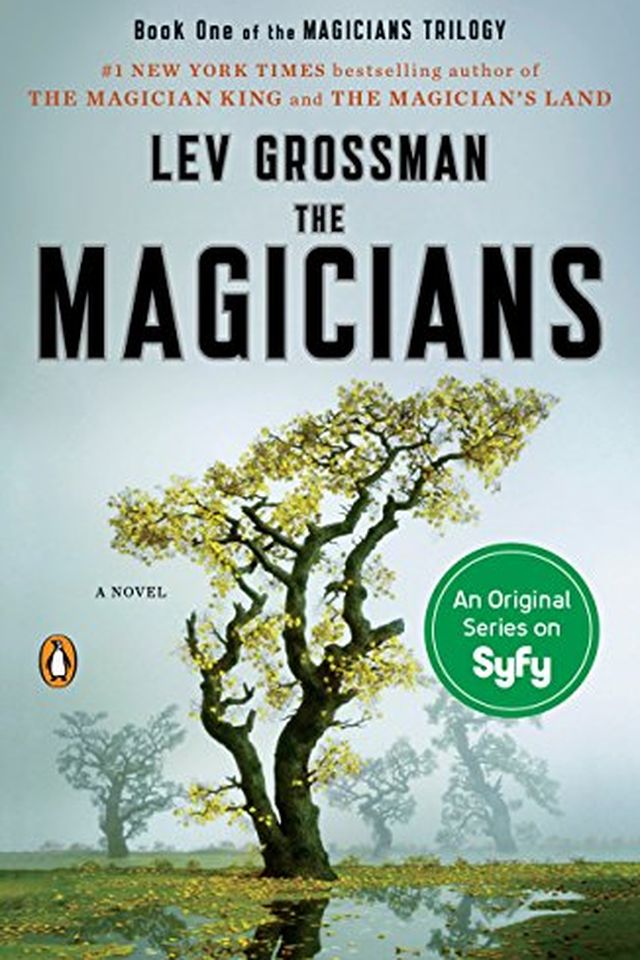 The Magicians
The Magicians Series
A Novel (Magicians Trilogy)
Lev Grossman
A young man's fantasies become a reality when he is unexpectedly admitted to a secret college of magic. But as he and his friends discover the real-life consequences of practicing sorcery, they also uncover a terrifying truth about their childhood dreams. Lev Grossman's The Magicians takes readers on a thrilling journey through an utterly original world where nothing is as it seems and magic comes at a terrible price.
Publish Date
2009-08-11T00:00:00.000Z
2009-08-11T00:00:00.000Z
Similar Books
25
Recommendations
@eliotpeper @leverus yeah, I enjoyed those books a lot.     
–
source
@ShammaBoyarin Really? I never saw the show, but I greatly enjoyed the books. If I can ask, what didn't you like about the books?     
–
source