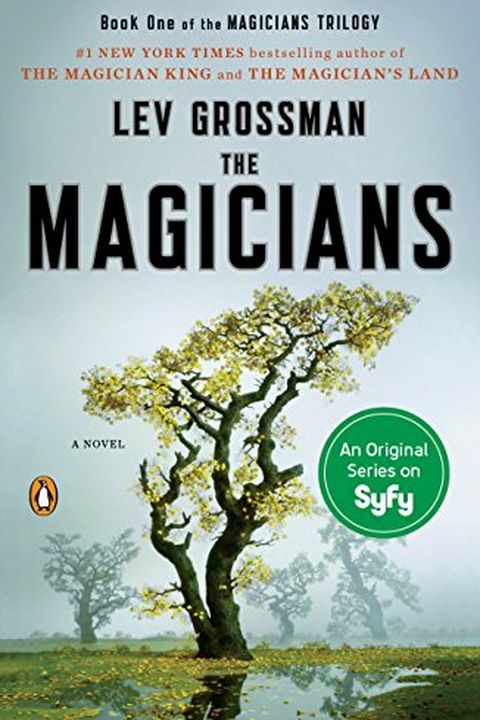 The Magicians
The Magicians Series
A Novel (Magicians Trilogy)
Lev Grossman
A thrilling and original coming-of-age novel for adults about a young man practicing magic in the real world.Quentin Coldwater is brilliant but miserable. A senior in high school, he's still secretly preoccupied with a series of fantasy novels he read as a child, set in a magical land called Fillory. Imagine his surprise when he finds himself unexp...
Publish Date
2010-05-25T00:00:00.000Z
2010-05-25T00:00:00.000Z
Similar Books
25
Recommendations
@eliotpeper @leverus yeah, I enjoyed those books a lot.     
–
source
@ShammaBoyarin Really? I never saw the show, but I greatly enjoyed the books. If I can ask, what didn't you like about the books?     
–
source