The Magicians Series
The Magicians books in order
AKA Fillory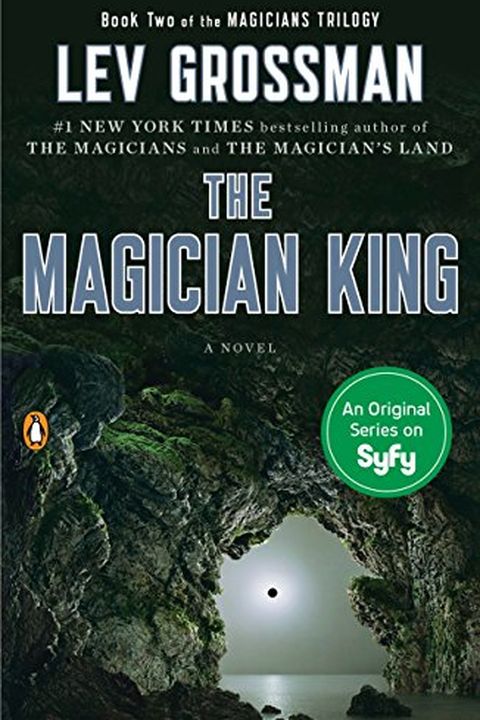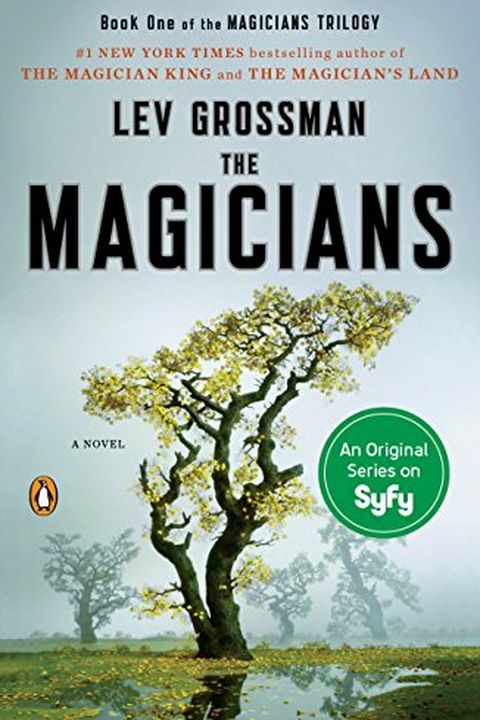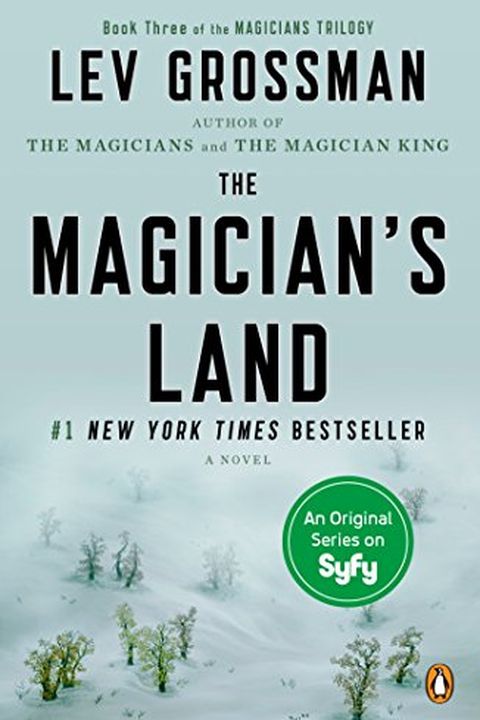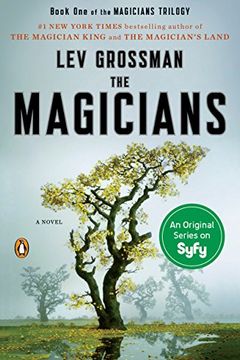 A young man's fantasies become a reality when he is unexpectedly admitted to a secret college of magic. But as he and his friends discover the real-life consequences of practicing sorcery, they also uncover a terrifying truth about their childhood dreams. Lev Grossman's The Magicians takes readers on a thrilling journey through an utterly original world where nothing is as it seems and magic comes at a terrible price.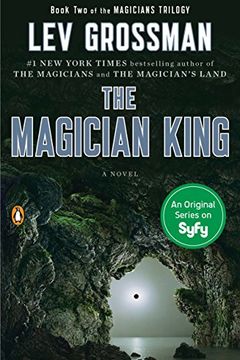 Experience the magic of Fillory once again in this gripping sequel to a literary phenomenon. Follow Quentin Coldwater, now a Fillorian king, as he embarks on a new quest with his oldest friend Julia. But when they find themselves back in the real world instead of in their beloved fantasy kingdom, they must rely on Julia's illicitly learned sorcery to fight a sinister threat. Journey through a world far from the pages of their favorite childhood books in this riveting adventure.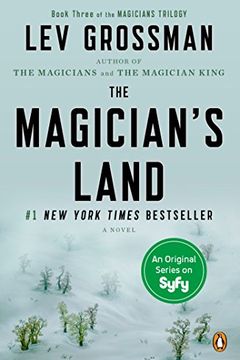 This modern fantasy trilogy has been deemed a must-read for adults by The New York Times. In The Magician's Land, protagonist Quentin Coldwater returns to the Brakebills Preparatory College of Magic after being cast out of Fillory. Filled with exciting battle scenes and new characters, this finale is not to be missed.