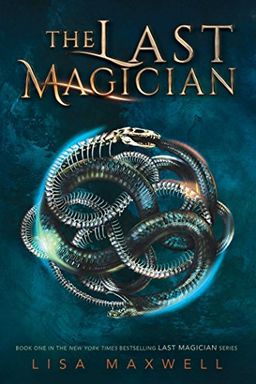 A group of magically gifted people called the Mageus are forced to hide in the shadows of modern-day New York. They are trapped on the island by a dark energy barrier called the Brink. Esta is a talented thief who uses her ability to manipulate time to travel to the past and steal from the sinister Order. In her final job, she must go back to 1902 to steal an ancient book containing the secrets of the Order and the Brink. However, Old New York is a dangerous world filled with ruthless gangs and secret societies, and things are not always as they seem. To save her future, Esta may have to betray everyone in the past.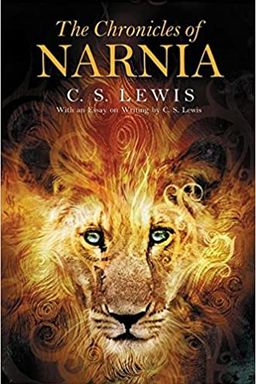 Indulge in a timeless classic fantasy series with this boxed set of seven tales. Follow along as you embark on journeys through magical realms, witness battles between good and evil, and encounter talking creatures. With cover art by acclaimed illustrator David Wiesner and full interior art by original illustrator Pauline Baynes, readers of all ages will be captivated by The Chronicles of Narnia. This beloved series includes titles such as The Magician's Nephew, The Lion, the Witch and the Wardrobe, and The Last Battle.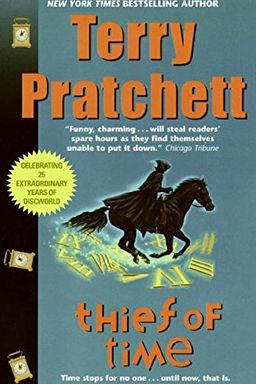 This book explores the idea of time as a valuable resource and how it is managed on the world of Discworld. The Monks of History are in charge of storing and distributing time, but the construction of a precise clock sets off a dangerous race against time. Join Lu Tze and his apprentice as they navigate a cast of heroes, villains, martial artists, and even the fifth Horseman of the Apocalypse. Get ready for a thrilling adventure that will make you question your own relationship with time.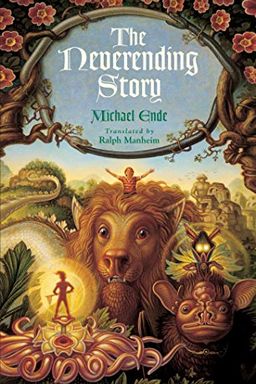 Escape into the magical world of Fantastica with Bastian Balthazar Bux, a shy bookworm who becomes a character in The Neverending Story. As he uncovers the danger of this enchanted world, he discovers that he's the chosen one to save it. Will he succeed in overcoming the barrier between reality and imagination to save Fantastica?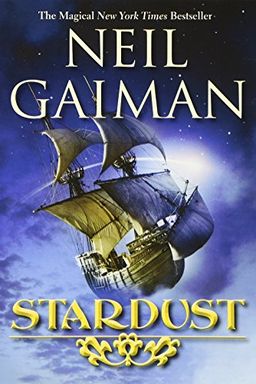 Embark on a magical adventure through a dangerous and fantastical world in search of a fallen star. Tristran Thorn, a resident of the tiny town of Wall, vows to retrieve the star to win the hand of his beloved Victoria Forester. But the journey takes him beyond the imposing town wall and into a world that is full of unknown terrors and wonders. Get lost in the imaginative storytelling of this captivating tale.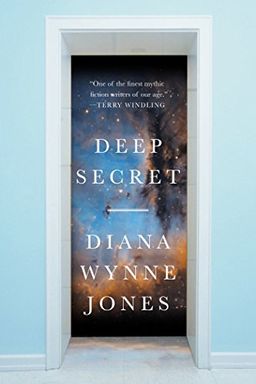 This adult fantasy novel explores the world of powerful magicians, known as Magids, who balance positive and negative magic across the multiverse. Rupert Venables, a junior Magid on Earth, is tasked with preventing chaos in the troublesome Koyrfonic Empire. When he discovers a nexus of the universes at an SF convention, he thinks he can solve all his problems. However, other uncontrollable forces are also present. Written by an award-winning author, Deep Secret is a must-read for fans of the genre.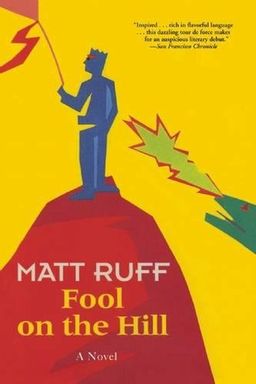 "Explore a world where dogs and cats speak, sprites exist, and Bohemians rebel in Fool on the Hill. This epic tale of love, death, and magic is a literary event, presenting a fresh vision by a new and daring voice in fiction. Follow Stephen Titus George, a kite-flyer and wannabe knight on his quest for love, where he becomes the unsuspecting hero in a century-old story. With imaginative daring reminiscent of Mark Helprin and Tom Robbins, this remarkable first novel is a must-read for those who crave the unconventional."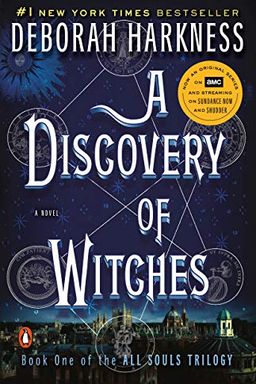 A young scholar in Oxford discovers a bewitched manuscript, setting off a fantastical chain of events as daemons, witches, and vampires flood the library in search of a coveted treasure lost for centuries. Meanwhile, our protagonist, a descendant of witches, wants nothing to do with sorcery, but is soon forced to confront her own magical abilities as she becomes the only one who can unravel the manuscript's powerful spell.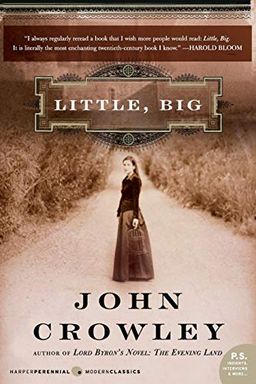 "Little, Big" by John Crowley is an enchanting tale about a man named Smoky Barnable who journeys to Edgewood to fulfill a prophetic marriage to Daily Alice Drinkwater. Set in a magical otherworld, the story follows the lives of four generations of the unique Drinkwater family as they inhabit a house that is many houses. With themes of love, loss, destiny, and wonder, this epic novel is a captivating read for fans of fantasy and magical realism.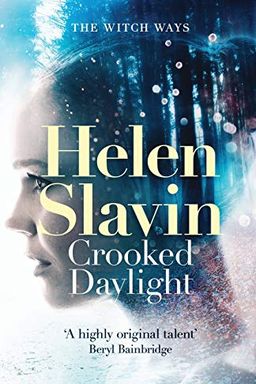 Crooked Daylight follows the Way sisters as they navigate two very different worlds: their mother's realm of reason and their unconventional grandmother's world of forbidden adventures. When their grandmother passes away, the sisters must confront long-forgotten memories and unexpected danger. This enchanting novel explores the bond between sisters and the magic of childhood adventures.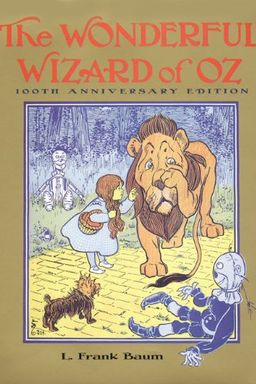 Experience the timeless tale of The Wonderful Wizard of Oz in a stunning hundredth anniversary edition with beautiful original illustrations by W.W. Denslow. Follow Dorothy and Toto on their whirlwind adventure in the magical land of Oz, where they meet unforgettable characters like the Scarecrow, Tin Woodman, and the Cowardly Lion. This classic story will teach new readers the importance of "home" and leave them enchanted for generations to come.
Storm Front by Jim Butcher
The Girl Who Circumnavigated Fairyland in a Ship of Her Own Making by Catherynne M. Valente
A Meddle of Wizards by Alexandra Rushe
The Hundred Thousand Kingdoms by N. K. Jemisin
The Iron King by Julie Kagawa
Spellsinger by Alan Dean Foster
The Wicked Deep by Shea Ernshaw
Jonathan Strange & Mr Norrell by Susanna Clarke
So You Want to Be a Wizard by Diane Duane
THE SECRET COUNTRY - The Secret Country Trilogy BookOne by Pamela C. Dean
Rosemary and Rue by Seanan McGuire
Sorcerer to the Crown by Zen Cho
Labyrinth Lost by Zoraida Córdova
The Paper Magician by Charlie N. Holmberg