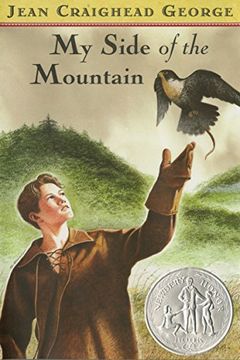 Venture into the wild with Sam Gribley as he leaves his city life behind and sets up home in the Catskill Mountains. With a falcon and a weasel for company and only his wits to survive, Sam learns to live off the land in this spellbinding, funny, and touching account. Along the way, he battles blizzards, hunters, loneliness, and fear, all while discovering his desire for freedom, independence, and adventure. Jean Craighead George's My Side of the Mountain is a Newbery Honor Book that has inspired generations of young readers to explore the great outdoors.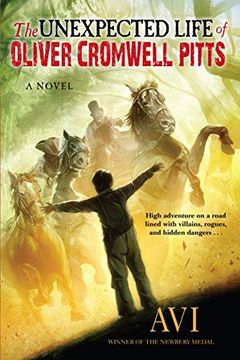 Escape into 18th century England with "The Unexpected Life of Oliver Cromwell Pitts." Follow Oliver on his perilous journey to find his missing father and troubled sister, surviving through encounters with cruel orphan masters, corrupt magistrates, conniving thieves, and treacherous adventures. Avi weaves a vivid historical setting with a cast of colorful characters in this high adventure tale that will keep you turning the pages. A Kirkus Reviews Best Book of 2017.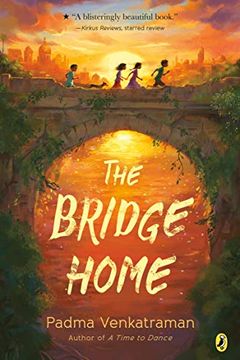 A beautifully written middle-grade debut, this novel tells the story of four determined homeless children who form a family and survive on the dangerous streets of Chennai, India. Padma Venkatraman infuses the story with hope and bravery that will inspire readers, as the children use their instincts and grit to make a life for themselves. However, when illness strikes, Viji must decide whether to risk seeking help from strangers or to keep holding on to their fragile, hard-fought freedom.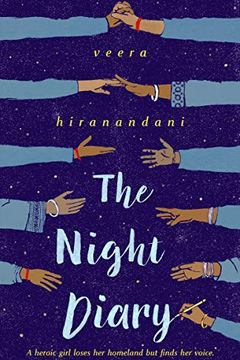 A twelve-year-old girl struggles to find her identity and her place in a newly divided India, where tensions between Hindus and Muslims have led to violence and displacement. As a refugee, Nisha and her family must embark on a perilous journey to their new home. Through loss and uncertainty, Nisha holds onto hope and the belief that she can rebuild herself in a fractured country.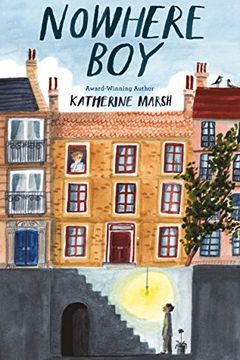 A powerful novel addressing the Syrian refugee crisis and themes of integration, terrorism, and Islamophobia. Follow fourteen-year-old Ahmed, a Syrian refugee struggling to survive in a city that wants nothing to do with him. When he meets Max, a young American boy, their unlikely friendship defies the odds and teaches them both the importance of bravery and hope. Award-winning author Katherine Marsh delivers a heartwarming story of everyday heroes that will leave readers inspired.
An Alaskan dogsled racer gets lost in the wilderness with her dogs and encounters a mysterious boy. With her survival and the dogs' in jeopardy, it's up to her to lead them through tricky obstacles. Written by a real-life musher, this thrilling adventure puts readers in the driver's seat alongside Victoria and her dogs.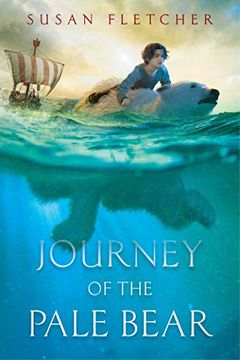 A boy befriends a polar bear being transported from Norway to London in this "breathtaking adventure." Tasked with caring for the bear on the ship, the boy must keep her safe from dangers, including pirates. Based on a true story, this timeless tale explores the themes of freedom, captivity, and the bond between a boy and his unlikely friend.
Amid the striking landscape of Tibet and India, experience a heart-pumping adventure of survival, courage, and hope. Follow Tash, a practicing Buddhist, and her best friend, Sam, as they flee from the occupying Chinese soldiers after Tash's parents are taken. The escape journey over the mountains is perilous - filled with blizzards, hunger, treacherous terrain, and the looming threat of capture. The story showcases the powerful will to survive even in the most desperate of times.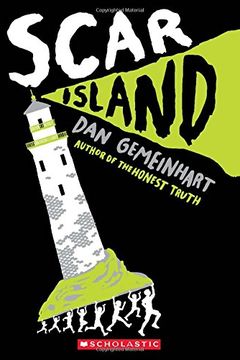 Misfit Jonathan Grisby arrives at Slabhenge Reformatory School for Troubled Boys, an ancient and desolate fortress. An unexpected accident leaves the boys unsupervised on the island, free but in danger. Can Jonathan confront his past and save his friends from harm? Author Dan Gemeinhart's powerful tale of redemption and outcasts in peril shines a light on the darkest truths we create for ourselves.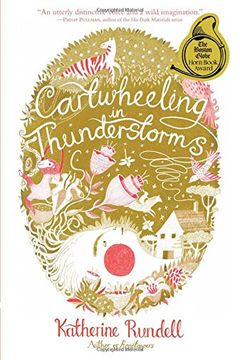 This heartwarming tale follows Wilhelmina Silver, who is uprooted from her idyllic life on an African farm to attend a daunting boarding school in England. Facing fierce schoolgirls and a world she never expected, Wilhelmina must muster the courage to survive. From the author of Rooftoppers, this utterly beautiful story is a treasure of a book that celebrates resilience, friendship, and hope.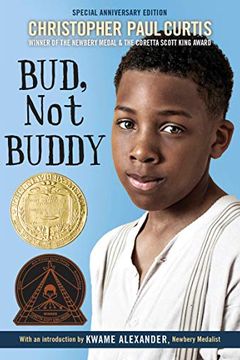 A young boy in 1936 Michigan embarks on a journey to find his father - and he won't let anything get in his way.
The Many Reflections of Miss Jane Deming by J. Anderson Coats
May B. by Caroline Starr Rose
The Skeleton Tree by Iain Lawrence
The Bears on Hemlock Mountain by Alice Dalgliesh
The Cay by Theodore Taylor
Call It Courage by Armstrong Sperry
Will Sparrow's Road by Karen Cushman