A thrilling exploration of a marriage gone wrong from one of the most acclaimed suspense writers of our time. When the clever and beautiful wife of a small-town golden boy disappears on their fifth wedding anniversary, the pressure mounts as rumors fly and suspicions rise. With razor-sharp writing and intricate plot twists, this dark psychological thriller will have you on the edge of your seat until the very end.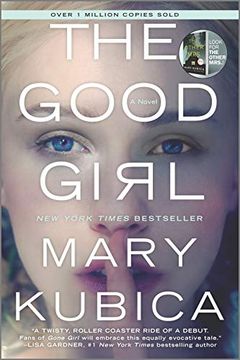 A young woman named Mia makes a decision that changes her life forever when she leaves a bar with a mysterious stranger. Colin Thatcher takes her to a secluded cabin in rural Minnesota, causing her mother and a detective to launch a desperate search. The emotional fallout from this event leads to unexpected consequences for everyone involved.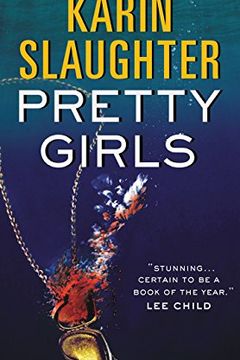 A family torn apart by a 20-year-old mystery surrounding the disappearance of Claire Scott's sister, Julia. When another girl goes missing, Claire is convinced the cases are linked. But as she uncovers the truth about her sister, she confronts a shocking discovery that changes everything.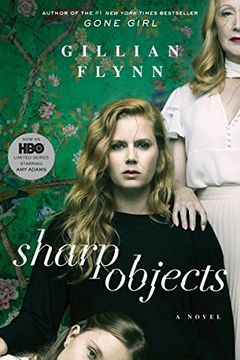 A reporter is sent back to her hometown to cover the murders of two preteen girls, only to find herself haunted by her own troubled past. As she delves deeper into the case, she must confront the childhood tragedy she has tried to forget in order to unravel the psychological puzzle of both the present case and her own past. Taut, haunting, and unforgettable, this book is addictive from start to finish.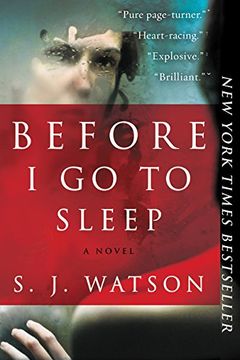 A woman wakes up every morning with no memory of the previous day - or the last 20 years. She must rely on her husband to explain who she is, but as she starts piecing together her past, she realizes the truth may be too shocking to believe. An intense exploration of memory loss and identity.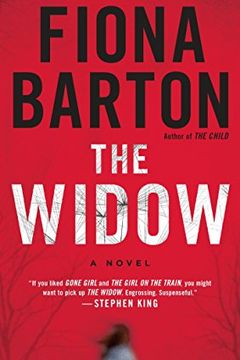 A woman's life changes when her husband dies, freeing her from the perfect wife facade she put on for him. She's finally able to speak about the crime he was suspected of committing and the secrets that were kept in their marriage. But can anyone handle the truth?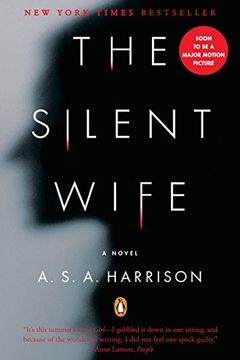 Exploring the complexities of a marital relationship on the brink of collapse, this book delves into the devastation and despair that can consume two individuals as they struggle with the harsh realities of a crumbling union. With alternating perspectives and a raw, emotional tone, readers will be captivated by the story of a couple facing their darkest moments and grappling with the inevitable consequences of their actions.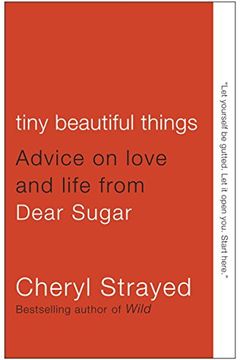 "Discover a balm for life's ups and downs in this engaging collection of advice columns. Written by the once-anonymous author of a popular online column, this book features never-before-published pieces, along with raw and honest insights on topics like love, loss, and the pursuit of happiness. With a new introduction by Steve Almond, Tiny Beautiful Things is a heartwarming and humorous read that will leave you feeling seen, heard, and understood."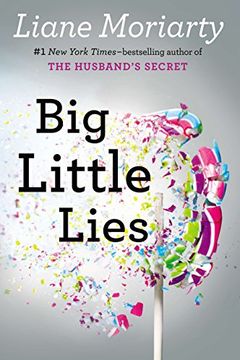 A gripping tale about the dangerous lies people tell themselves just to survive. Three women, Madeline, Celeste, and Jane, all at different crossroads in their lives, are brought together by a tragic incident. This novel explores the complexities of motherhood, marriage, and the little lies we tell that can lead to deadly consequences. A must-read for anyone who loves a good thriller with a strong focus on character development.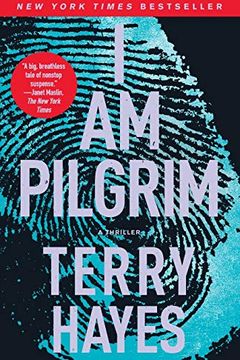 Follow along in a high-stakes, fast-paced, and thrilling adventure as a series of seemingly unrelated events converge into a larger, sinister plot. With a blend of mystery, espionage, and international intrigue, this book will keep you on the edge of your seat until the very end. Only one man can piece together the clues and stop a catastrophic crime against humanity. Get ready to join the race against time with Pilgrim.
"The Break" delves into the interconnected lives of the residents of Winnipeg's North End through shifting narratives. When Stella calls the police to report a possible crime on the isolated field outside her house, people connected to the victim share their personal stories leading up to the fateful event. The novel features a diverse cast of characters, including a social worker grappling with a breakup, a grieving artist, and a homeless teenager. Katherena Vermette's writing talent shines in this powerful and intergenerational family saga, making her an exciting new voice in Canadian literature.
And Then There Were None by Agatha Christie
Kill Me Again by Rachel Abbott
The Shining by Stephen King
Rebecca by Daphne du Maurier
The Secret History by Donna Tartt
Silent Patient by Alex Michaelides
The Girl with the Dragon Tattoo by Stieg Larsson
Doctor Sleep by Stephen King
Brain on Fire by Susannah Cahalan
In Cold Blood by Truman Capote
What Alice Forgot by Liane Moriarty
Long Bright River by Liz Moore
The Tenant of Wildfell Hall by Anne Brontë
Rachel's Holiday by Marian Keyes
The Trespasser by Tana French
Behind Closed Doors by B. A. Paris
I Found You by Lisa Jewell
The Family Upstairs by Lisa Jewell
The Woman in the Window by A. J Finn
The Child Finder by Rene Denfeld
While My Eyes Were Closed by Linda Green
Follow You Home by Mark Edwards
Until You're Mine by Samantha Hayes
Look Behind You by Sibel Hodge
Good Morning, Midnight by Jean Rhys
Everything I Never Told You by Celeste Ng
The Guest List by Lucy Foley
The Brimstone Wedding by Barbara Vine
The Strange Case of Dr. Jekyll and Mr. Hyde by Robert Louis Stevenson
Black-Eyed Susans by Julia Heaberlin
The Housekeeper by Natalie Barelli
Strangers on a Train by Patricia Highsmith
The Woman in Cabin 10 by Ruth Ware
The Wolf of Wall Street by Jordan Belfort
The Passenger by Lisa Lutz
In a Dark, Dark Wood- 2015 Edition by Ruth Ware
The Bones of You by Debbie Howells
The Ice Twins by S. K. Tremayne
Someone Like Me by M. R. Carey
Something in the Water by Catherine Steadman
Before We Met by Lucie Whitehouse
A Dark Devotion by Clare Francis
Little Face by Sophie Hannah
The Dinner by Herman Koch
Unhallowed Ground by Gillian White