Best Age Gap Romance Books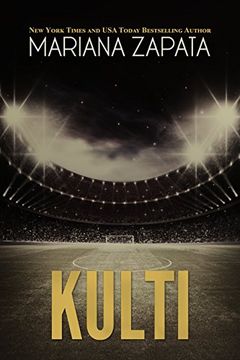 A former soccer fan girl finds herself repulsed when she meets the man she adored as a child, now her coach. Sal Casillas quickly realizes the international soccer star is not the man she thought he was. Reiner Kulti is a shell of his former self, but something about him stirs in Sal an unanticipated attraction.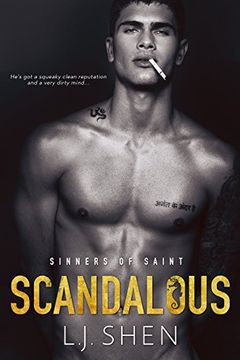 A forbidden attraction sparks between an 18-year-old and her father's business partner, The Mute. He's emotionally unavailable and she's just a kid to him, but the chemistry is undeniable. A scandalous romance unfolds, threatening both their families in this captivating read filled with beautiful chaos.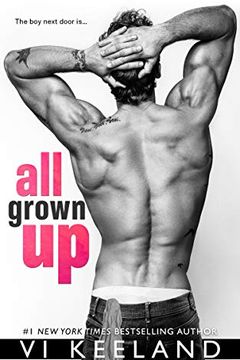 This book tells the story of a woman who unexpectedly falls for a younger man she met on a dating site. Despite trying to keep things low-key with him, she can't resist his charms and the two end up embarking on a summer fling. However, things get complicated when she realizes that he is the grown-up version of the boy she used to know next door. This steamy standalone novel by a #1 New York Times Bestseller is a must-read for fans of romance and witty banter.
A story about forbidden love between a young woman and her father's best friend who is fifteen years her senior. Despite the challenges they face, including familial disapproval, a strong attraction and a life-long connection blossom between them.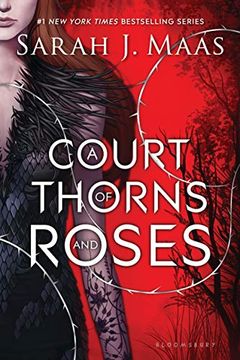 In this captivating fantasy novel, Feyre must rely on her hunting skills to survive in a cold and unforgiving forest. But when she kills a precious predator, she's taken to a magical kingdom where she discovers a world she never knew existed. As she navigates this dangerous new realm and uncovers dark secrets, Feyre develops intense feelings for a mysterious captor hiding behind a jeweled mask. To save him and break an ancient curse, she must risk everything.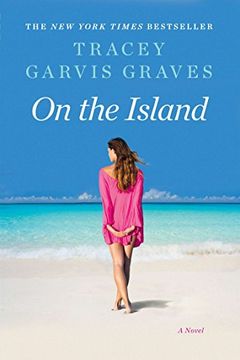 A teacher and a cancer survivor are stranded on a deserted island after a seaplane crash. As they struggle to survive, they must learn to work together to find water, food, and shelter. But as weeks turn into months, other challenges arise, including the possibility of the cancer returning. Will they be able to make it off the island alive?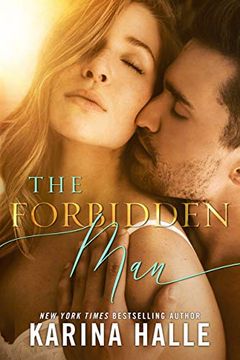 "Forbidden love ignites in this epic standalone age-gap sports romance from a New York Times bestselling author. Thalia, a 40-year-old sports therapist running from heartbreak, finds a new start in Madrid working with a soccer team. But when she meets the charming, much younger forward Alejo, their strictly professional relationship turns steamy. However, their passion is forbidden and potentially career-ending. Will Thalia risk everything for love with Alejo, or will she lose it all?"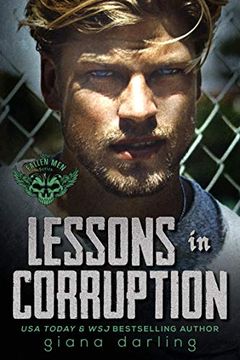 This thrilling romance novel follows the story of an MC heir who falls in love with his teacher. As they try to navigate their forbidden relationship, danger lurks around every corner. Will they be able to survive their passion, or is their love doomed from the start?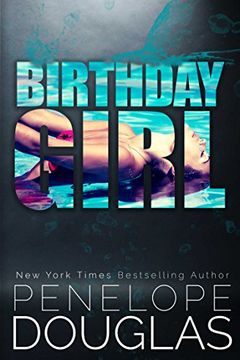 Forbidden love takes center stage in this captivating story of a young woman taken in by an older man who protects and cares for her. But as their connection deepens, they both struggle to resist a powerful attraction that could destroy everything they've built. With gripping emotion and tense drama, this novel explores the complexities of love and the choices we make when faced with impossible situations.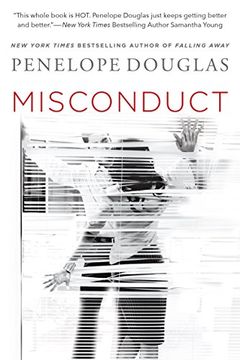 A former tennis player turned teacher, Easton Bradbury is trying to forget her past and be the best teacher she can be. But a parent-teacher meeting with Tyler Marek may be her undoing. Marek is a businessman who struggles to connect with his son and with Easton, despite the taboo nature of their attraction. This powerfully written contemporary love story is a standalone with no cliffhanger.
The Boy and His Ribbon by Pepper Winters
Welcome to the Dark Side by Giana Darling
Happiness for Beginners by Katherine Center
Devious Lies by Parker S. Huntington
Hush, Hush by Lucia Franco
Boy Toy by Sarina Bowen, Tanya Eby
Sweet Temptation by Cora Reilly
The Unidentified Redhead by Alice Clayton
Medicine Man by Saffron A. Kent
Never Again by Lilliana Anderson
Something in the Way by Jessica Hawkins
The Unrequited by Saffron A. Kent
Gabriel's Inferno by Sylvain Reynard
The Idea of You by Robinne Lee
Rhapsodic by Laura Thalassa
Before I Ever Met You by Karina Halle
Finding Home by Lauren Baker, Bonnie Dee
Crossed Lines by Lana Sky
The Boss by Abigail Barnette
The Wild Side by R.K. Lilley
His Father by A. E. Murphy