Best Age Gap Romance Books
"Trust me, I've wanted to punch you in the face a time or five."When the man you worshipped as a kid becomes your coach, it's supposed to be the greatest thing in the world. Keywords: supposed to. It didn't take a week for 27-year-old Sal Casillas to wonder what she'd seen in the international soccer icon - why she'd ever had his posters on her wal...
When I was five years old, I told Toren Grace I was going to marry him when I grew up. When I turned eighteen, I made it clear I still felt the same. The problem? He's fifteen years older than me, and he's my father's best friend.Toren Grace. My pseudo-uncle. He's always been my rock--the one I should never, ever want. But I do want him, and I love...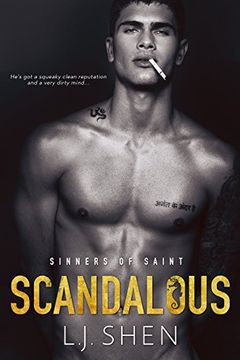 They call him The Mute for a reason.Hard, cold and calculated, he rarely speaks.When he does, it's with disdain.When he does, his words aren't meant for me.When he does, my stomach flips and my world tilts on its axis.He is thirty-three.I am eighteen.He's a single dad and my father's business partner.I'm just a kid to him and his enemy's daughter.H...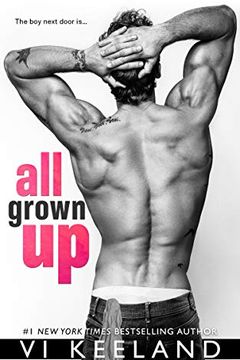 A new, sexy standalone from #1 New York Times Bestseller, Vi Keeland.When I first encountered Ford Donovan, I had no idea who he was...well, other than the obvious. Young, gorgeous, successful, smart. Did I mention young? If I did, it bears repeating. Ford Donovan was too young for me.Let's back up to how it all started. My best friend decided I ne...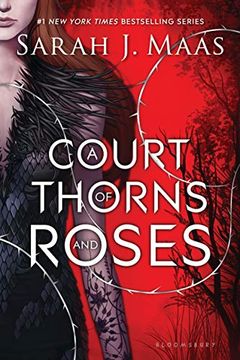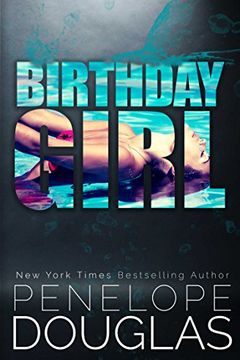 He took me in when I had nowhere else to go. He doesn't use me, hurt me, or forget about me. He listens to me, protects me, and sees me. I can feel his eyes on me over the breakfast table, and my heart pumps so hard when I hear him pull in the driveway after work. I have to stop this. It can't happen. My sister once told me there are no good men, a...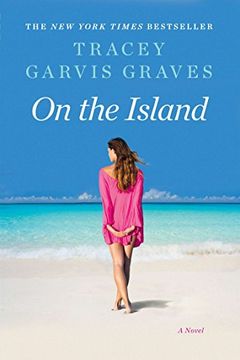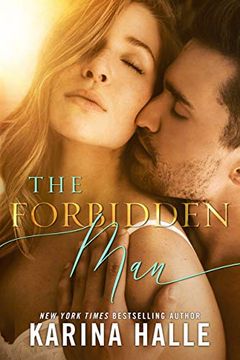 An epic standalone forbidden age-gap sports romance from the New York Times Bestselling author of The Play and My Life in Shambles Starting over was her only option. Forty-years old and still reeling from a public and painful divorce, Thalia Blackwood is looking for a fresh start, somewhere far away from her upside down life. When she's offered a n...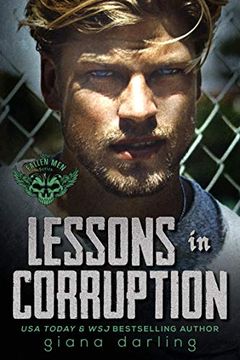 He was eighteen. The heir to a notorious, criminal MC. And my student. There was no way I could get involved. No way I could stay involved. Then, no way I could get out alive. An MC student/teacher romance....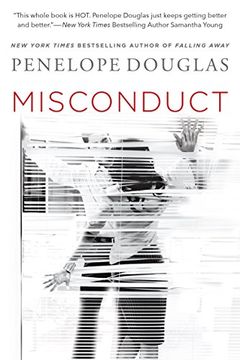 From the New York Times bestselling author of the Fall Away series who never fails to deliver a "powerfully written contemporary love story…"* Former tennis player Easton Bradbury is trying to be the best teacher she can be, trying to reach her bored students and trying to forget her past. What brought her to this stage in her life isn't important....
The Boy and His Ribbon by Pepper Winters
Welcome to the Dark Side by Giana Darling
Sweet Temptation by Cora Reilly
Devious Lies by Parker S. Huntington
Happiness for Beginners by Katherine Center
The Idea of You by Robinne Lee
Boy Toy by Sarina Bowen, Tanya Eby
Medicine Man by Saffron A. Kent
Hush, Hush by Lucia Franco
The Unidentified Redhead by Alice Clayton
Rhapsodic by Laura Thalassa
The Unrequited by Saffron A. Kent
Something in the Way by Jessica Hawkins
Never Again by Lilliana Anderson
Gabriel's Inferno by Sylvain Reynard
Before I Ever Met You by Karina Halle
Finding Home by Lauren Baker, Bonnie Dee
Crossed Lines by Lana Sky
The Boss by Abigail Barnette
The Wild Side by R.K. Lilley
His Father by A. E. Murphy