Best Books on Supply Chain Management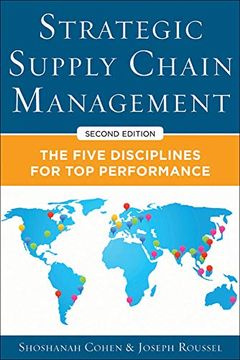 Praise For Strategic Supply Chain Management: This book shows convincingly that a robust supply chain strategy is critical for business success in today's uncertain economic environment. Cohen and Roussel explain not only what makes for a good supply chain strategy but also how to put that strategy into practice.-- Jim Miller, VP, Worldwide Operati...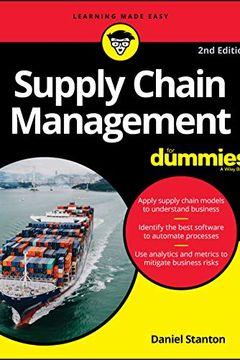 Increase your knowledge of supply chain management and leverage it properly for your business If you own or make decisions for a business, you need to master the critical concept of supply chain management. Supply Chain Management For Dummies, 2nd Edition guides you to an understanding of what a supply chain is and how to leverage this system effec...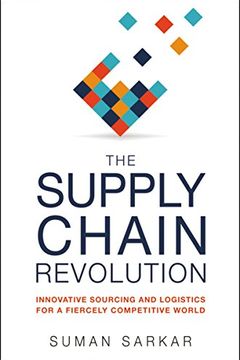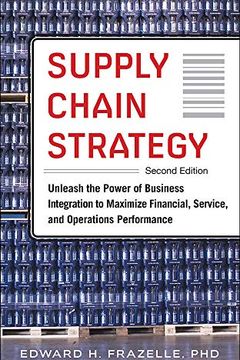 The industry standard in supply chain management--fully revised and updated to provide today's logistics solutions The proven pillars of success in logistics and supply chain management introduced in the first edition of Supply Chain Strategy now guide the supply chains of many of the world's most successful organizations, including 3M, Abbott, BP,...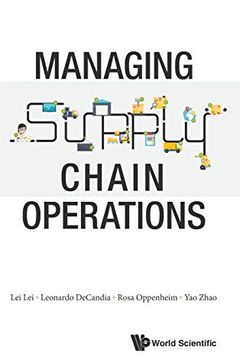 This book, developed in collaboration with the Rutgers Center for Supply Chain Management and based upon research projects conducted with over 100 participating corporations, combines theory and practice in presenting the concepts necessary for strategic implementation of supply chain management techniques in a global environment. Coauthored by top...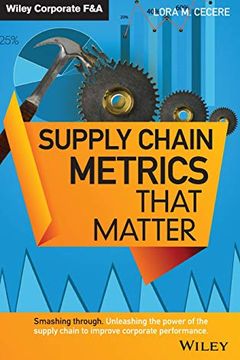 How to Conquer the Effective Frontier and Drive Improved Value in Global OperationsGrowth has slowed. Volatility has increased and the world is more global. Brands are defined by innovation and services. Supply chain excellence matters more than ever. It makes a difference in corporate performance.One cannot snap their fingers and deliver supply ch...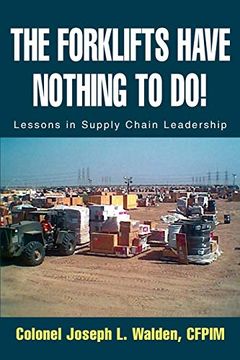 The Forklifts Have Nothing To Do! provides practical methods for improving supply chain operations. Colonel Joe Walden has spent more than 25 years leading supply chain operations. Improving your supply chain will improve your bottom line, regardless of your industry. His recommendations draw on examples in civilian industry and military operations...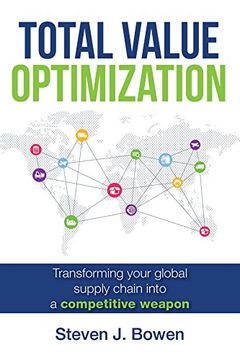 Achieving Competitive AdvantageToday's corporate leaders are under increasing pressure to deliver differentiated, lasting performance, fast. Industry 4.0 is driving new business models, with competitors becoming more numerous, more formidable, and more global. This puts profitability at risk as whole supply chains shift in industries.By placing cus...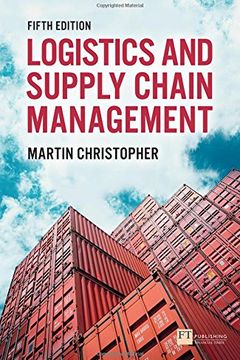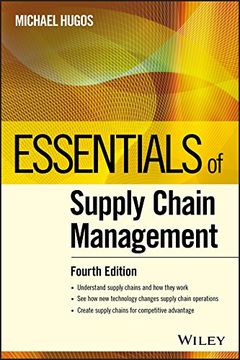 Supply Chain Transformation by Richard J. Sherman
The Goal by Eliyahu M. Goldratt
Principles of Supply Chain Management by Joel D. Wisner
Lean Supply Chain and Logistics Management by Paul Myerson
Data Science for Supply Chain Forecasting by Nicolas Vandeput
Supply Chain Network Design by Michael Watson
Global Logistics and Supply Ch by John Mangan
Common Sense Supply Management by Tom Depaoli
Operations Management by Nigel Slack, Alistair Brandon-Jones, Robert Johnston
Operations and Supply Chain Management by F. Robert Jacobs
Supply Chain Analytics and Modelling by Dr Nicoleta Tipi