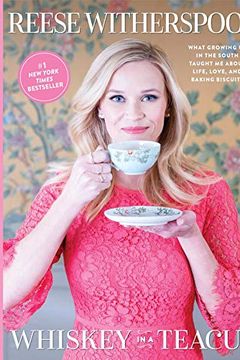 Whiskey in a Teacup
What Growing Up in the South Taught Me About Life, Love, and Baking Biscuits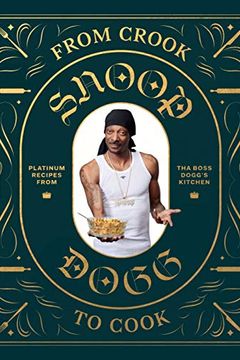 From Crook to Cook
Platinum Recipes from Tha Boss Dogg's Kitchen (Snoop Dogg Cookbook, Celebrity Cookbook with Soul Food Recipes) (Snoop Dog x Chronicle Books)
You've seen Snoop work his culinary magic on VH1's Emmy-nominated Martha and Snoop's Potluck Dinner Party, and now, Tha Dogg's up in your kitchen...with his first cookbook.Delivering 50 recipes straight from his own collection, Snoop's cookbook features OG staples like Baked Mac & Cheese and Fried Bologna Sandwiches with Chips, and new takes on cla...
Maybe she's on a photo shoot in Zanzibar. Maybe she's making people laugh on TV. But all Chrissy Teigen really wants to do is talk about dinner. Or breakfast. Lunch gets some love, too.For years, she's been collecting, cooking, and Instagramming her favorite recipes, and here they are: from breakfast all day to John's famous fried chicken with spic...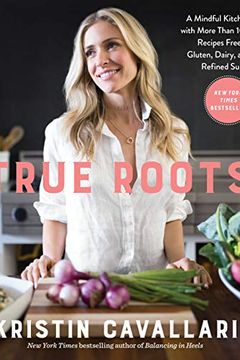 True Roots
A Mindful Kitchen with More Than 100 Recipes Free of Gluten, Dairy, and Refined Sugar
From New York Times bestselling author of Balancing in Heels Kristin Cavallari comes a cookbook that reveals what she eats every day.In her first book, Kristin Cavallari shared her personal journey along with her tips on everything from style to relationships. And now, with True Roots, Cavallari shows you that improving the way you eat doesn't have...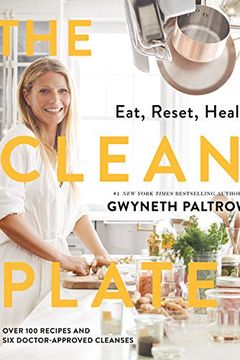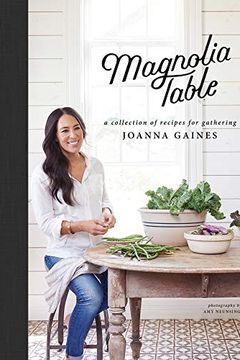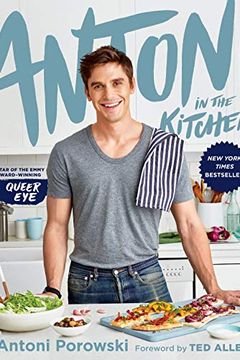 Antoni Porowski, the food and wine guru on Netflix's sensation Queer Eye, meets people where they live—literally. With appealing vulnerability, he shows cooks of all levels how to become more confident and casual in the kitchen. The verve and naturalness of his approach earned raves from Food & Wine and Bon Appétit to GQ and the New York Times, whi...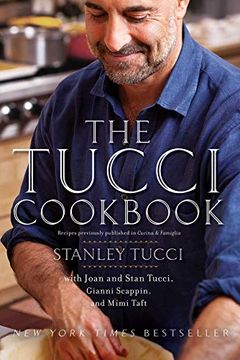 The Tucci Family brings wine pairings, updated recipes, gorgeous photography, and family memories to a new generation of Italian food lovers.There is some truth to the old adage "Most of the world eats to live, but Italians live to eat."What is it about a good Italian supper that feels like home, no matter where you're from? Heaping plates of steam...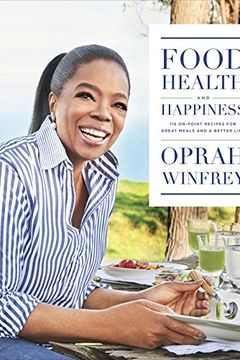 IT'S ALL GOOD by Gwyneth Paltrow
Together by The Hubb Community Kitchen
Pull Up a Chair by Tiffani Thiessen
Back to the Kitchen by Freddie Prinze Jr., Rachel Wharton
Stirring Up Fun with Food by Sarah Michelle Gellar, Gia Russo
The Kind Diet by Alicia Silverstone
Binging with Babish by Andrew Rea
The Full Plate by Ayesha Curry
At My Table by Nigella Lawson
The Seasoned Life by Ayesha Curry
Cookin' with Coolio by Coolio
Desserts LaBelle by Patti LaBelle
The Last O.G. Cookbook by Tray Barker
Eva's Kitchen by Eva Longoria
Life Is a Party by David Burtka
Cooking with Zac by Zac Posen
At Home with Natalie by Natalie Morales
In the Kitchen with Kris by Kris Jenner