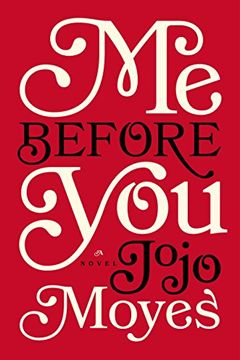 Discover a heartbreakingly romantic love story that has captured over 20 million hearts. When Louisa Clark takes a job as a caregiver for Will Traynor, a once-successful businessman now confined to a wheelchair, they soon come to mean everything to each other. But when Will reveals his shocking plans for his future, Lou must ask herself, is making the person you love happy worth breaking your own heart? Perfect for fans of John Green's The Fault in Our Stars, this novel brings to life an unlikely love that will stay with you long after the last page.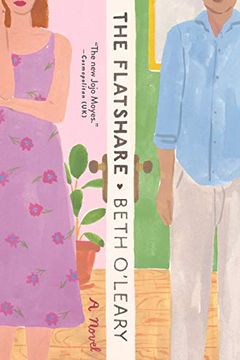 This charming novel follows Tiffy and Leon, who share a flat - and a bed - but have never met. It's a perfect solution: Leon occupies the flat at night while Tiffy works during the day. As they navigate obsessive exes, demanding work clients, and incarcerated siblings, they discover that home is where the heart is, even if it breaks all the rules.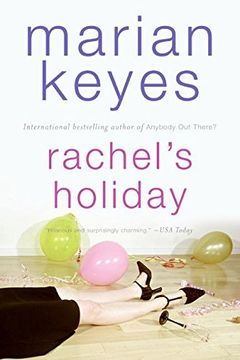 Follow Rachel Walsh's hilarious and heartwarming journey as she navigates her way through rehab and discovers that it's not exactly the glamorous holiday she had in mind. Filled with toe-curling embarrassments, group therapy, and a serious lack of sex, drugs, and rock 'n' roll, Rachel must learn to face her demons and embrace a new start in life.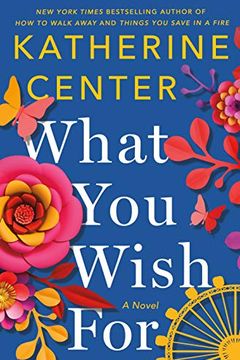 A passionate school librarian and a rule-abiding principal with a shared past must navigate chaos and danger to find their true selves and take a chance on love in Katherine Center's touching novel. With unforgettable characters and sparkling dialogue, "What You Wish For" is a story of bravery, hope, and humanity that will leave readers longing for more.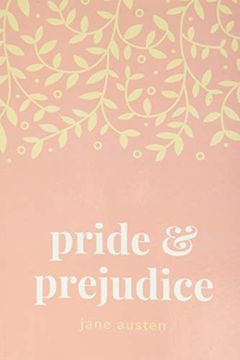 This beloved classic novel follows the dynamic protagonist, Elizabeth Bennet, as she learns the impact of hasty judgments and the importance of genuine goodness. Set in Regency-era Great Britain, the story satirizes societal expectations and the pressure to marry for financial gain. With witty humor and memorable characters, Pride and Prejudice has become one of the most popular and widely adapted novels in English literature.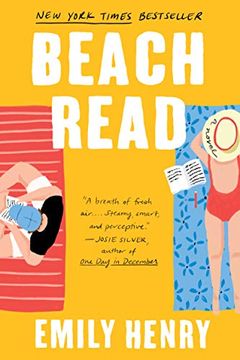 A literary writer and a romance writer live in neighboring beach houses and engage in a summer-long challenge. He will write something happy while she pens the next Great American Novel. They take each other on field trips, but make a deal to not fall in love.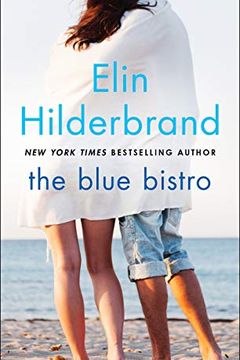 Indulge in the romance and mystery of Nantucket with this captivating summer read. Adrienne, a hotel worker looking for quick cash, is taken under the wing of Thatcher Smith, owner of the Blue Bistro, Nantucket's most popular restaurant. Despite her lack of experience, Adrienne quickly learns the ropes and sparks fly between her and Thatcher. But as they grow closer, the mystery of Fiona, the restaurant's chef, and the possibility of the Blue Bistro's closure hang over them. This novel is filled with Nantucket charm and invites you to open your heart to new love and possibilities.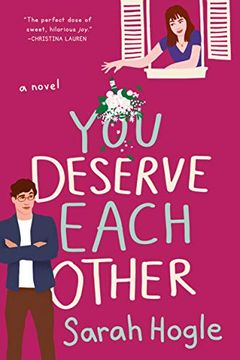 In this hilarious and heartwarming romantic comedy, a bride-to-be finds herself engaged to her ultimate nemesis. Naomi and Nicholas are planning their dream wedding, but Naomi is miserable and wants out. However, breaking off the engagement comes with a hefty price tag: the nonrefundable wedding bill. As things get increasingly petty and chaotic, Naomi and Nicholas find themselves falling for each other in unexpected ways. Will they go through with the wedding or call it off for good?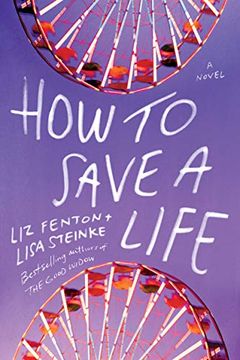 A thrilling and modern take on Groundhog Day, this book explores the lengths one man will go to in order to save the life of the woman he loves. Forced to relive the same day over and over again, Dom must find a way to prevent his ex-fiancée's tragic fate. As he becomes more and more obsessed with saving her, he realizes that the key to their future may lie in understanding their past. Will Dom be able to save Mia's life or will he be trapped in an endless loop of despair?
This book tells the story of three women in 1960s Jackson, Mississippi - Aibileen, a black maid raising her seventeenth white child; Minny, a fiery maid struggling to keep a job; and Skeeter, a white socialite with an unpredictable future. In secret, they come together to write a tell-all book about what it's really like to work as a black maid in the white homes of the South, risking it all for hope of a better day. A powerful novel about friendship, courage, and the fight for change.
One Summer Sunrise by Shari Low
Gone With the Wind by Margaret Mitchell
A Tree Grows In Brooklyn by Betty Smith
For the Love of Friends by Sara Goodman Confino
Daisy Jones & The Six by Taylor Jenkins Reid
Deconstructed by Liz Talley
28 Summers by Elin Hilderbrand
Indigo by Beverly Jenkins
Golden Girl by Elin Hilderbrand
Regretting You by Colleen Hoover
The Happy Ever After Playlist by Abby Jimenez
The Secret Messenger by Mandy Robotham
The Room on Rue Amélie by Kristin Harmel
The Minute I Saw You by Paige Toon
The Summer Getaway by Susan Mallery
Locke & Key, Vol. 1 by Joe Hill
The Beach House by Rachel Hanna
Primrose Park by Christie Barlow
Transcendent Kingdom by Yaa Gyasi
The Apology Project by Jeanette Escudero
Life's a Beach by Portia MacIntosh
32 Candles by Ernessa T. Carter
It Started with a Secret by Jill Mansell
The Survivor's Guide to Family Happiness by Maddie Dawson
Love for Beginners by Jill Shalvis
Tumbling by Diane McKinney-Whetstone
Eat Pray Love by Elizabeth Gilbert
Sunshine and Sweet Peas in Nightingale Square by Heidi Swain
The Taming of Jessi Rose by Beverly Jenkins by
Just Last Night by Mhairi McFarlane
Personality Isn't Permanent by Benjamin Hardy
Dance Away with Me by Susan Elizabeth Phillips
The Secret Bridesmaid by Katy Birchall
The City We Became by N. K. Jemisin
Messy, Wonderful Us by ISAAC CATHERINE
A Hope Divided by Alyssa Cole
More Than Just a Pretty Face by Syed M. Masood
30 Dates in 30 Days by Elle Spencer
See Jane Snap by Bethany Crandell
Heart of Dragons by Meg Cowley
Oil and Water by Lara Ann Dominick
Amora by Grant J. Hallstrom
Tales of Elhaanai by Nicole Thomas
Awaken Your Destiny by Narcis Ioel Murza
Four Christmases and a Secret by Zara Stoneley
Avenging Angel by Charles S. Isaacs
My Flipping Life by Michele Corwin
Our Friendship Matters by Kimberley B Jones
Slaves to Desire by Eli Gilić
Between Witches & Angels by T N Traynor
Soaring in Silence by Beverly Gandara
Crossing the Hall by Ms. Lori Wojtowicz
Vagabondess by Toby Israel
The Knife Thrower's Wife by Sheila McGraw
The Staycation by Cressida McLaughlin
The Island Daughter by Helena Halme
The Accursed Art by J. Rutledge
Big Sexy Love by Kirsty Greenwood
Big Little Lies by Liane Moriarty
Fried Green Tomatoes at the Whistle Stop Cafe by Fannie Flagg
The Last Days of Rabbit Hayes by Anna McPartlin
Winter Solstice by Rosamunde Pilcher
Safe Haven by Nicholas Sparks
The Redhead Revealed by Alice Clayton
Dancing on Broken Glass by Ka Hancock
Hot Six by Janet Evanovich
A Walk to Remember by Nicholas Sparks
When We Believed in Mermaids by Barbara O'Neal
High Five by Janet Evanovich
The Story of Arthur Truluv by Elizabeth Berg
Four to Score by Janet Evanovich