Best Mystery Romance Books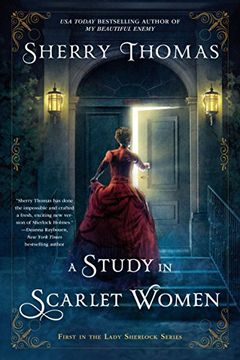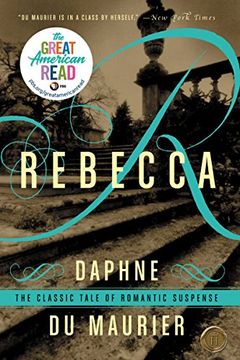 At the grisly murder scene of a teen prostitute, Virginia state trooper Riley Tatum's past roars back to haunt her. When she was a teenage runaway, she was kidnapped, drugged, and left unconscious on the streets. She has no memories of what happened, only strange recurring dreams of two men playing cards.Former FBI agent Clay Bowman, Riley's old fl...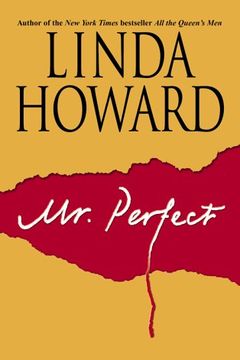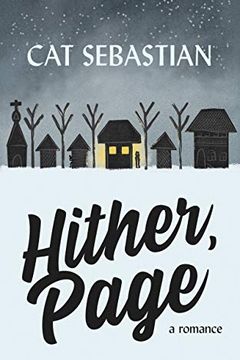 A jaded spy and a shell shocked country doctor team up to solve a murder in postwar England.James Sommers returned from the war with his nerves in tatters. All he wants is to retreat to the quiet village of his childhood and enjoy the boring, predictable life of a country doctor. The last thing in the world he needs is a handsome stranger who seems...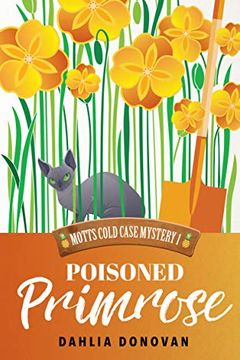 Meet Motts and the quirky cast of characters in her world. Poisoned Primrose is a quintessential cosy British mystery and an all-round fun story to throw yourself into.Autistic, asexual, and almost forty, Pineapple "Motts" Mottley flees London with her cat and turtle to a quaint cottage in Cornwall. She craves the peace of life in a small village. ...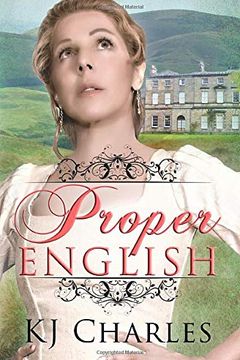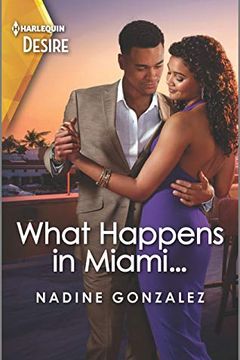 When a man on a mission is derailed by a beautiful woman, will one night ever be enough?...
No one writes suspense like Heather Graham! Read this brand-new romantic thriller by one of today's most popular authors… ...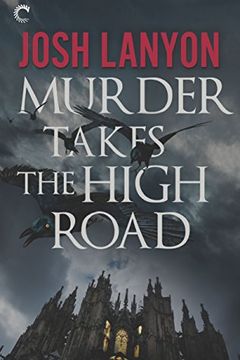 From award-winning male/male author Josh Lanyon: a librarian finds himself in a plot right out of one of his favorite mystery novelsLibrarian Carter Matheson is determined to enjoy himself on a Scottish bus tour for fans of mystery author Dame Vanessa Rayburn. Sure, his ex, Trevor, will also be on the trip with his new boyfriend, leaving Carter to ...
The Accidental Alchemist by Gigi Pandian
Magic, Lies, and Deadly Pies by Misha Popp
Sex, Murder and a Double Latte by Kyra Davis
In the Winter Woods by Isabelle Adler