Best Mystery Romance Books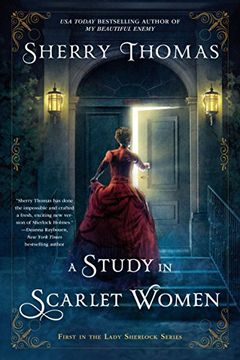 This captivating novel follows Charlotte Holmes, a woman who defies the traditional expectations of upper-class society. When her family is suspected of a string of deaths, Charlotte must clear their name and unravel the mystery. With the help of new and loyal allies, she adopts the persona of Sherlock Holmes and challenges societal norms to solve the case.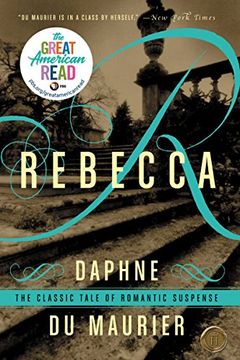 An orphaned lady's maid is swept off her feet by a dashing widower's proposal of marriage. But upon arrival to his country estate, she realizes his late wife's shadow looms large, threatening to destroy their relationship from beyond the grave.
This gripping thriller follows Virginia state trooper Riley Tatum as she investigates a gruesome murder scene that triggers memories of her own past abduction. With the help of former flame and Shield Security member Clay Bowman, they unravel a chilling serial killer case known as the Shark. Can they stop the killer before it's too late?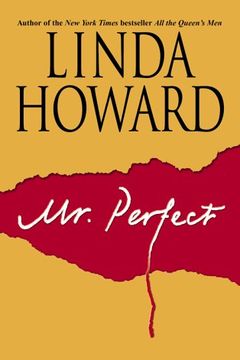 A tongue-in-cheek checklist for the perfect man becomes an overnight sensation, but turns deadly serious when one of the women is murdered. Jaine turns to her unpredictable neighbor, a police detective, to unmask the killer and save herself and her friends. Trust and love become a matter of survival in this chilling tale.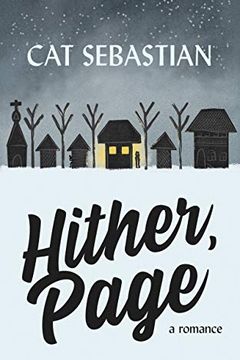 Set in postwar England, this novel follows a jaded spy and a shell shocked country doctor as they team up to solve a murder in a quiet village. The doctor, James, just wants to enjoy a peaceful life, but when a handsome stranger mixed up in the murder appears, things get complicated. Meanwhile, the spy, Leo, is still doing dirty work for intelligence and must cover up the murder. As they work together to unravel secrets and lies in the village, they realize the truths they uncover will have a big impact on their future and their growing feelings for each other.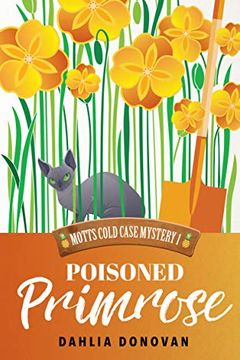 Get ready to immerse yourself in a fun and quirky British mystery! Join Pineapple "Motts" Mottley, an almost 40-year-old autistic and asexual woman, as she escapes to a peaceful village in Cornwall with her cat and turtle. But when she discovers a dead body buried in her garden, she can't resist the urge to investigate, putting herself in danger. Follow Motts as she tries to balance her business and survival while falling for the attractive detective inspector Teo Herceg. Can she solve the mystery before it's too late? Poisoned Primrose is a must-read cozy mystery full of quirky characters and unexpected twists.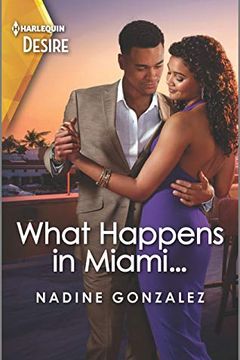 This book follows an art collector who is determined to uncover the culprit forging his grandfather's paintings. But when he meets a gallerist named Angeline Louis, the lines between mystery and seduction become blurred. Will their once-in-a-lifetime connection survive, or will their secrets tear them apart?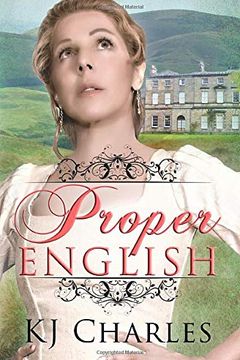 A high stakes shooting party turns sour when unexpected guests arrive, disrupting the social atmosphere. Champion shooter Patricia Merton becomes more focused on spending time with her friend Jimmy Yoxall's fiancée, Miss Fenella Carruth, than participating in the sport. As tensions rise and secrets are revealed, Pat and Fen must use their combined talents to stop a murderer from destroying their lives.
A gripping romantic thriller that will keep you on edge! Join Kieran Finnegan, a criminal psychologist, and FBI agent Craig Frasier in their hunt for diamond thieves who have turned murderous. With the Finnegan family pub at the center of the investigation, the suspense builds until the very end. Don't miss out on this exciting new read from a bestselling author!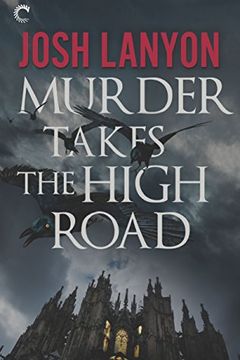 A librarian on a bus tour for fans of a mystery author finds himself caught up in a plot straight out of one of her novels. With a mysterious roommate, unexplained tragedies, and rumors of foul play, he must search for answers while trying to fend off his growing attraction towards his companion. But as suspicions rise, the whole tour must face the fact that there may be a murderer among them. Get ready for a thrilling ride through the Scottish highlands in this award-winning male/male novel.
The Accidental Alchemist by Gigi Pandian
Magic, Lies, and Deadly Pies by Misha Popp
Sex, Murder and a Double Latte by Kyra Davis
In the Winter Woods by Isabelle Adler