Best Reverse Harem Romance Books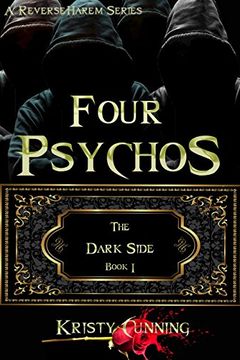 I'm not so different from most people. Like everyone else, I have life goals. Goal #1: Become a real girl instead of this invisible ghost thing I currently am. Goal #2: Convince the four men I've been haunting for the past five years to pick me to be their new toy after goal one is complete. Goal #3: Figure out who/what I am and why I can't remembe...
WARNING: This book has one girl and five bad boy rockstars. She owns them all--heart, body and soul.Don't read it unless you like to ugly cry...and also unless you like threesomes, foursomes...and moresomes."Can one of these five rockstars fill the hole in my heart? Or will I stay broken forever?"Young, dumb, and broke.That's what started everythin...
"Madison Kate Danvers was murdered tonight." Those words changed my life, and not for the better.They were wrong, of course. I wasn't dead. But I was set up.After being charged with a string of offences--and made an example of by my political minded father--I'm eventually released back into Shadow Grove with one thing on my mind.Hate.Someone is goi...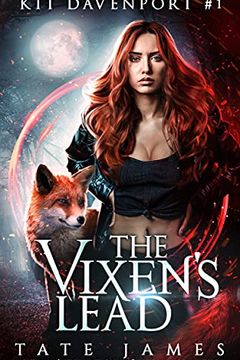 I want vengeance so badly that I can almost taste it. It's all I've ever wanted. So, I did what anyone in my unique position would do. I slapped on a secret identity and became an internationally renowned thief, known as The Fox. Nobody knows me. Nobody can catch me. Or so I thought... It turns out; I have what they want. Special abilities. And tru...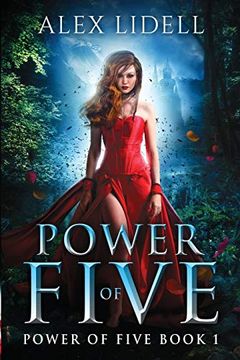 I, Braxton Fawn, am the luckiest girl alive. Or so the world keeps telling me. Every so often, gods walk the earth. This time they came as musicians. When Bound loses its lead guitarist, yours truly is chosen to fill his shoes. From dive bars to the big stage, my instant claim to fame is nothing short of a fairytale. The only problem? My new bandma...
One year ago…My family is gone. My parents. My twin sister. All of them murdered by the man who has stalked me for years. He nearly killed me, too. But I got away and he's still out there, searching for me. He won't find me. At least, I hope not. Thanks to WITSEC, I've been given a new life with a new identity.The present…My uncle, my only living r...
Madison Kate is a new adult/college age dark romance with enemies to lovers/hate to love themes. This is a reverse harem series, meaning the leading lady has several love interests and she doesn't have to choose between them for her happily ever after. If this isn't your cup of tea, then this isn't the series for you. ♥KATE is book 4 of 4 in the MA...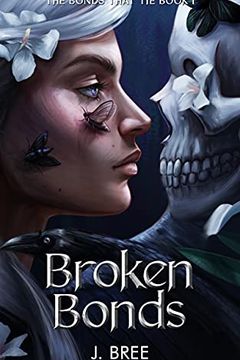 After the death of my mother and her Bonded, I was relieved to find my own Bonds.I was sure everything would be okay if I had them.It wasn't.The fate of our people is in my hands and I know we're better off if I'm alone.After five years on the run, I'm caught and dragged back to face the men I ran away from.I thought I was doing the right thing.Now...
Lola & the Millionaires by Kathryn Moon
Lola & the Millionaires by Kathryn Moon
Pain by Jane Washington, Jaymin Eve
One Apocalypse by Kristy Cunning
When The Dead Have It Easy by B.L. Brunnemer
Devils' Day Party by C.M. Stunich
The Secret Girl by C.M. Stunich
Variant Lost by Kaydence Snow
Trying to Live With the Dead by B.L. Brunnemer
Filthy Rich Boys by C.M. Stunich
Torn Apart by K Webster, Nikki Ash
Allison's Adventures in Underland by C.M. Stunich
Idol Thoughts by J. S. Lee, Ji Soo Lee
The Reverse Play by Julia Clarke
Queen Takes Knights by Joely Sue Burkhart
Colters' Woman by Maya Banks