Best Skiing Books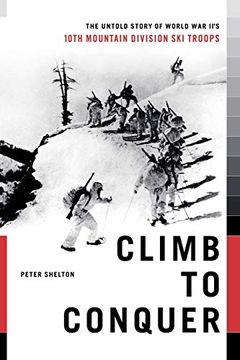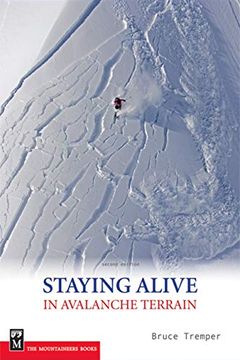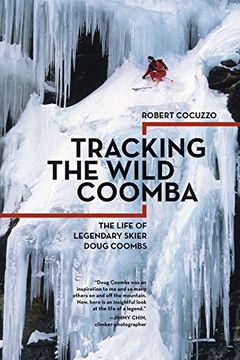 Arguably the greatest adventure skier to ever live, Doug Coombs pioneered hundreds of first descents.......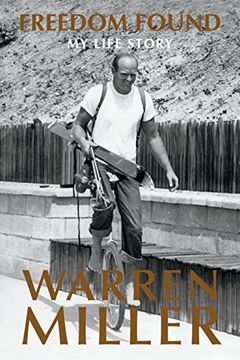 Warren Miller is known as skiing's greatest storyteller and as the godfather of action-sports film making. Now, here at last, is the rest of his extraordinary life story--and what happened behind the camera is even more remarkable than what you saw on the big screen. In this soul-searching autobiography, Warren revealed the secrets of his past and ...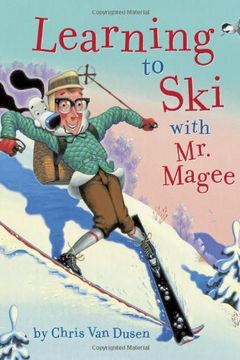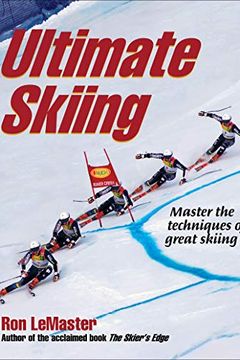 Break through to the next level of ski performance! Renowned instructor, coach, and ski technique expert Ron LeMaster takes you beyond The Skier's Edge by improving, expanding, and enhancing that seminal work. The result, Ultimate Skiing, will help you master the mechanics of great skiing as never before--explaining how it's done, showing how it lo...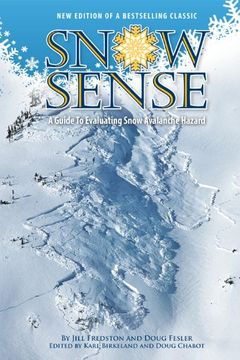 Snow Sense
A Guide to Evaluating Snow Avalanche Hazard
"Snow Sense" is the best-selling, easiest to read, most informative avalanche safety book available. Intended for skiers, snowmachiners, snowboarders, climbers and others who work and play in avalanche country, "Snow Sense" is written to help backcountry travelers learn to recognize, evaluate, and avoid snow avalanche hazards. Avalanche accidents d...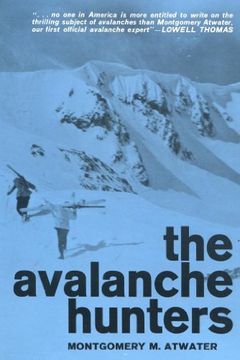 A member of the U.S. Forest Service describes the accomplishments of the snow rangers and explains the work of avalanche research centers...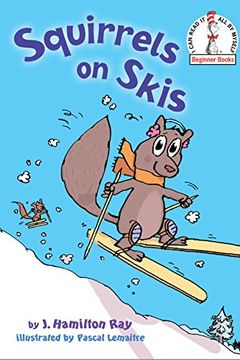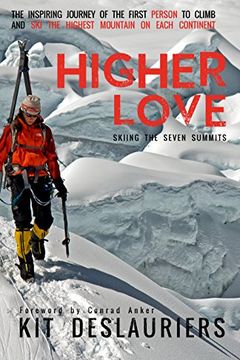 Kit DesLauriers made history by being the first person to ski from the summit of each continent's highest mountain—after climbing it. Centered on her quest to climb and ski the Seven Summits, Higher Love is a hero's journey, rich with personal insights, life-threatening consequences, and a thrilling crescendo.Spanning seven continents in just two y...
All-Mountain Skier by R. Elling
Deep Powder Snow by Dolores Lachapelle
The Story of Modern Skiing by John Fry
In the Path of an Avalanche by Vivien Bowers
Bugaboo Dreams by Topher Donahue
Snowstruck by Jill Fredston
Nancy Drew 29 by Carolyn Keene
Skiing into Modernity by Andrew Denning
Downhill Slide by Hal Clifford