Best Yuri Manga
Yuri is a genre that depicts homosexual relationships between women. Japan typically uses this single category for all forms of these relationships, sexual or not. In the West, the term Shoujo-ai categorizes stories that focus on the emotional aspects of the relationships, while Yuri categorizes more of the sexual aspects and explicit content.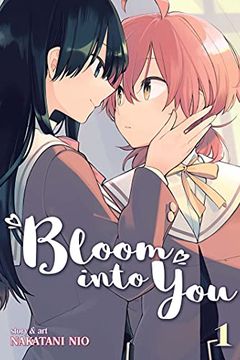 A charming love story about two young women who together discover that their dreams of a heart-pounding romance can indeed come true!Yuu has always loved shoujo manga and fantasizes about the day that she too will get a love confession that will send her heart a-flutter. Yet when a male classmate confesses his feelings for her ... she feels nothing...
Uno Hinako throws herself into makeup, fashion, and falling in love, hoping that will make her seem "normal" to the other people at her job. But no matter how hard she tries, she's a self-doubting mess inside, and her attempts at "normal" romance with men just keep failing. When she starts to think she might be alone forever, a new normal presents ...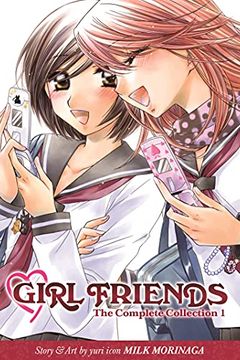 When it comes to grades, bookish high school student Kumakura Mariko is at the top of her class. Socially, however, she is shy and lonely, typically eating lunch by herself. Enter the charismatic and beautiful Ohashi Akko, whose goal is to befriend Mariko and burst her out of her introverted shell.In the process of transforming "Plain Jane" Mariko ...
Asano and Fujimura are an unbeatable duo at work, but their relationship is more than just professional. Is this office affair about love, or is it just a game?...
Morimoto, a young professional woman in Japan, wishes her parents would stop trying to get her to marry a man and settle down. In an unexpected move, her friend from high school offers to be her wife in a sham marriage, to make Morimoto's parents back off. But this "fake" marriage could unearth something very real!...
Between friendship and romance.Hinako wants to get closer to Asahi, but there is still a lot she needs to work out. What will happen when she turns to Fuuka in her time of need? And how will Fuuka handle her own feelings for Asahi?...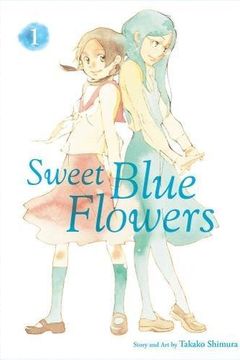 Akira Okudaira is starting high school and is ready for exciting new experiences. And on the first day of school, she runs into her best friend from kindergarten at the train station! Now Akira and Fumi have the chance to rekindle their friendship, but life has gotten a lot more complicated since they were kids…Fumi is glad Akira is back in her lif...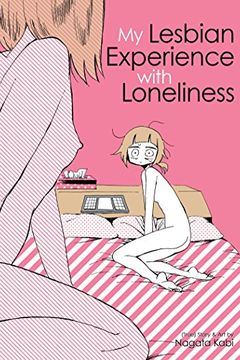 An adorable new yuri manga for fans of Kase-san and Yamada and Bloom Into You. One day, high school girl Himari sees a girl, Yori, sing in a band, and it awakens feelings she doesn't understand... but Yori does!Bubbly, energetic first-year high school student Himari falls head over heels for her senpai Yori after hearing her band perform on the fir...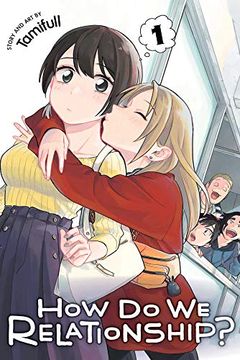 Shy Miwa has always dreamed of finding love, but living in small-town Japan made finding the right match difficult—especially since she likes girls! Even going away to college didn't seem to help, until one day her outgoing classmate Saeko suggests they might as well start dating each other since it's not like either of them has other options.At fi...
Goodbye, My Rose Garden, Vol. 1 by Dr. Pepperco
Doughnuts Under a Crescent Moon, Vol. 2 by Shio Usui
Whisper Me a Love Song, Vol. 3 by Eku Takeshima
Still Sick, Vol. 3 by Akashi
Our Teachers Are Dating! Vol. 3 by Pikachi Ohi
Citrus Plus (Citrus+) Vol. 3 by Saburouta
Strawberry Fields Once Again, Vol. 1 by ASCII Media Works
I'm in Love with the Villainess Manga, Vol. 1 by Inori
Whenever Our Eyes Meet... by
Days of Love at Seagull Villa Vol. 1 by Kodama Naoko
Wandering Son, Vol. 1 by Shimura Takako
Citrus, Vol. 1 by Saburouta
Still Sick, Vol. 1 by Akashi
After Hours, Vol. 1 by Yuhta Nishio