Ben Lorica
Recommended Books
Ben Lorica is the former Chief Data Scientist at O'Reilly Media, and the former Program Chair of: the Strata Data Conference, the O'Reilly Artificial Intelligence Conference, and TensorFlow World. Ben is also an advisor to a few exciting startups and organizations: Databricks, Alluxio, Matroid, Anodot, Determined AI, Anyscale.io, Faculty.ai , Graphistry, Yakit, and The Center for Data Intensive Science + Open Commons Consortium (University of Chicago). He is the host and organizer of thedataexchange.media podcast.
Sort by
Latest Recommendations First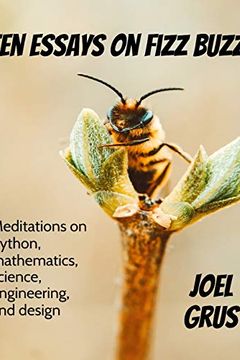 "This book is so good. I wish I'd written it." -- Tim Hopper (@tdhopper)"Highly recommended: a grand tour of computer science theory and practical software engineering, explored through the lens of 10 Fizz Buzz solutions in Python. Outstanding." -- Paco Nathan (@pacoid)"I'd never have thought a book about Fizz Buzz would make me a better programmer...
2/ We discussed a range of topics in programing, data science, and #NLProc including: Joel's new book, Ten Essays on Fizz Buzz, a book that I enjoyed and from which I picked up many good Python programming gems ⇢ definitely worth a listen 🙌 End/     
–
source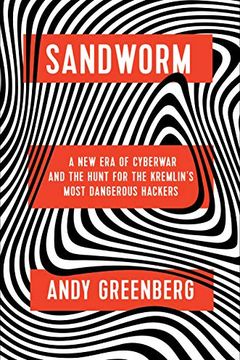 I am in the middle of Sandworm by @a_greenberg and it is great read. I have a feeling that recent events in the Middle East will result in cyberattacks similar to those in this book     
–
source
I just finished the new book on the Battle of Manila: @jamesmscott3 did a masterful job piecing together archival sources and oral accounts into a great book on some of the most violent events during WW II     
–
source