Sort by
Latest Recommendations First
Why did the girl keep buying so many books? 📚 Because she had no shelf control! A must read: The Jeweler of Stolen Dreams by New York Times bestselling author M.J. Rose     
–
source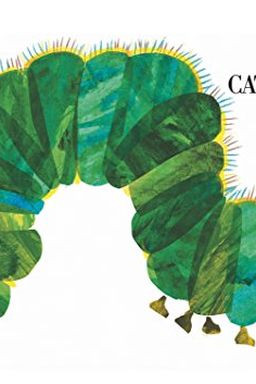 Follow the transformation of a hungry caterpillar as he munches his way through apples, plums, and more in this beloved classic children's book. From his tiny egg to his stunning transformation into a butterfly, experience the wonder of nature with stunning illustrations and a delightful story that has been passed down from generation to generation. Perfect for sharing with the little ones in your life, this audiobook will both delight and educate even the youngest listener.
The Very Hungry Caterpillar was my very favorite picture book when I was a baby and toddler. Thank you, Eric Carle 🙏🏾     
–
source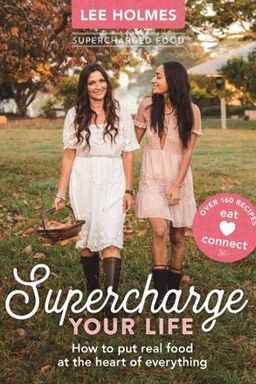 Discover how to live a balanced, connected, and energized life with this inspiring cookbook. Featuring 140 hearty and wholesome recipes, Lee Holmes shares her approach to escaping the cycle of restrictive and fad diets and embracing food once again. Learn how to set up your kitchen workspace, simplify meal prep, and stock your pantry, fridge, and freezer with nourishing ingredients. From smoothies and soups to main meals and desserts, this book has it all. Plus, Lee weaves in advice and suggestions for creating a 'whole' life, including spirituality, career, and community.
Here is another book that I am obsessed with - Supercharge Your Life by Lee Holmes. It hits on all the points that I look for: - beautiful photography - nourishing food - integrity/respect for/of ingredients - inspiring What's your fave cookbook rn? Leave a comment below!     
–
source