Jo Hemmings
Recommended Books
Jo Hemmings is a Behavioural Psychologist and a member of the British Psychological Society (BPS). She specialises in media and celebrity analysis as well as a being a dating and relationship coach and TV and radio personality. She was voted Dating Expert of the Year at the UK Dating Awards in 2016.
Sort by
Latest Recommendations First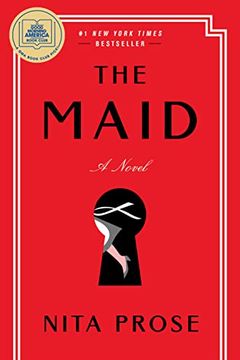 A charmingly eccentric hotel maid discovers a guest murdered in his bed. Solving the mystery will turn her once orderly world upside down in this utterly original debut.Molly Gray is not like everyone else. She struggles with social skills and misinterprets the intentions of others. Her gran used to interpret the world for her, codifying it into si...
Just read #TheMaid by @NitaProse. What a wonderful book - one of those rarities that I am sad to end ⭐️⭐️⭐️⭐️⭐️     
–
source
If you have a Kindle and don't own this brilliant book which I have been recommending to clients throughout my career, it is an absolute bargain today at 99p #Feelthefearandoitanyway     
–
source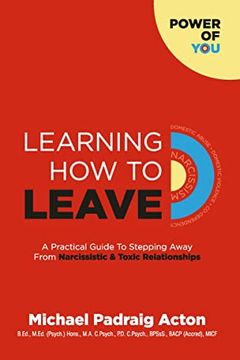 Learning How To Leave
A Practical Guide To Stepping Away From Narcissistic & Toxic Relationships (Power Of You)
'Learning How to Leave' by ⁦@Actonmp⁩ - published today - is one of the best books I've read on both recognising the signs of a narcissistic, controlling relationship and how to have the strength and the skills to leave it…     
–
source